I'm SO excited for the launch of OliveBox. It's a brand new subscription for people who love all things paper—and it's actually quite more than what you might think.
Here's how OliveBox founder, Grace Kang, describes it:
After an age of electronic everything, we are finally back to being excited over beautiful, handwritten letters and receiving a physical gift in the mail. Everyone is so busy these days and we think it's time to press pause. Take a moment to enjoy the journey, and savor that moment whenever you get the chance.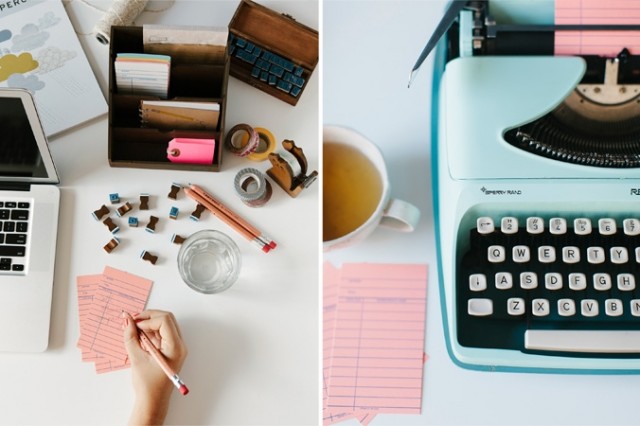 To share this joy we are excited to introduce our new OliveBox subscription service! As a member you will receive a delightful box of paper & lifestyle products delivered to your front door each month. From cards to artwork to inspiring books and gifting ideas, you never know what exciting products you will unwrap each month. Each box will have a surprise theme and will include goodies that have been transformed by the beauty of paper.
"Transformed by the beauty of paper." Love that.
Read More
Comments Off