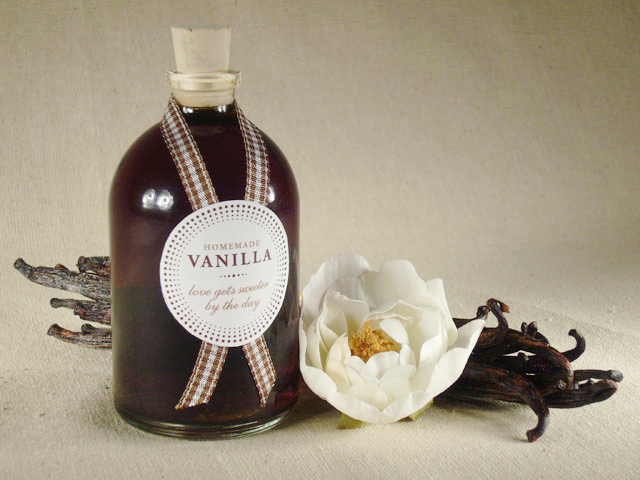 Show foodie friends how much you care (about their tastes and their friendship) by gifting them your own homemade vanilla extract. They'll be impressed with your apparent alchemy skills and you'll score some major brownie points as an awesome gift giver.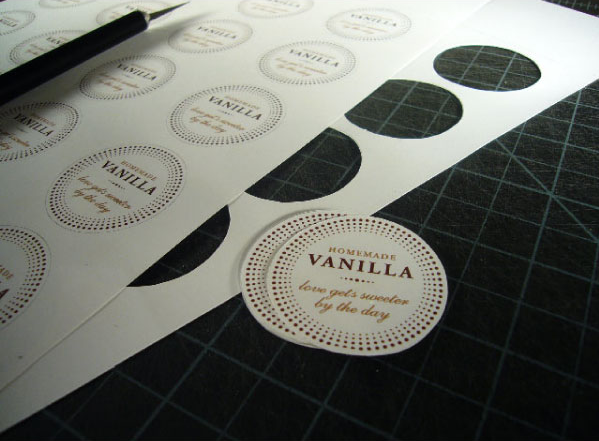 To make everything even more special, consider using a unique, cork-topped jar and/or printing custom labels (like the free printable labels above, by Style Me Pretty).
Wrap it up in a bow (or dip the cork in wax if you feel like getting super fancy) and you're good to go. The best part about this DIY gift?  It's insanely easy. Check out how to make your own over on Simply Recipes!