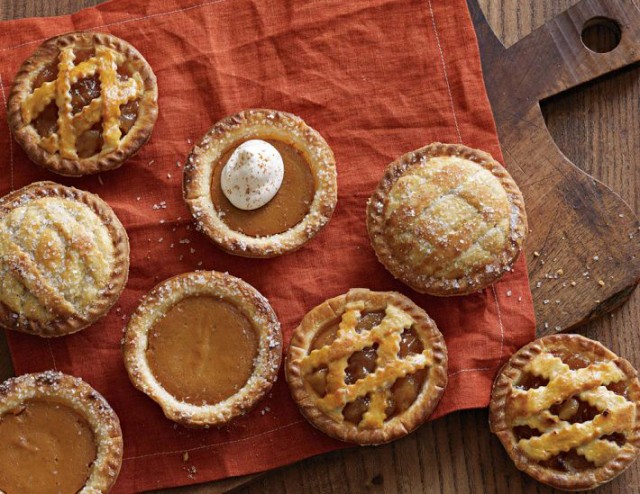 Ever hear the term "all the rage?" It's often used to refer to current trending items or topics. Lucky for us, pies are "all the rage" every year. Fall is in full swing, and winter is creeping just around the corner and what better way to ward off those harsh cold nights than with pie? Particularly with the holidays in full swing, pies are more popular than ever this time of year and whether you're a natural Martha Stewart in the kitchen or deathly afraid of baking, we've got you covered!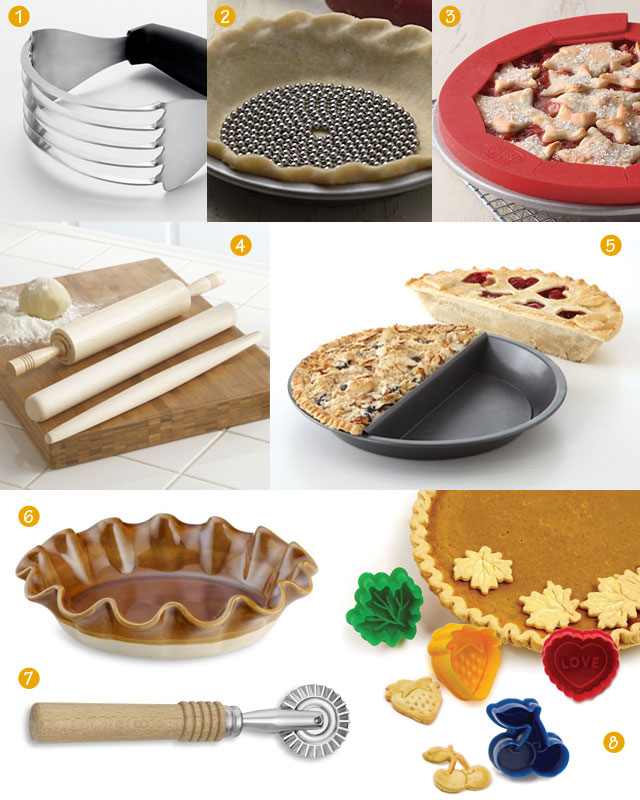 If you grew up watching a skilled baker magically whisk flour and butter into a tender dough with delicately beautiful lattice tops, then you've probably got pie making down pat. And in that case, professional tools are what you need. Novice bakers have probably never heard of things like pie chains or crust shields. Served in a beautiful and functional dish with intricate fall shapes on top, your pies will be contest quality. So good in fact, that just one won't do – you'll want to really impress and bake two pies!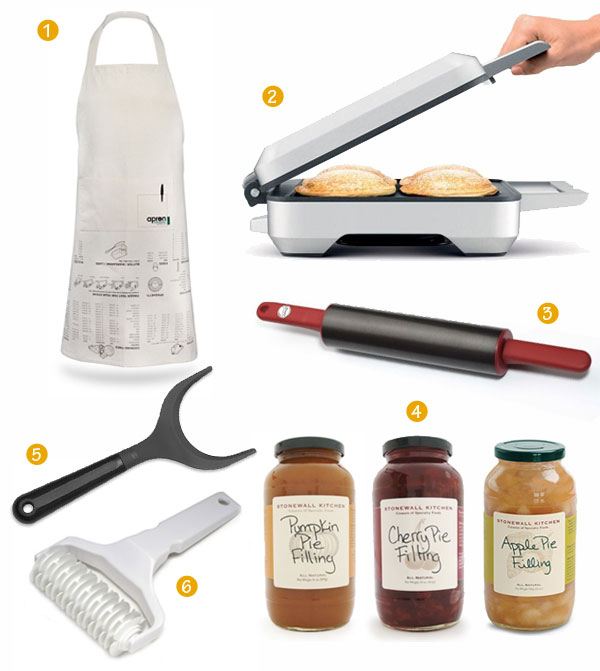 Less experienced cooks, however, tend to approach pie making with a little more trepidation, scared off by warnings of overworking the dough, adding too much liquid, using too much flour, maintaining the right temperature, letting it rest – the list goes on. While these are definitely warnings to be heeded, pie making is not as difficult as it sounds. With these tools, it's actually really quite simple.
Eliminate the need for a cookbook with an apron imprinted with all the necessary information. And knock your guests right off their seats when you whip up not one, but FOUR different pies, each individually sized. And you won't even need more than a few ingredients when you've got prepared pie filling in all your favorite flavors. Wheel a little design onto the top, and you've got yourself some pie. Because when you're just starting out, nowhere does it say that every item on your menu has to be made from scratch!
Whatever you do, don't give up! Practice makes perfect. And lucky for us – it also makes MORE PIE!