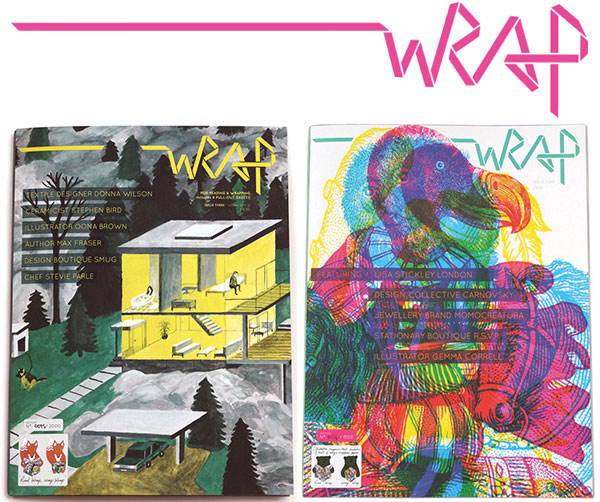 Good morning from sunny San Francisco! We've been here just over a week, soaking it all in and meeting so many wonderful people. (Are you here? Let's do coffee!)
A couple days ago I had the pleasure of meeting an awesome group of creative, artistic gals. Katy was one of them. She's an illustrator and co-founder of Daughter Earth, with her sister Laura. Visit their blog, shop their store, send virtual hugs.
Katy introduced me to something jaw-droppingly wonderful, gift-givers. I've been so excited to share.
Wrap is a design magazine with a double purpose. It features the work of talented illustrators from around the world and once you've read the interviews with each artist, the large format pages can be put to use as wrapping paper. Wrapping paper!
Run by Chris and Polly in London, Wrap can be found in select news stands and museum gift shops worldwide. Issue Four will be available in their online shop next Tuesday. Catch a sneak peek of the next issue on the presses!
Once I get my hands on a copy one question remains: Wrap with them? Or frame them? Oh man!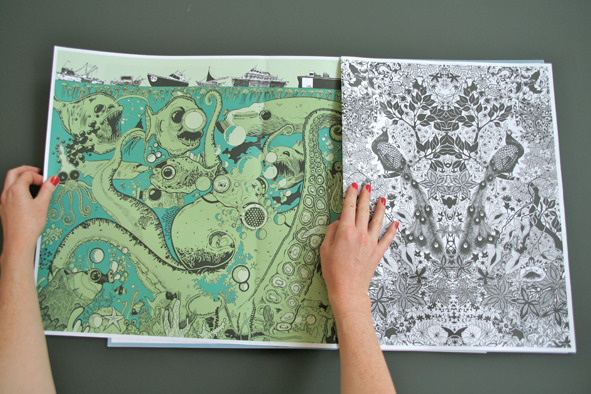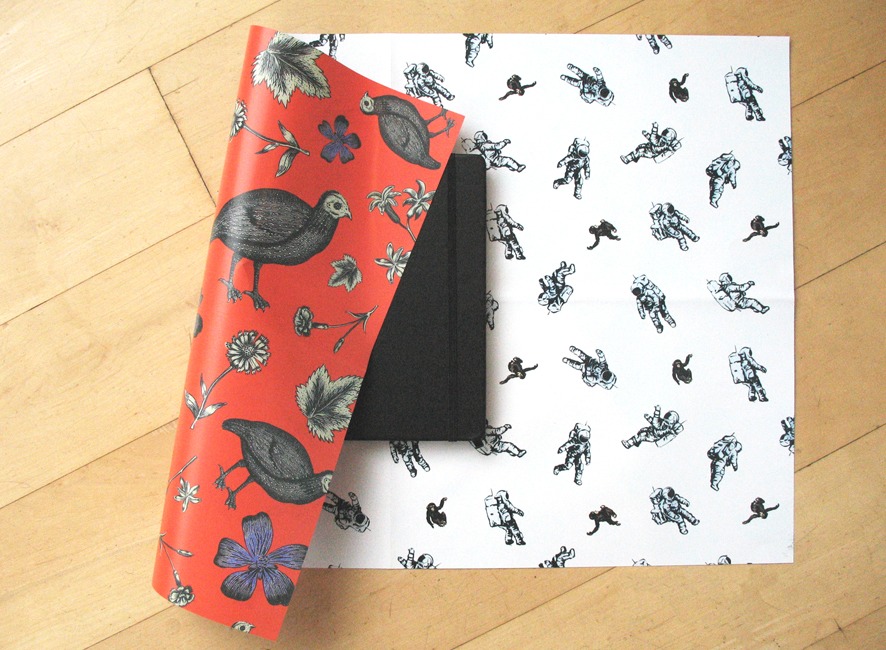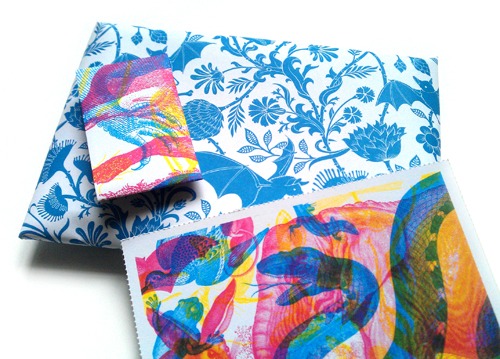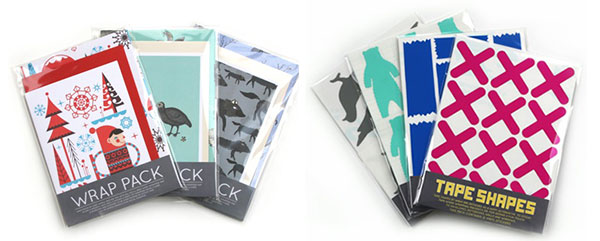 The folks at Wrap recently added some new products in addition to the magazine. Wrap Packs feature an illustrated sheet and coordinating gift card and stickers. Wrap's Tape Shapes are sets of fun vinyl stickers to use in place of sticky tape—fun idea, right?!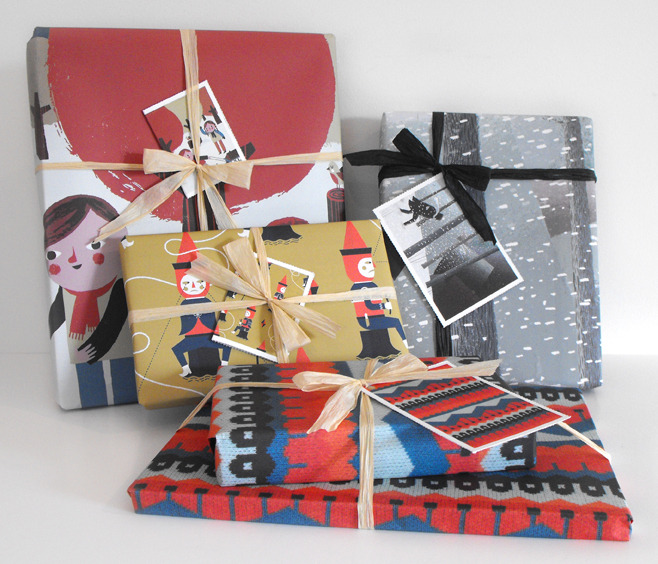 Are you an artist yourself? Wrap excepts submissions! Details here.