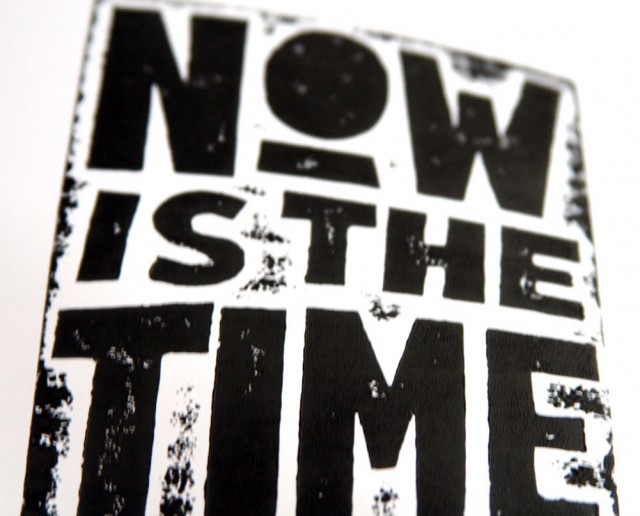 Tardiness is my number one pet peeve. Most of us know someone perpetually late and unorganized. They're never on time, they always have an excuse, and more often than not, they look like a hot mess because even as late as they are, they still rushed to get there.
I have a sister who is notorious for missing her flight every Christmas to come home. We've come to the point where we just expect her to show up a couple days late. Comical? Yes. Annoying? Totally. Here are 10 helpful gifts to get people where they need to be, when they need to be there.
Meet Clocky and Tocky. They're alarm clocks. But not just any old alarm clocks, these move … and jump, and roll, and pretty much hide from you as you make that desperate leap for the snooze button. With these two clever machines next to your bed, you're guaranteed to never oversleep again.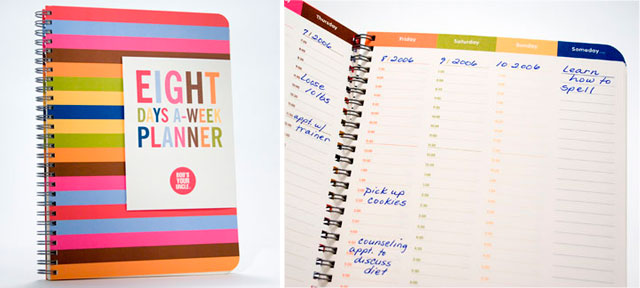 For many tardy people, time management is at the root of their issue. Especially for those who have lots to do. This 8-Days-A-Week Planner should keep them in check pretty easily. Its got columns for each day of the week and even has a bonus 'Someday' column!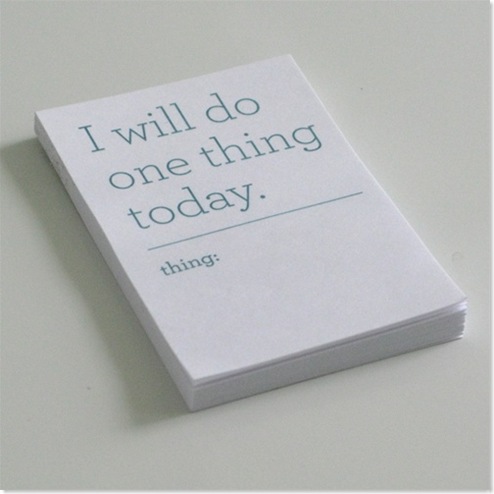 An 8-Day-A-Week planner maybe too ambitious for some people, though, and foor them, this "I Will Do One Thing Today" notepad might work better. Baby steps, right?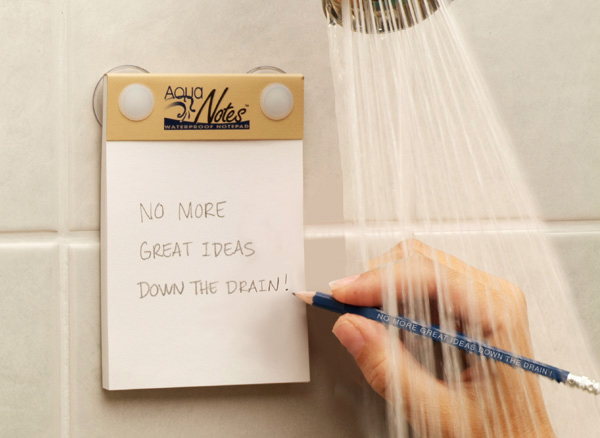 I always keep a little notepad and pen with me to jot down spur-of-the-moment ideas. This AquaNotes Waterproof Notepad is perfect for those ideas that spark when you're in the shower. Perhaps there should be one by toilet too…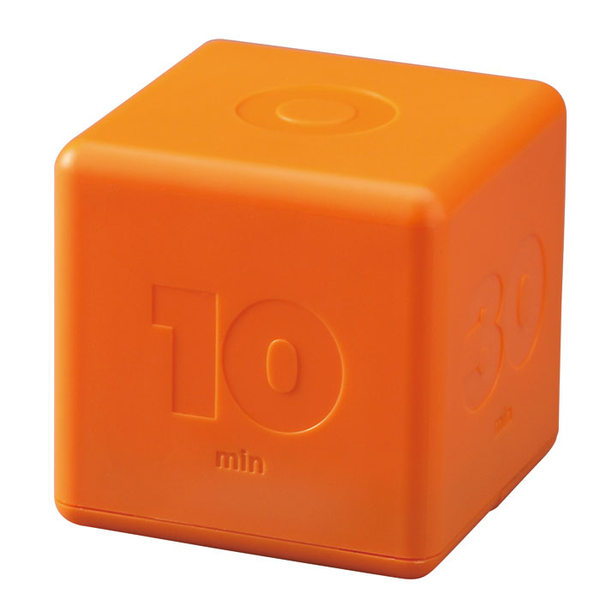 With as much multi-tasking as we do these days, it's easy to get overwhelmed. Someone once told me that setting a specific time to each of your tasks will help you accomplish everything on your to-do list. This IDEA Cubic Timer will do just that!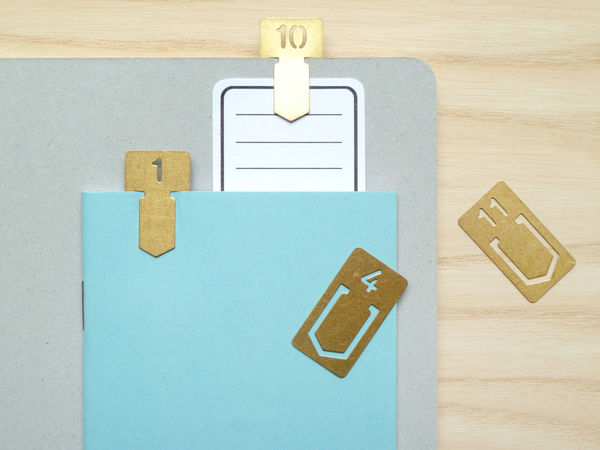 Even with a list and time set aside for each task, some people still have problems prioritizing. The Midori Numbered Clips should take all the guesswork out of it and allow you to easily see what to do first.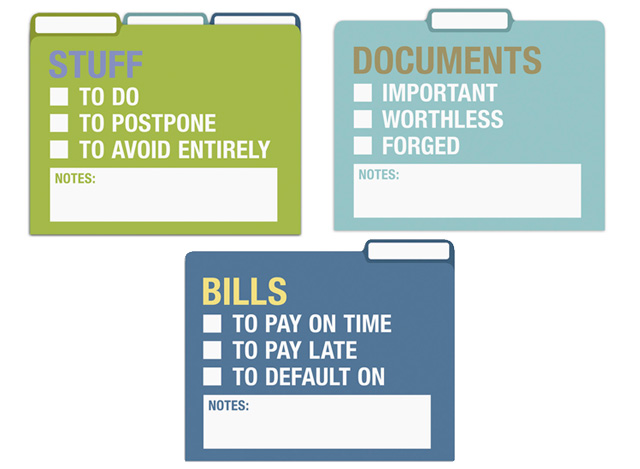 With some people, however, it's not what to do, but where. Rather than search through a stack of papers piled waist high, file things neatly away in these clever, straight-to-the-point, Stuff/Docs/Bills Folders. There shouldn't be any mistaking what goes where now.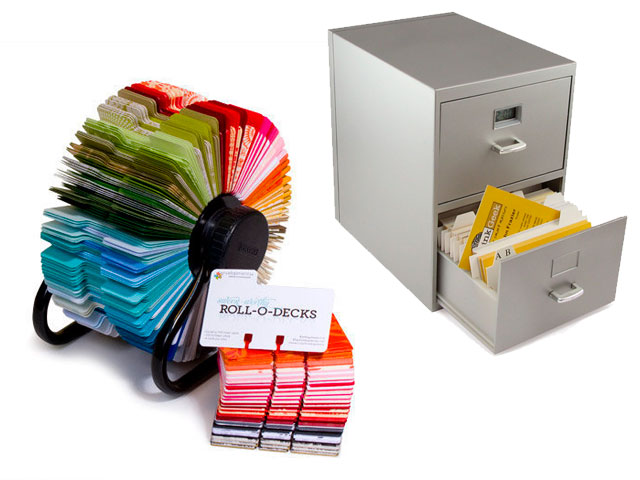 Lastly, for those that work in sales (or are just enormously popular), they need a place to store all their contacts. These handy business card rolodexes will not only organize up to 1000 people, they'll add some pizazz to your office. And really, who doesn't want pizzaz in their office?