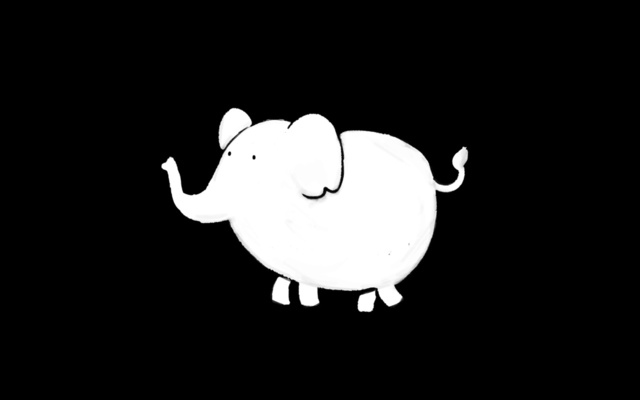 You know the drill, it's the same in most workplaces. Every year before the holiday break, the office hosts a traditional holiday twosome: a potluck lunch and a white elephant gift exchange.
The rules of a white elephant are simple. Each person brings a present that is already wrapped and places it, anonymously, on a table. The gifts usually have a preset spending limit, typically under $25. Each participant draws a number, indicating when they will take their turn selecting and unwrapping a present from the table. Upon your turn, you can either choose a new, wrapped gift, or trade steal someone else's gift. Depending on the house rules, each gift can be "stolen" 2-3 times.
Sounds easy enough, right? Well, in theory, sure. But the reality is, most people dread white elephant gift exchanges because let's face it – the gifts are usually pretty crappy. The whole premise is obligatory gift giving for someone you don't know (or don't know if someone you know will get what you purchased. You know?), all within a preset, rather low, dollar amount. But think about it a little more carefully … if you are participating in the gift exchange, do you want to end up with some half-used, awful-smelling, re-gifted bottle of hand lotion? Probably not. So buck up, take it seriously, and give a white elephant gift that doesn't suck. They actually do exist!
Good white elephant gift ideas are those that can be appreciated by either gender. They are useful and affordable, and should be simple items that, when compared to the other choices, people want to take home for themselves. And if we're being honest, buying a completely inappropriate gift for someone you may or may not know is way easier than trying to figure out what they might actually like! Here are 11 white elephant gifts for you to consider that actually don't suck – all under $25.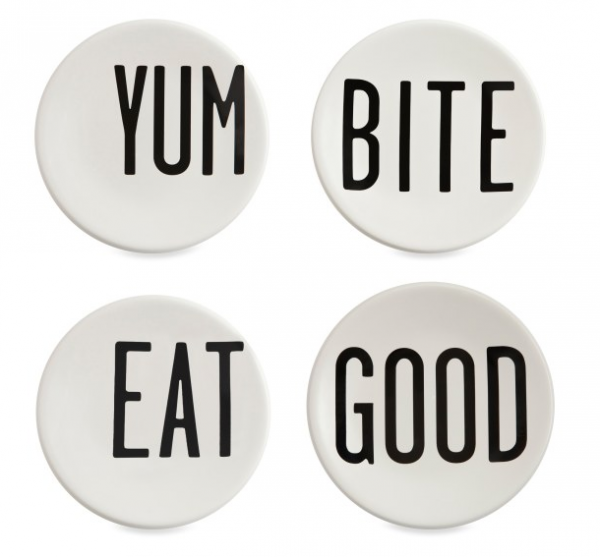 Everyone needs to eat, right? And the holidays are filled with different occasions centered around food. So why not give a gift someone can actually use? These Round Canape Plates from Diane Keaton are not only affordable (they're only $5 each), but they are conversation starters as well. Guaranteed, Yum, Bite, Eat, and Good will be heard many times when using these! Depending on what you're serving, of course…

The holidays are not only a time for eating, but for drinking as well. And even if the person who draws your gift isn't a boozehound, odds are that someone in the group is and will want to steal your gift. The Corkcicle keeps wine at the perfect drinking temperature, from the inside out, no ice required!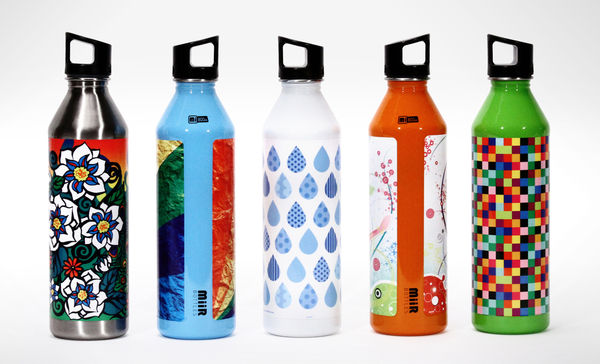 Living green is important to many people these days and there are tons of products on the market that are made sustainably, some from 100% post-consumer waste. MiiR Bottles are a perfect example and would make a perfect white elephant gift! They feature a new type of seal that lock-ins your beverage, forming a flush fit between your lid and the bottle, reducing exposure to dust, dirt and other elements you'd rather not have in your drink. What's even better is that $1 of each purchase (each bottle is only $20) provides one person with clean water for a full year. So with this gift, you are essentially giving twice!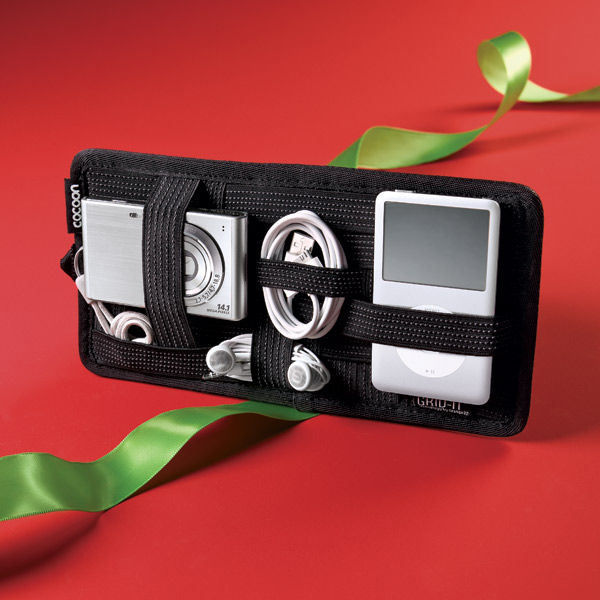 Tied in, logged on, we are all connected these days and the number of electronics we all have can sometimes be overwhelming to keep track of. Help a sister (or brother) out with the GRID-IT Organizer. It features a unique basket-weave design to allow endless configurations of all your gadgets; great for friends, family, co-workers, and even complete strangers!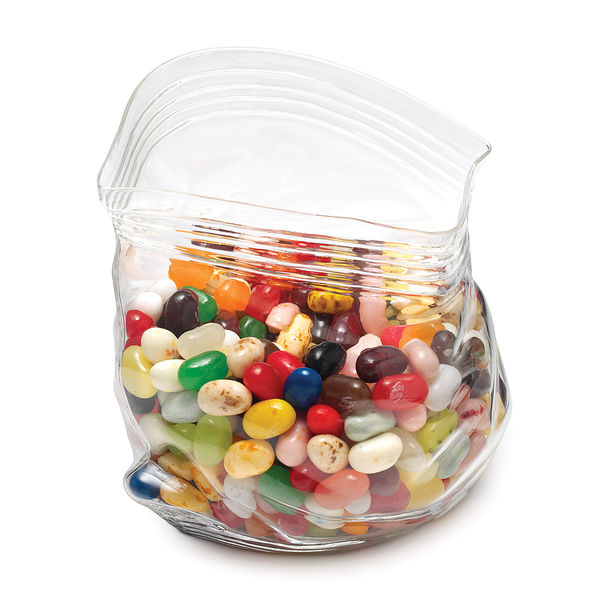 Office treats are literally the bain of my existence. Similar to the dish(es) of M&M's my grandmother had around the house when I was little, I can't not eat them and I always have to go back for seconds. This candy dish may have no other purpose than to encourage Sally in the corner office to keep more candy on hand, but even then, I guarantee it will be a hot item at any white elephant!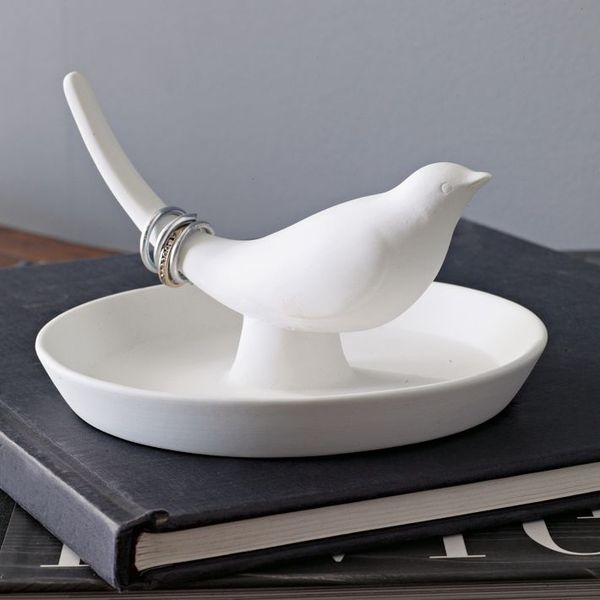 Ridiculously stylish and crazy affordable, this Porcelain Bird Dish will be another hot ticket item. While it's main purpose serves as ring storage, don't think that you can't love this equally if you're of the male persuasion. Think how functional your feathered friend would be holding nuts or better yet, candy! And if you're still having trouble getting on board because you're a dude, steal this gift anyway. You're lady will thank you when you bring it home and tell her its for her!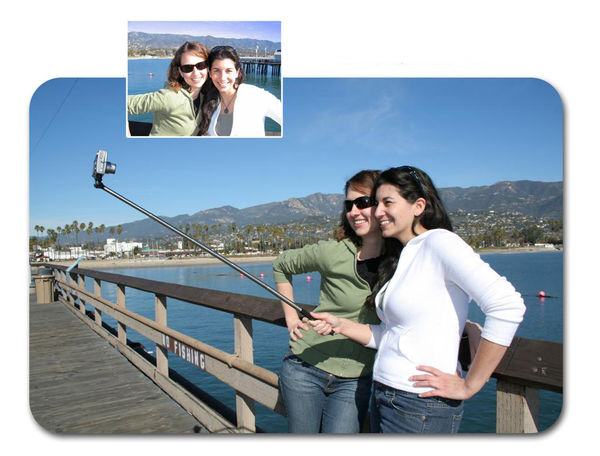 Everyone's been known to take the occasional picture of themselves. So while at first this Camera Extender may seem a little bit cheesy, don't underestimate the power of its usefulness! It compacts to only 6.5 inches so it easily fits into a pocket or purse, features a built-in tripod for camera stabilization and allows you, AND the background, to be in the picture; meaning far less pictures of nothing but your giant forehead!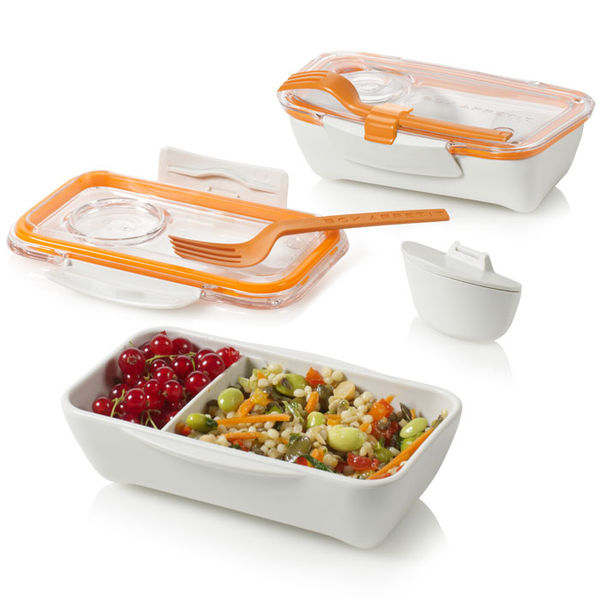 Few are lucky enough to work in an environment with a cafeteria. For the rest of us, brown bagging it is the norm. But why bag your lunch when you can box it in style? Your office mates may be fighting over the Bento Box in this year's white elephant gift exchange. With a sauce pot for condiments, a separate inner dish to split foods (so you can microwave only the portion that needs to be hot), and an included fork, this will turn a routine PB&J into a gourmet meal!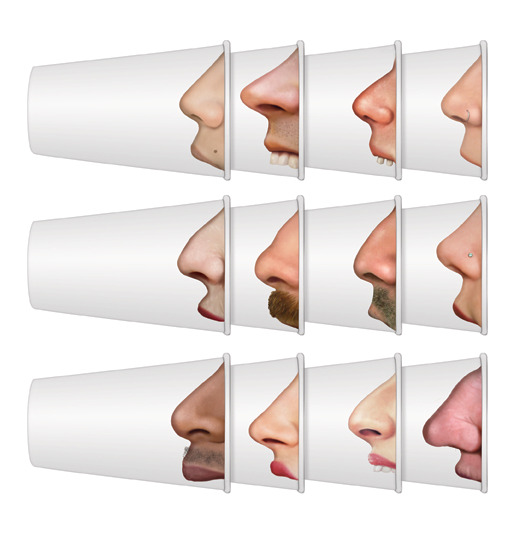 Parties should be filled with smiles, joy, and definitely, lots of laughter. That will be sure to happen with the Pick Your Nose Party Cups as your white elephant gift. In human or animal versions, these will be the highlight of anyone's party, perhaps even the one in which their given!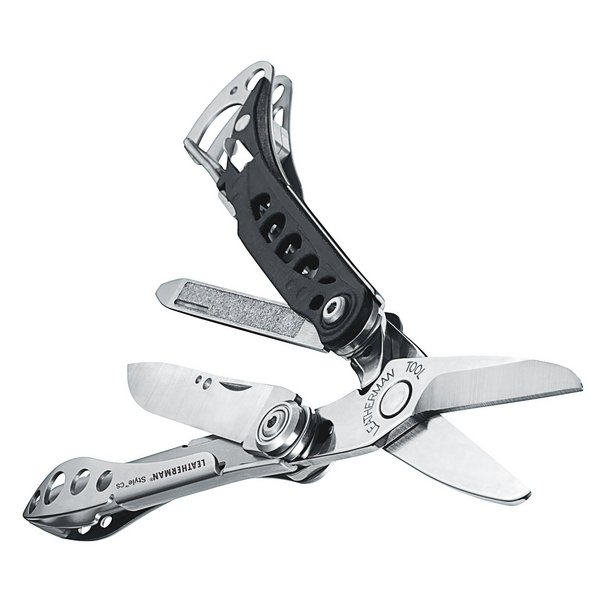 While I am certainly not an advocate of weapons in the workplace, I do believe that a Leatherman should have a place in everyone's life, man or woman. Which is why the Leatherman CS is an ideal white elephant gift. It includes compact scissors, tweezers, a knife, screwdrivers, a bottle opener, and is small enough to even clip to a keychain. You'll be prepared for just about anything; including opening the beer that Steve brought.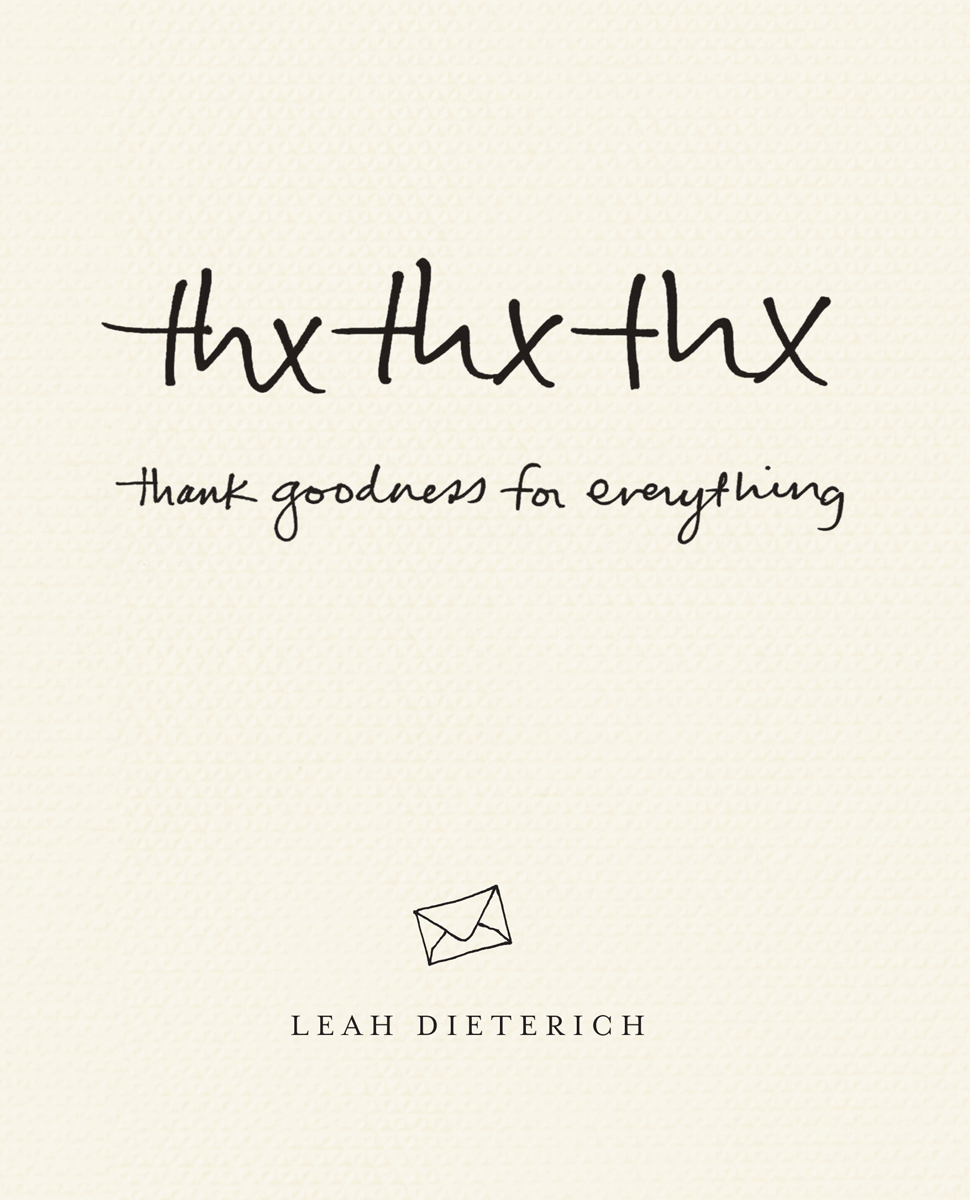 Last but not least, select a white elephant gift that focuses on what the core of the holiday is about for many – gratitude. thxthxthx features 200 handwritten thank-you notes, written for simple, everyday things like words, headaches, and stone fruits. This book will be heart warmer for any person or group and reminds us of the small things we often take for granted.
Are you attending a white elephant gift exchange this year? Which of these gifts will you be bringing? Have another idea for an outstanding white elephant? We'd love to know what it is! Although we can't promise we won't steal it for our own exchange.