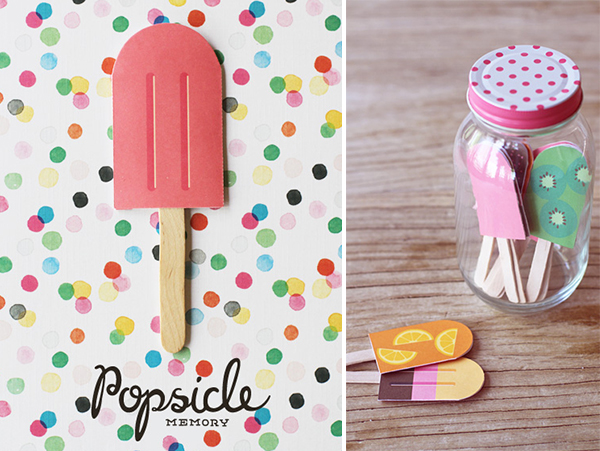 A perfect little DIY gift to take us into long weekend—it's a memory game like the one you played as a kid, only these game pieces look like popsicles!
Created by Amy Moss of Eat Drink Chic, her post includes a free printable download to make your very own. It's a thoughtful and inexpensive birthday gift for a little friend, and makes a fun thank you for teachers too.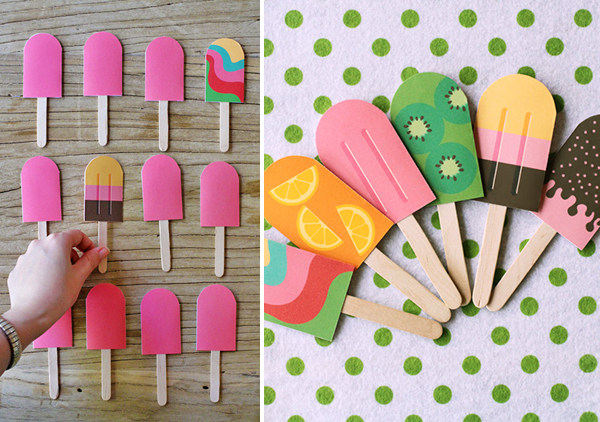 Any thoughts for how to adapt this gift, and maybe create a grown up version?
Visit Eat Drink Chic for the download & how-tos and have a terrific weekend!