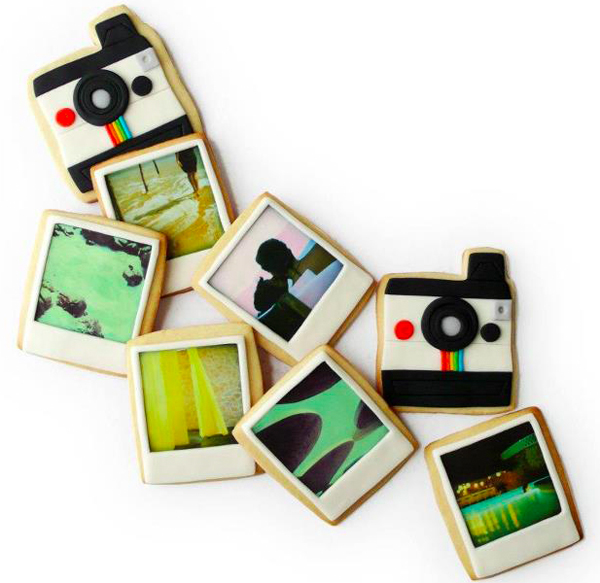 You needn't look far for quirky and clever gifts for photography fans.
Feeling dull? This vintage camera pencil sharpener should do the trick. Need a boost? Look no further than a strong coffee in your handy camera lens mug. Wanna zoom? Then give the iPhone telephoto lens a try.
Still not convinced? Here's 20 gifts for expressing your analog love.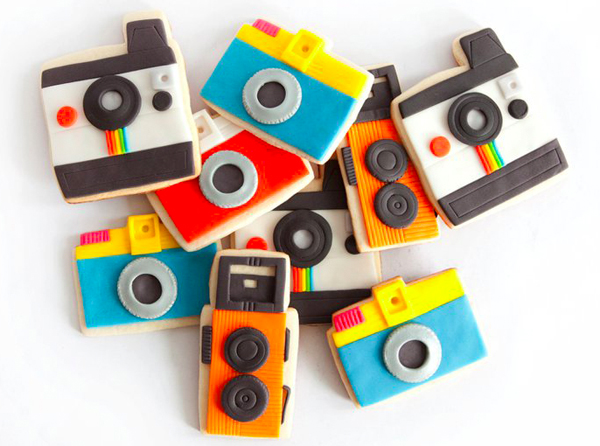 But what to do for sugar-happy shutterbugs? Give them camera cookies and edible instagrams!
Read More
Comments Off