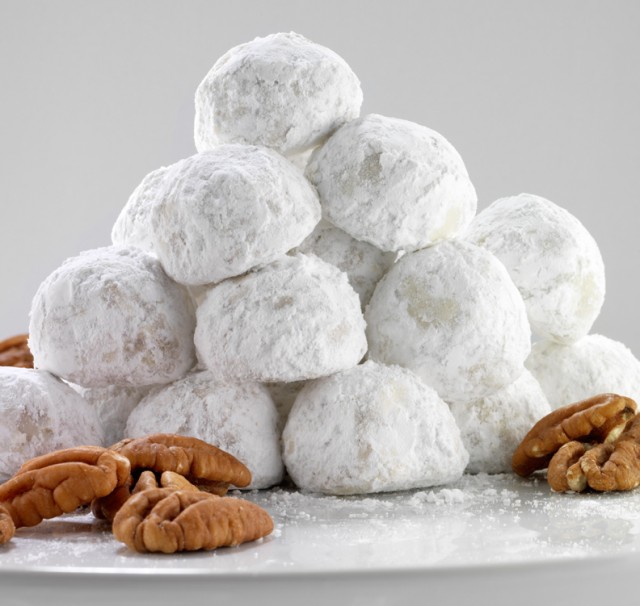 Don't get me wrong, I love a good chocolate chip cookie, but there's also something really enjoyable about trying new flavor combinations and mixing sweet with savory.
For the sake of this post you could say that it's the grown-up in me. But let's not get too carried away with that kind of talk.
Lark Fine Foods artisan cookies have instilled some serious cravings for cookie flavors I've never tasted before.
Their ingredients are all natural and preservative free. Their cookies are award winning. And their business is run by a mother-daughter team in Essex Massachusetts. All the cookies are baked to order and neatly packaged, making them a delicious gift for foodies with a sweet tooth.
There are 8 flavors in their repertoire which creates quite the conundrum—which to try first?? I've narrowed my choice to the spicy chocolate Cha-Chas or the Salted Rosemary Shortbread. Decisions!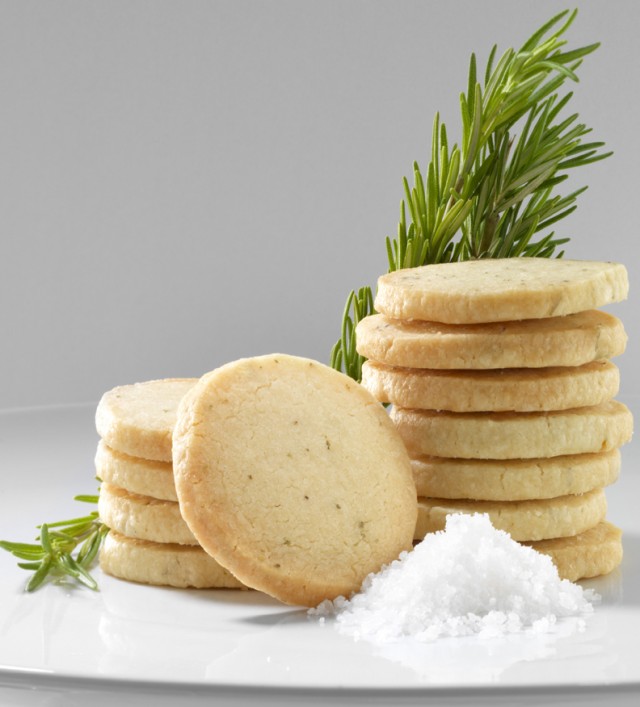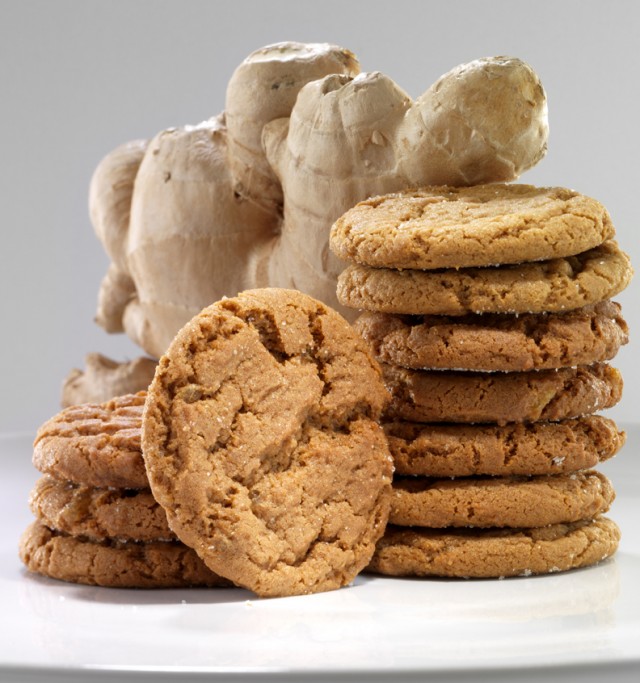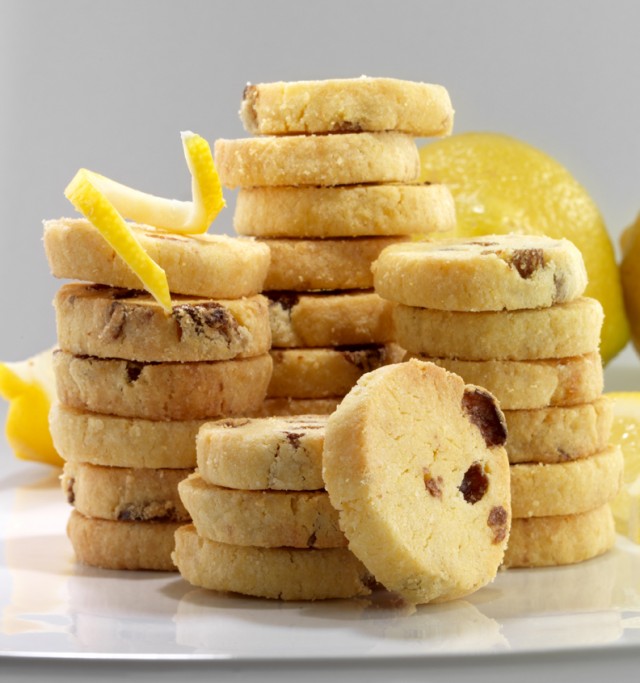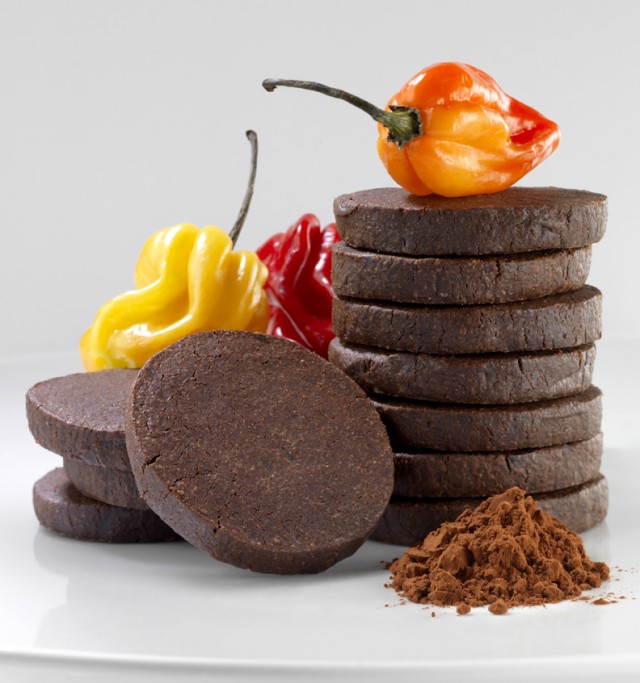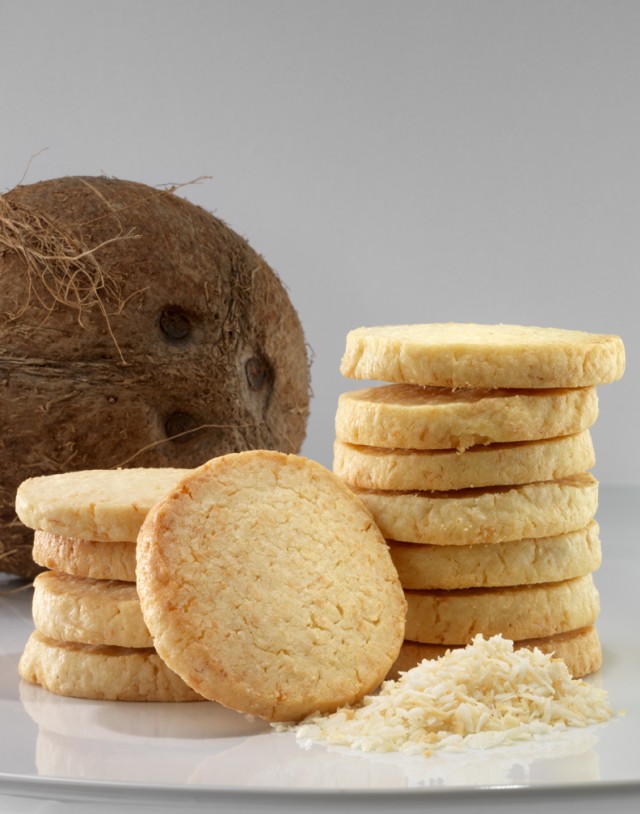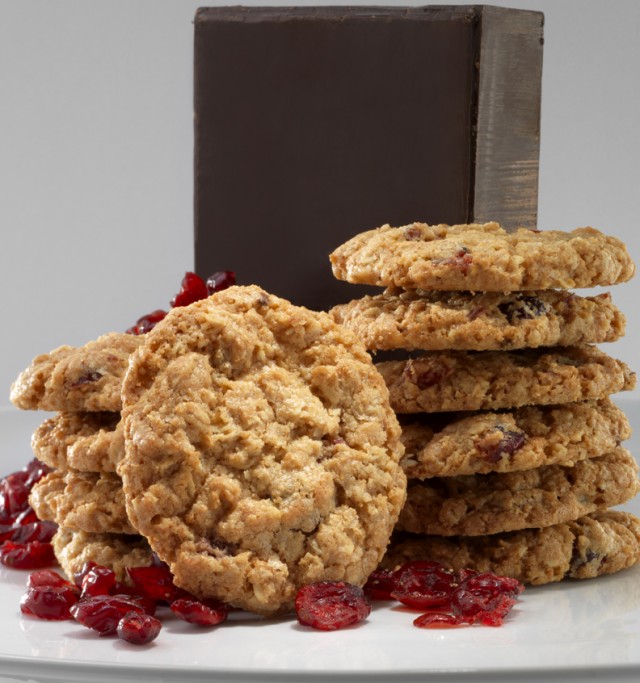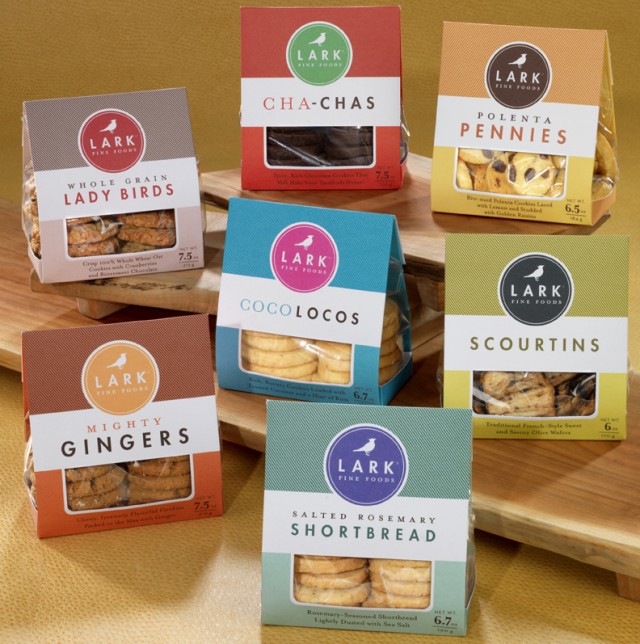 Images by Scott Goodman