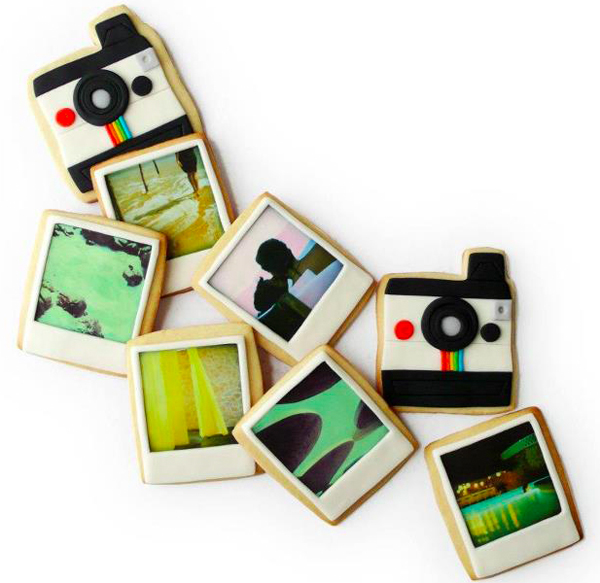 You needn't look far for quirky and clever gifts for photography fans.
Feeling dull? This vintage camera pencil sharpener should do the trick. Need a boost? Look no further than a strong coffee in your handy camera lens mug. Wanna zoom? Then give the iPhone telephoto lens a try.
Still not convinced? Here's 20 gifts for expressing your analog love.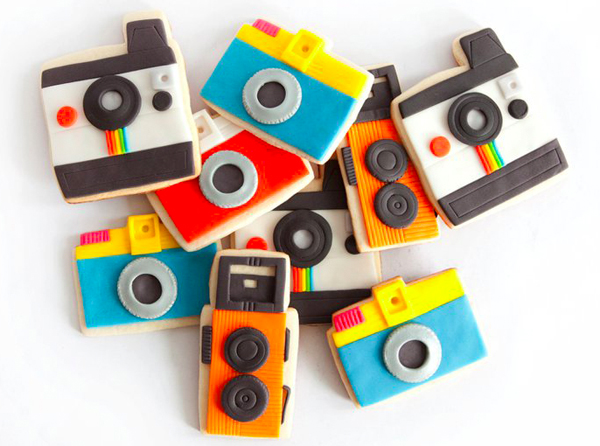 But what to do for sugar-happy shutterbugs? Give them camera cookies and edible instagrams!

Hand-crafted in Manjar's El Paso, TX bakery—just email your favorite photos and have them printed right onto the cookies! They also make colorful cameras, delicious dianas, mustaches, sunglasses and so much more.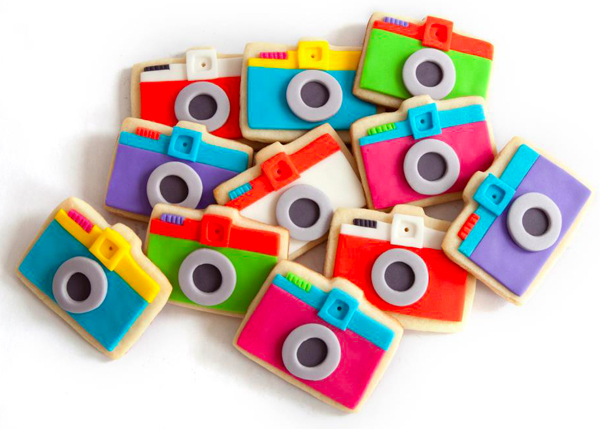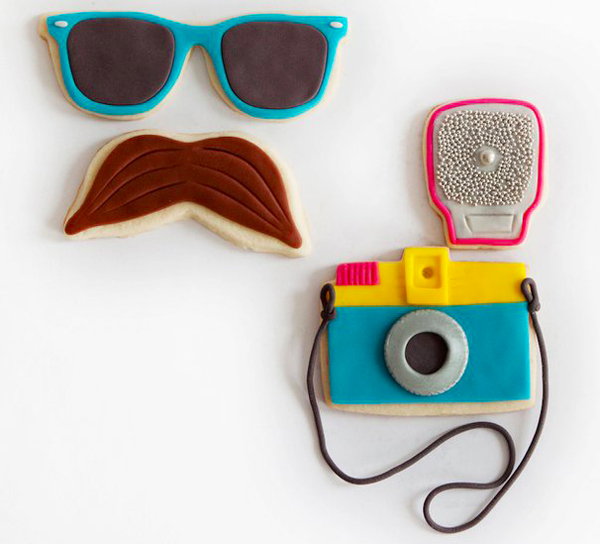 (h/t Design Milk on Facebook)