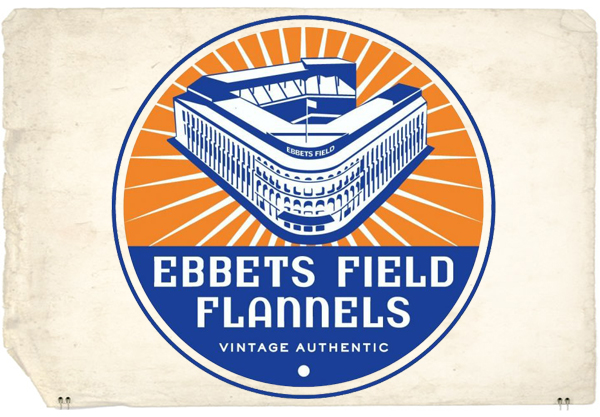 With the Rangers ahead by a game, it's time for game 6, baseball fans! We brought you a whopping collection of gifts for ball fans last week, but set Ebbets aside for a post of their own.
Ebbets Field Flannels not only has a great story, but their jerseys and ballcaps have the kind of vintage charm and style that can be worn well all year round. You won't find shiny mesh polyester in this bunch. These are handcrafted using authentic 1950s-era wool baseball flannel.
Over twenty years ago rock-n-roller Jerry Cohen became a bit obsessed with tracking down vintage jerseys to wear to gigs. He eventually did, had a couple made for himself, and the company was born.
Comments Off