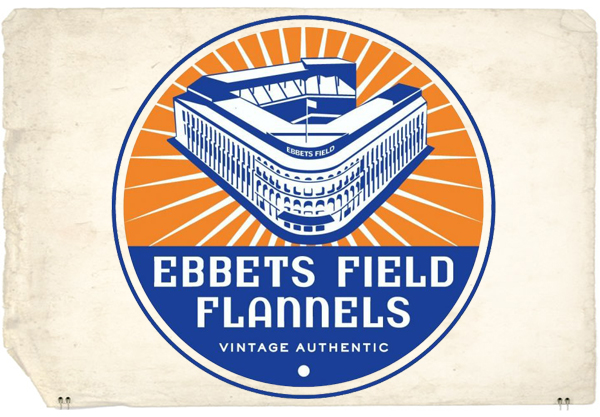 With the Rangers ahead by a game, it's time for game 6, baseball fans! We brought you a whopping collection of gifts for ball fans last week, but set Ebbets aside for a post of their own.
Ebbets Field Flannels not only has a great story, but their jerseys and ballcaps have the kind of vintage charm and style that can be worn well all year round. You won't find shiny mesh polyester in this bunch. These are handcrafted using authentic 1950s-era wool baseball flannel.
Over twenty years ago rock-n-roller Jerry Cohen became a bit obsessed with tracking down vintage jerseys to wear to gigs. He eventually did, had a couple made for himself, and the company was born.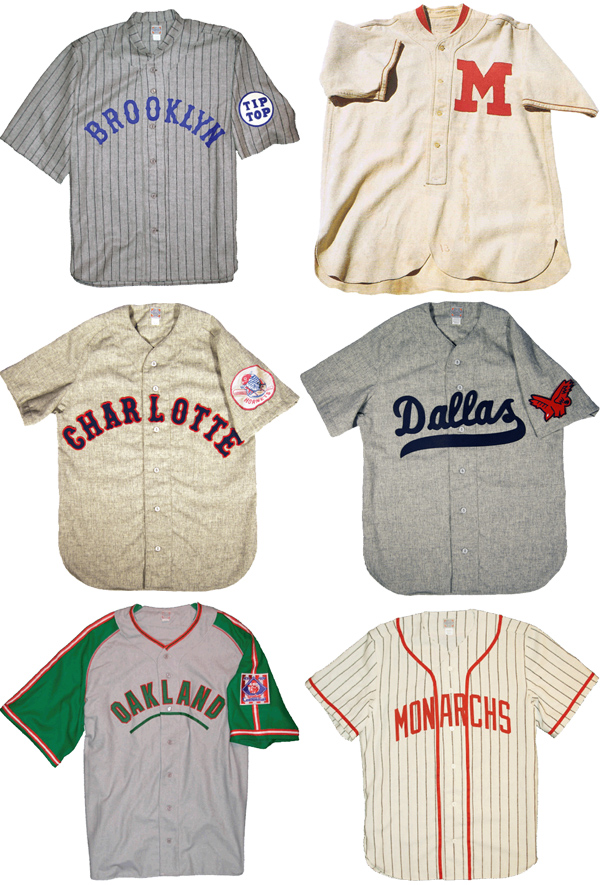 Today they're still making them in America the old-fashioned way using original materials and manufacturing techniques. The replicas are painstakingly reproduced, down to the stitching, the patches and the trim, to resemble those from fifty to one hundred years ago.
Making EFF particularly special, the selection pays tribute with replicas not just from the original 10 Major League cities but with an eclectic mix from the Pacific Coast League, barnstorming teams, and segregation-era teams where the likes of Hank Aaron, Willie Mays, and Jackie Robinson got their start.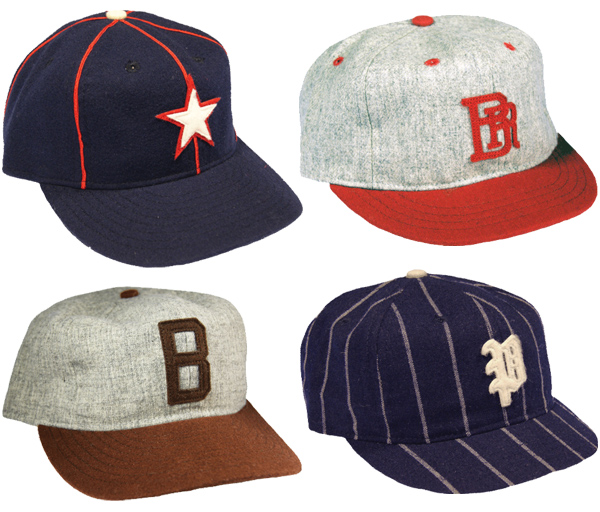 Just meandering through the collection teaches a lot of history and owning an Ebbets Field Flannel shirt or cap is like having a slice of that history for your very own. They've been in movies and plays. You'll even find Ebbets caps at JCrew. One of the company's proudest moments came on the closing day of the original Yankee Stadium three years ago when EFF uniforms were worn by legends like Yogi Berra and Whitley Ford.
For true fans of the game and its history Ebbets Field Flannels are unmistakably amazing gifts.