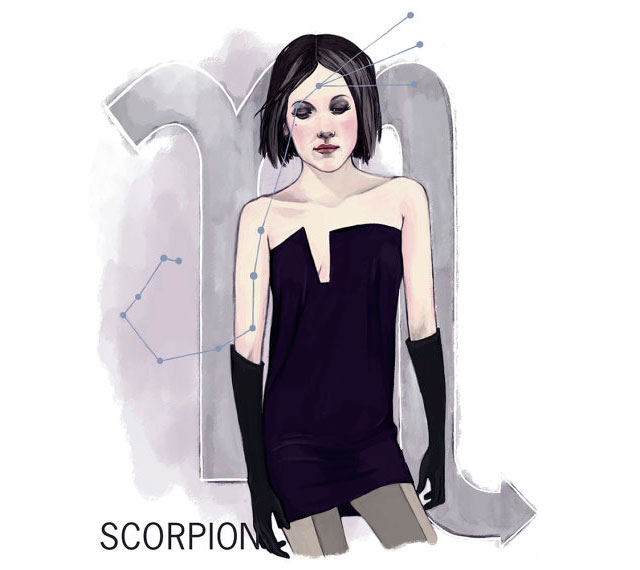 Scorpios, born October 24 – November 22, are symbolized by courage and power. They're adventurous and confident, fiercely independent and intense, determined and ambitious. These qualities all add up to someone who makes a statement. Wish them the happiest of birthdays with these gifts that do the same.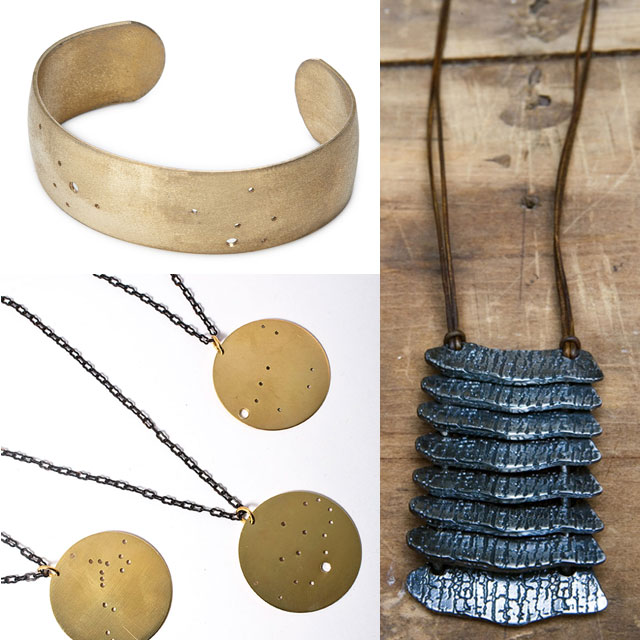 Jewelry doesn't have to scream zodiac to suit your Scorpio. These pieces will certainly make a bold statement on any Scorpio who wears them, while the symbols depicted on them are actually quite subtle.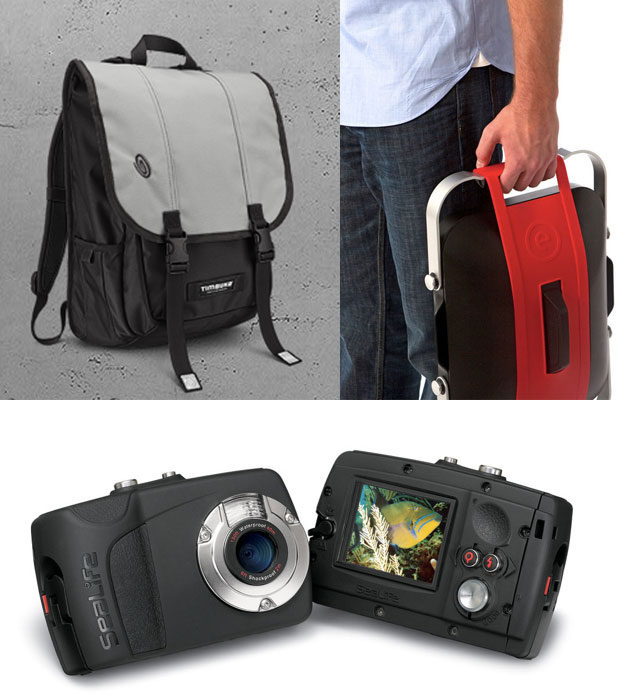 People with a sense of adventure tend to spend a lot of time outdoors. These gifts will make bold statements whether they're at home or out adventuring.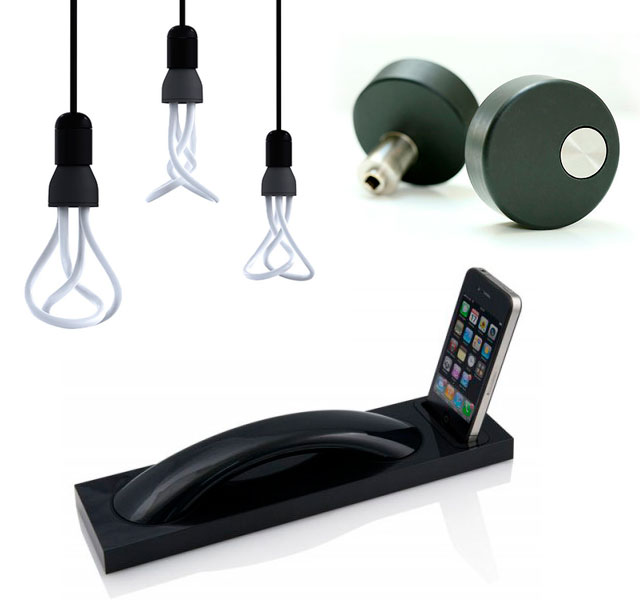 Home is generally where we feel most ourselves. Give your Scorpio something to make a bold statement there too.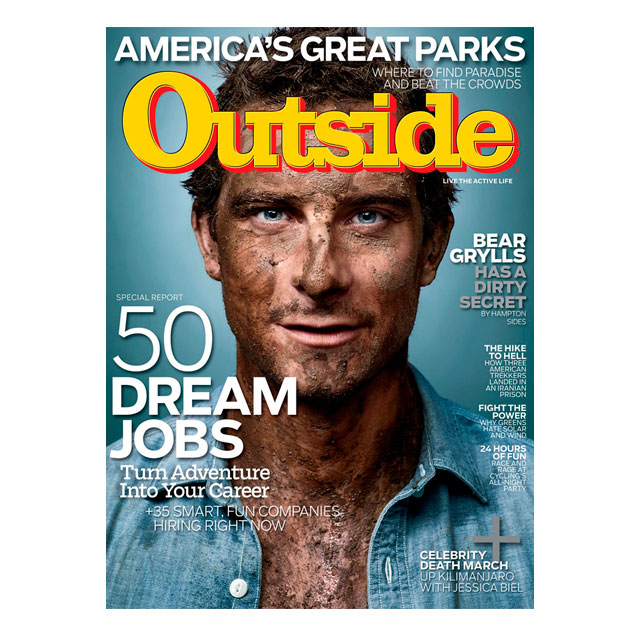 My personal favorite for anyone who loves adventure (especially Scorpios), is a gift subscription to Outside Magazine. It's America's leading active-lifestyle and adventure-travel magazine and it has topics about everything – people, activities, gear, art, and politics. If you've never heard of Outside or checked it out – do so. You and your Scorpio will love it!