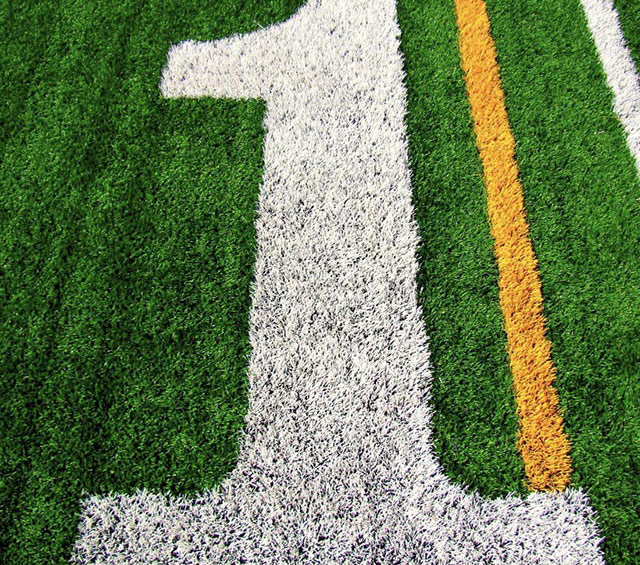 Are you ready for some football? Because I am! Get set to be decked out in your favorite team's gear, belly up to the cooler, and spend some time in close quarters with fellow football watchers. We've put together a selection of gifts that are sure to get even the most fair-weather fan into game day fighting form!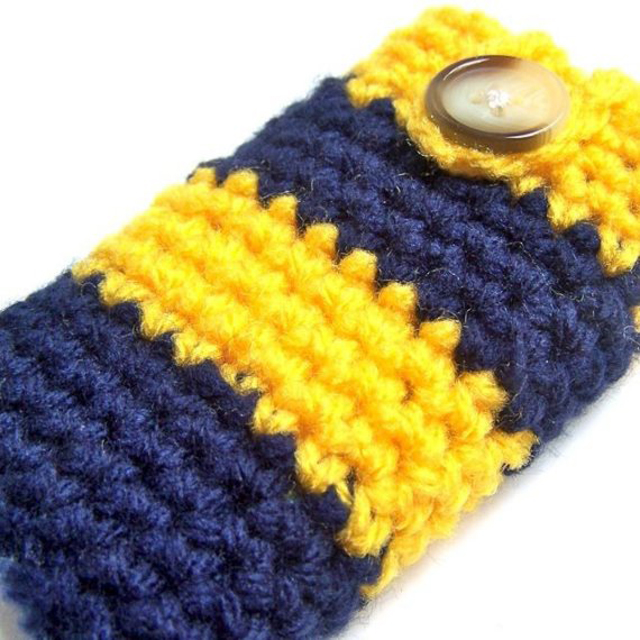 Start off game day the right way by walking out the door with this handmade knit iPhone case by knot workshop. Every little bit of luck counts, right?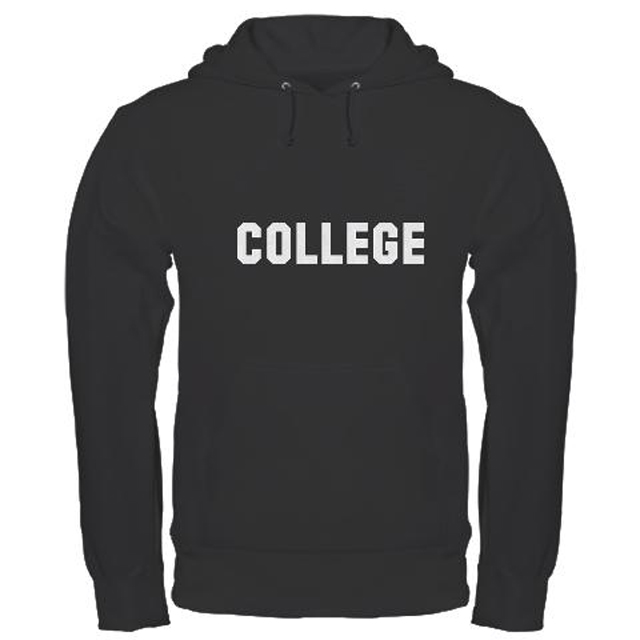 Not into wearing school colors? Fair enough. How about one of these non-descript (yet John Belushi classic) college hoodies from Label Me Happy.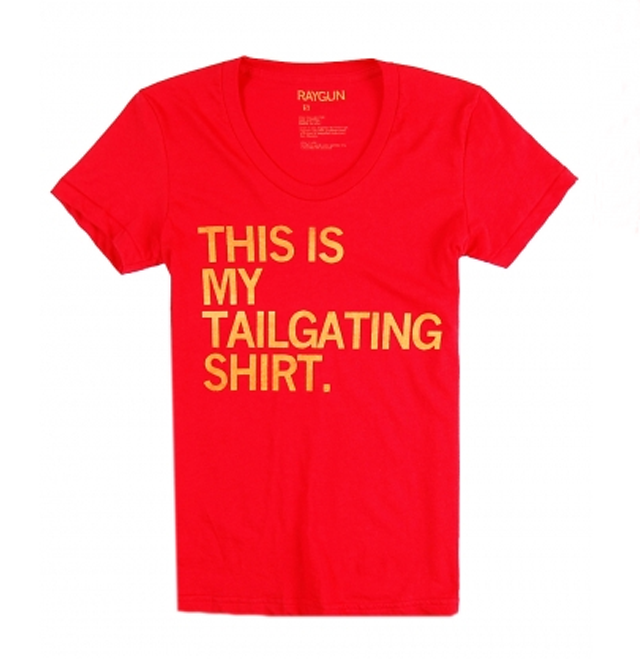 Or opt to be sponsored by the official sport of tailgating! Grillmasters and beer drinkers everywhere unite as one as they gather 'round the hindquarters of their trucks to gorge on brats and brews, and the This Is My Tailgating Shirt from Raygun is the (un)official uniform.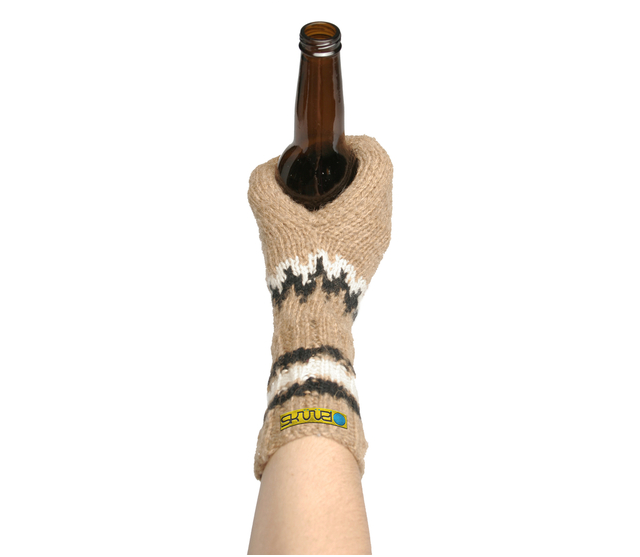 One of my favorite finds, meet skuuzi! Perfect for when the weather turns chilly, but going indoors is out of the question. This clever mitten/coozie is just the ticket (no pun intended) to staying outdoors for one last beer.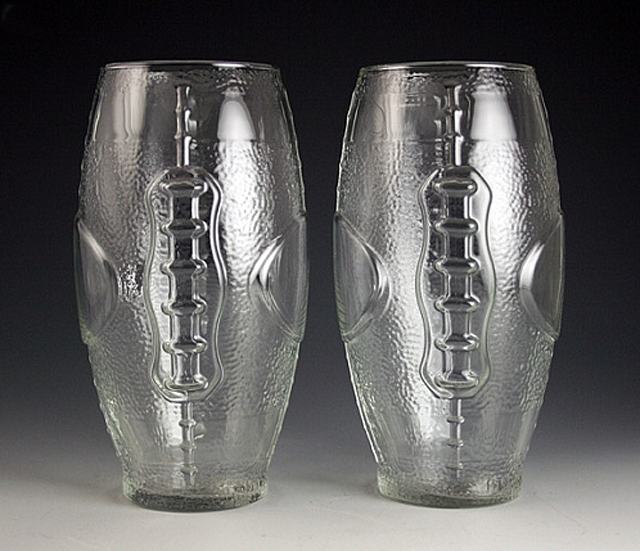 Once the transition indoors is made, diehards can switch over to these football-shaped glasses from True Beer. Somehow they manage to pull off a vintage modern look without even trying.
Let's not forget to include the future college football fan in all of the fun! Get the tiniest team member one of these wooden football teethers from Wee Go Toys, they'll be happy gnawing the game away. Maybe everyone else can borrow it during nail-biting moments!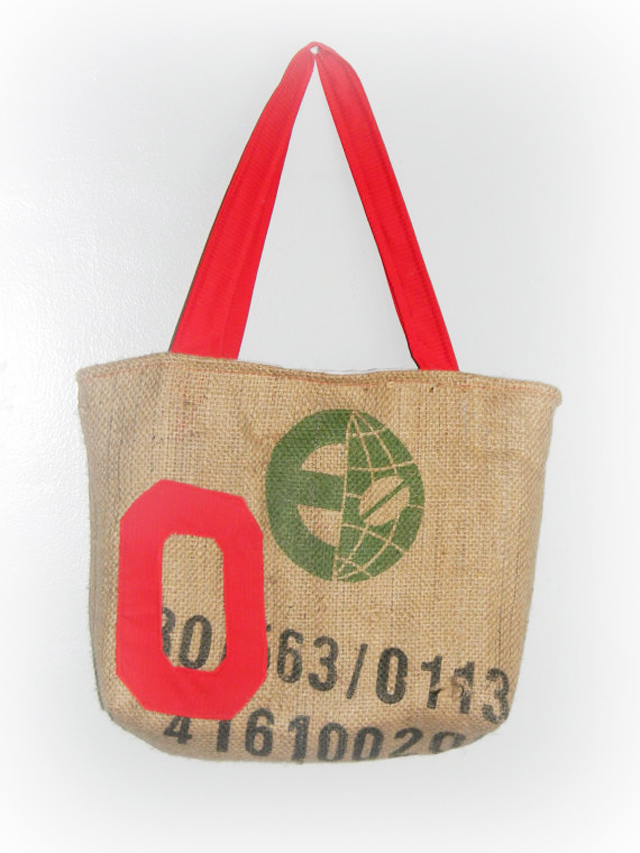 Tote everything into the stadium with a university-branded stylish recycled coffee burlap sack from Bee Country. When everyone else will be wearing the same things and toting regular purses, the most stylish individual will have them all asking about this bag.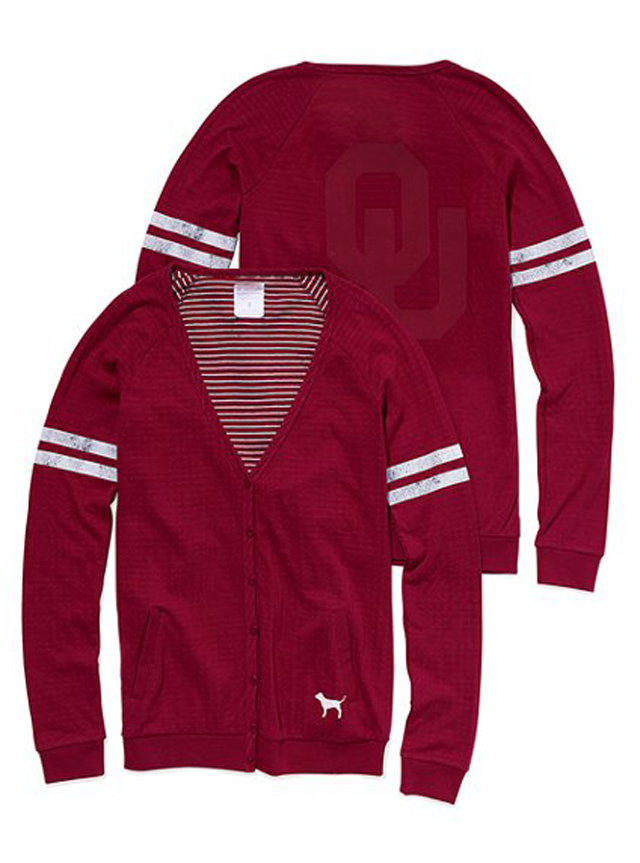 The ultimate girlfriend accessory: a vintage-inspired varsity cardigan from Victoria's Secret. Tuck it in a tote for when the temperatures cool down and the lights go on.
Here's to a great season of college football! Who's your team?