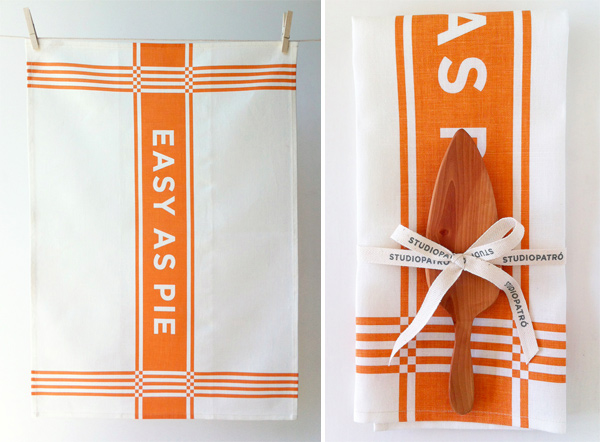 I'm continuously smitten with Studiopatró's beautiful linen gifts. Founder and designer Christina Weber has a knack for creating designs that are timeless and loved year round.
She recently collaborated with woodworker, Edwards Smith on a limited run of handcrafted wooden servers to complement Studiopatró's tea towels and aprons for a collection of lovely gift sets.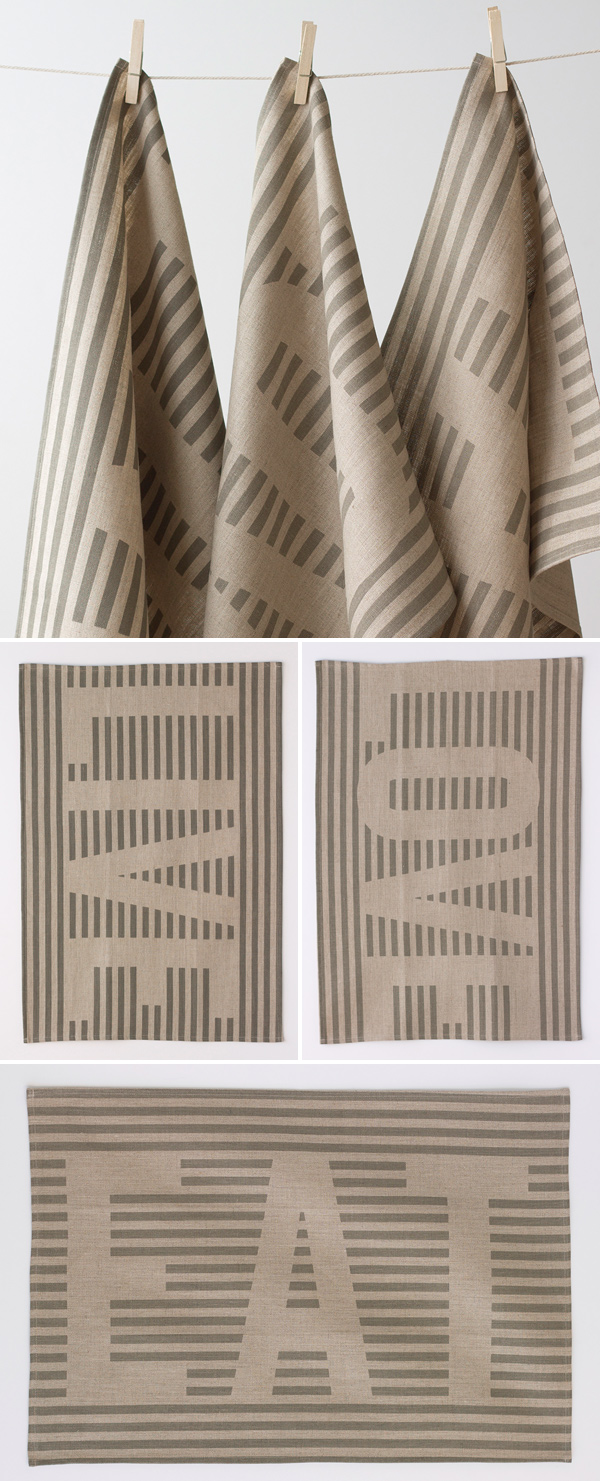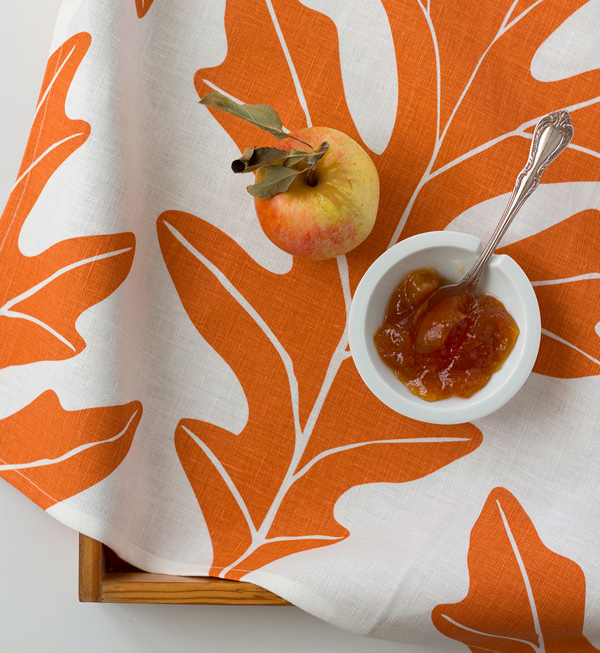 Aren't these fall favorites particularly perfect for November gatherings?
Also, just this month Studiopatró introduced a line of aprons for kids, rounding out their collection of gorgeous gifts for cooks and bakers, tall or small.
We're quite fond of Studiopatró's Love Set too—they make charming gifts for weddings and anniversaries.
Comments Off