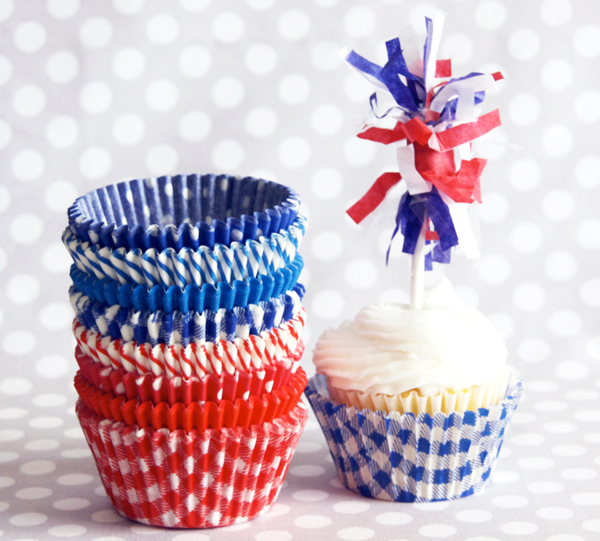 If there's one thing great gift-givers love, it's an awesome party! Whether you're the shindig master or worship at the punchbowl of someone who is, Shop Sweet Lulu has everything and more to make packages irresistible and celebrations kickass.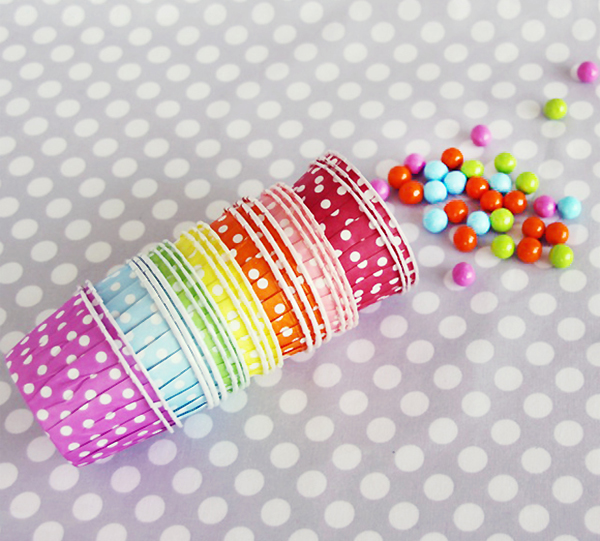 When I grow up I want to be Jessie Senese. Jessie began her career as a party planner after creating quite the amazing first birthday party for her daughter Olivia Lulu London (the shop's namesake). Fast forward ten years to the beginning of Shop Sweet Lulu, a shop she says that, "simply carries things that make a party pretty."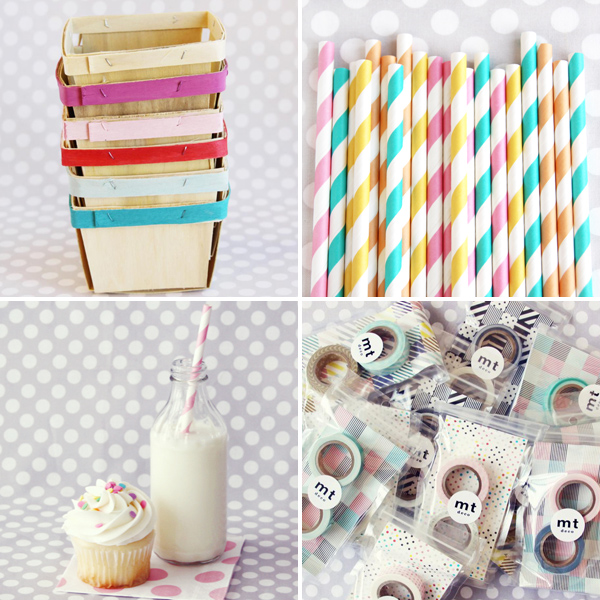 Shop Sweet Lulu has grown into an adorable lovable treasure trove. You can read more about Jessie and the shop here. (I'm certain IRL we'd be the best of friends).
The real magic is the stunning collection—do have a look at all the fun categories, like Stripey Straws, Ice Cream Cups & Push Pops, of course Pretty Packaging, and so many more. After you're all done getting geared up for a great party, do please send me an invite!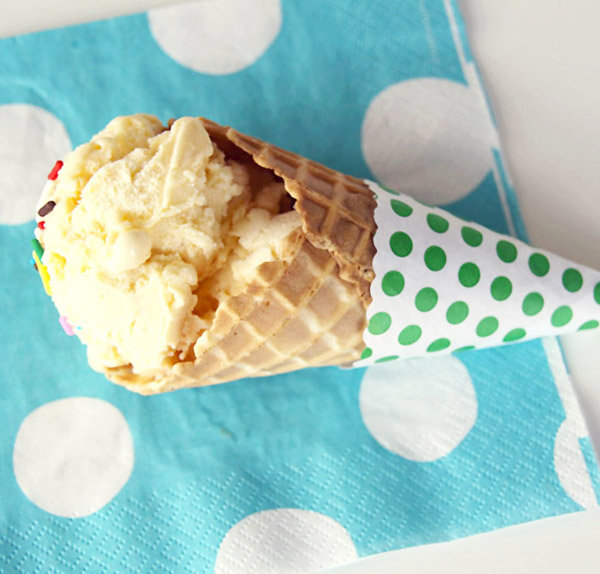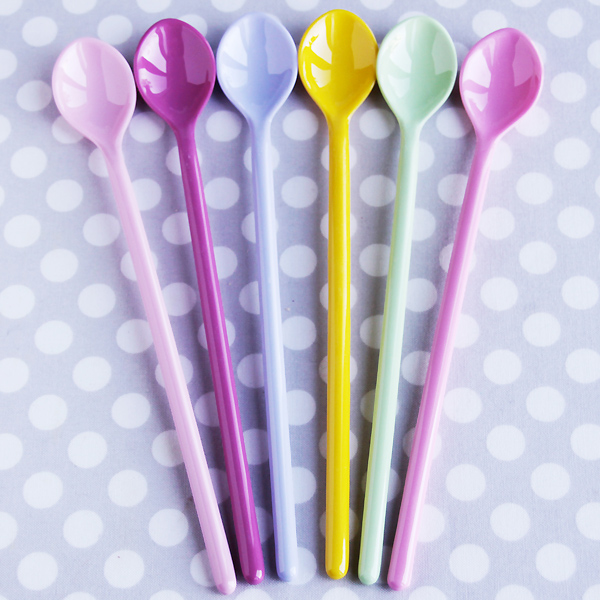 P.S. Polka dots may be Shop Sweet Lulu's first love, but they crush on chevrons too!