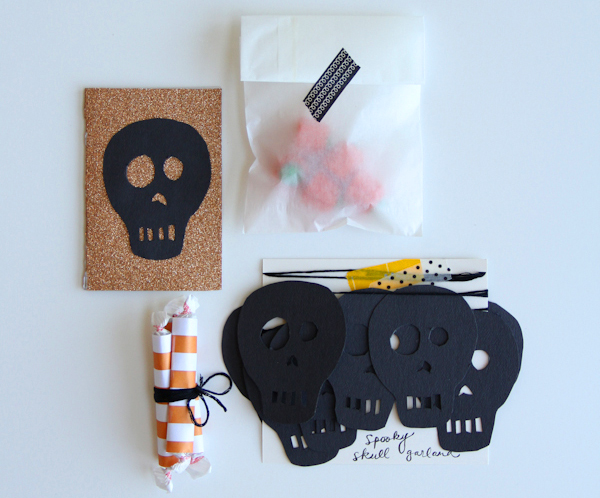 It's a snail mail lovefest kind of day. And why not? Don't the ones we love deserve to hear from us in a way that shows care and effort went into the hellos we're sending? You can be sure I kick myself over such things more often than I'd like to.
That's where people like Chelsea Costa help to make this world a better place. When she gets crafty, our creative juices get energized. I mean look, she's sending a freaking party to a mailbox! Complete with tootsie rolls, candy pumpkins and homemade spooky skull garland.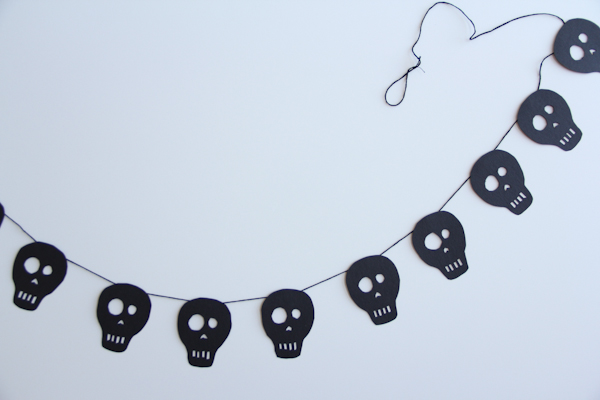 Visit Lovely Indeed to see what went into Chelsea's DIY Halloween mail and get inspired to send your own party by post. What would yours include?