Hello Winter of Love, 2011! The holidays are here, like yesterday, and they come bearing gifts…mostly the urgency to find the perfect something special for all types of people. Fear not, we've got you covered (and wrapped gorgeously too). If you're in a bohemian bind, here are 20 gifts for the peace, love and happiness devotee in your life!

Everyone knows hippies are all about spreading the peace, and these dishes will emphasize this message during breakfast, lunch, dinner and dessert. A cereal bowl disguised as a yin yang? Check.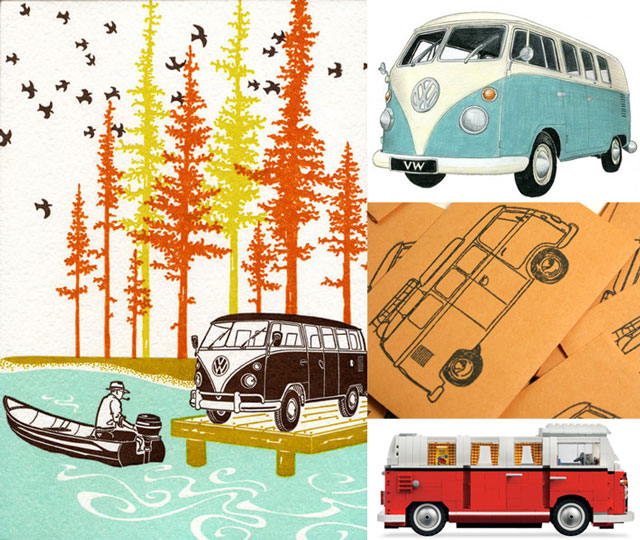 Is your favorite free spirit a fan of the open road? How about an homage to the most sacred mode of hippie transportation: the Volkswagen Camper Van. Hitchhikers and flower curtains sold separately.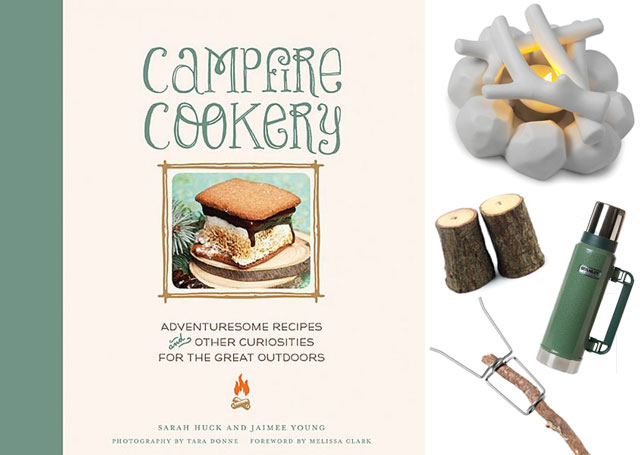 Hippies love the great outdoors, so consider some camping gear to support their future adventures. Is it just me, or are you also craving s'mores right now too?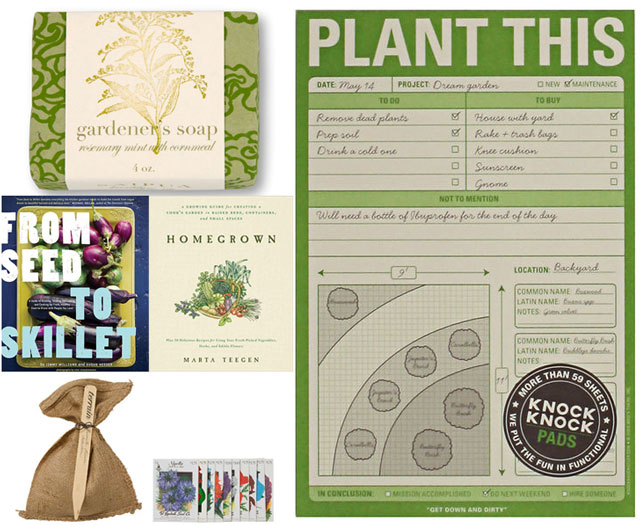 Looking for the gift that keeps on growing? Flower children will rejoice when you bless them with these gardening treasures. Two green thumbs way up!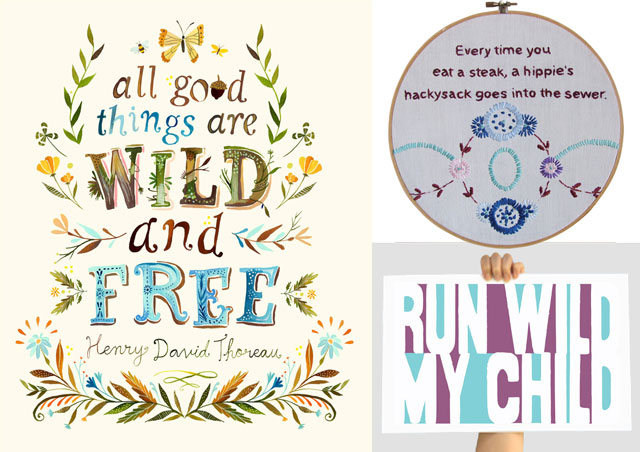 Maybe some inspiring wall art would do the trick? Negativity never stood a chance.
What's your favorite thing to give a happy hippie? Share the love!