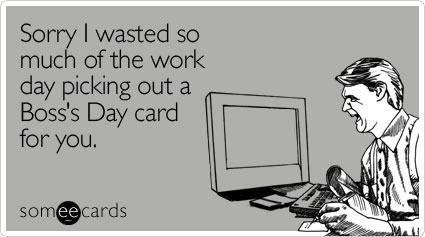 There are all kinds of bosses—good, bad, hilarious, humorless, geeky, adventurous, gregarious, odd.
We appreciate variety and that not every boss is the same (though you humorless ones could use a little lightening up, mmmk?) It's why we made Wantist the way we did and you don't see a drop-down for "Boss-man" (or woman).
To find the perfect gift for your boss, I recommend starting with something for someone professional, unless your boss is a wild one then head straight for the gifts for fun-loving people.
However, to get you started here's a few favorites for boss-types.
Something quirky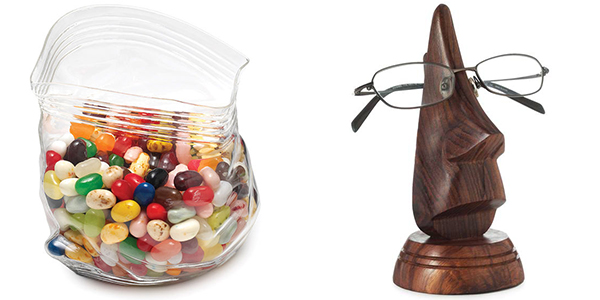 Candy on the desk is a sign of a friendly boss. If there's already candy on her desk, she'll love this quirky Glass Zipper Bag ($20). If not, maybe she'll get the hint. And what about those glasses he peers above when you knock at the door? Here's a proper place to put them—a hand-carved proboscis perch ($12).
Something practical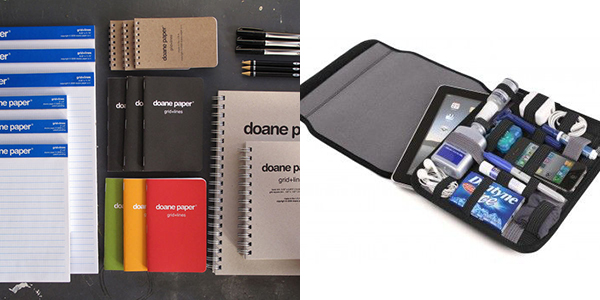 For sketching, note-taking, doodling and dream-making, this Daily Arsenal of Doane Paper ($65) is quite the gift. Or perhaps organized travel is more practical for your boss. Grid-It for iPad ($29) is like a toiletry kit for gadgets.
Something engaging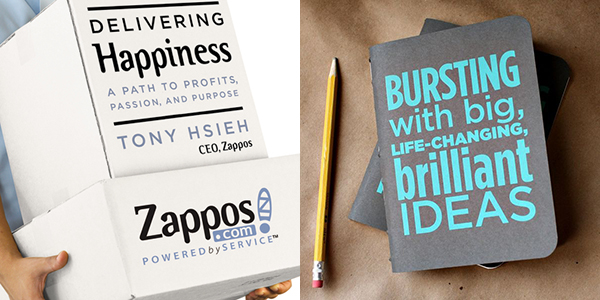 You might say Zappos CEO, Tony Hsieh, knows a thing or two about happy employees and happy customers. A little educational gifting perhaps? Try Tony's first book, Delivering Happiness ($12). Bosses need encouragement too. For all her brilliant ideas, give her a Bursting with Brilliance Notebook ($10).
Something funny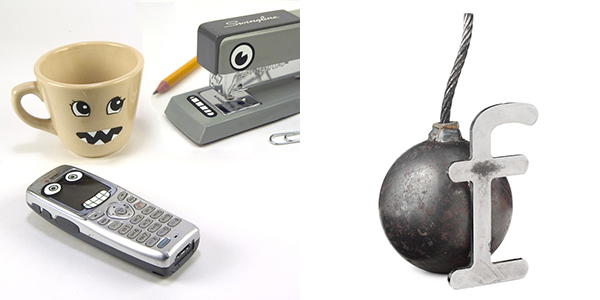 These Inanimate Stickers ($4) bring office supplies to life. Even if your boss doesn't laugh at these, you'll have a great time putting them to use. It's no secret f-bombs in the office aren't always well received. This F Bomb Paperweight ($45) is the exception.
If you have a cranky boss, well then here's a couple things to treat yourself to this Boss's Day. A cookie in their likeness (bite with caution). Or if you seem to keep losing your stapler, here's some inspiring supplies the Milton in all of us is sure to love.