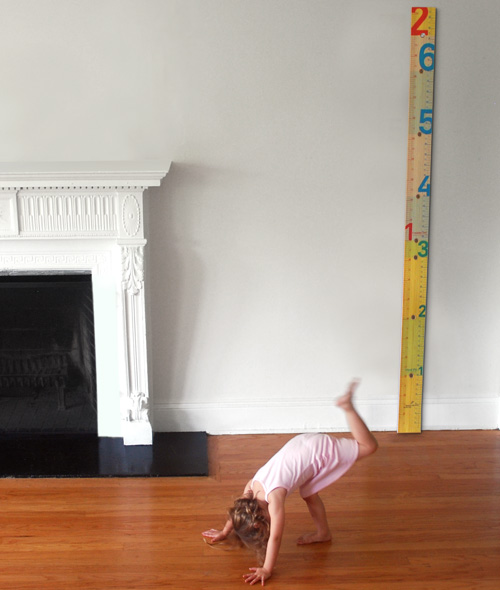 There's a lot to look at. We get it. To help you out we're calling attention to a gift you may have missed, or one we think you shouldn't. This is the Something for Someone Spotlight.
One of our favorite gifts for parents with young children is the Measure Me Stick by Studio 1 a.m. This charming and attractive way to display the growth of a little one is handmade by Donna Piacenza and Jody Work of Chicago, IL. Sure to be treasured by the grown ups and loved by the kids.
Read more about it • $120 at Studio 1 a.m.