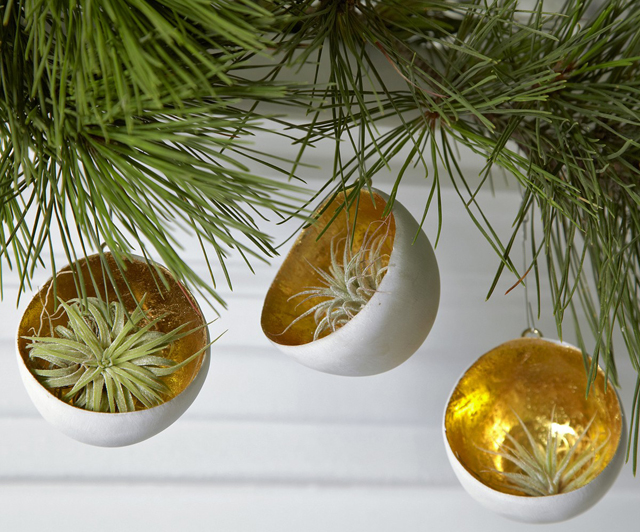 20 days y'all! C'mere you jolly bearded man. Let's snuggle.
I just love this time of year, don't you? The lights are hung, the stores look beautiful, and handmade events are popping-up everywhere. It's a great time to get out and fall in love with some local makers.
With such a wild year nearly behind us, there's a simple wintery style we've cozied up to this December—seems our favorite stores have too.
It's a mix of woodsy natural textures, crisp whites, shimmery touches and geometric everything. Have a look at the gifts on Wantist's page one to see what I mean.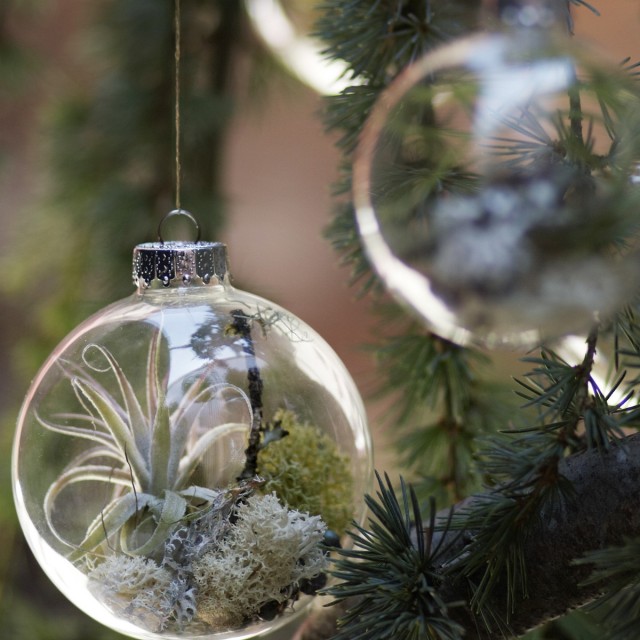 Falling perfectly into this mix are these wonderful ornaments by Flora Grubb. Made with living succulents and air plants they make truly unique gifts for all friends of little plants.
And with just a bit of care they'll even continue to thrive long after the holidays have come and gone.
Aren't they lovely?