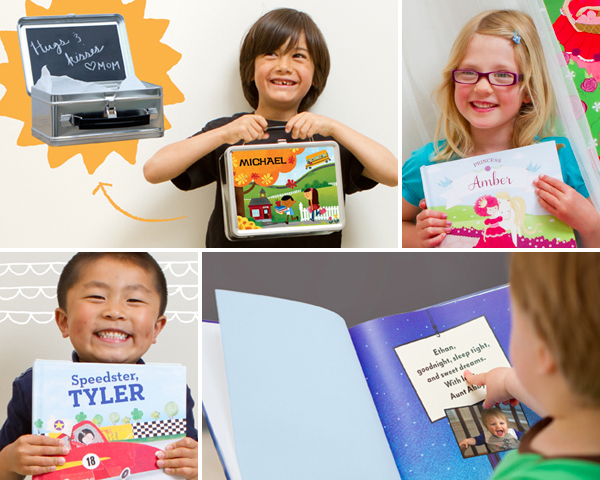 What kid wouldn't want to star in their favorite children's book? The all new MyChronicleBooks helps make storytime even more special with gifts you can customize in just a few clicks.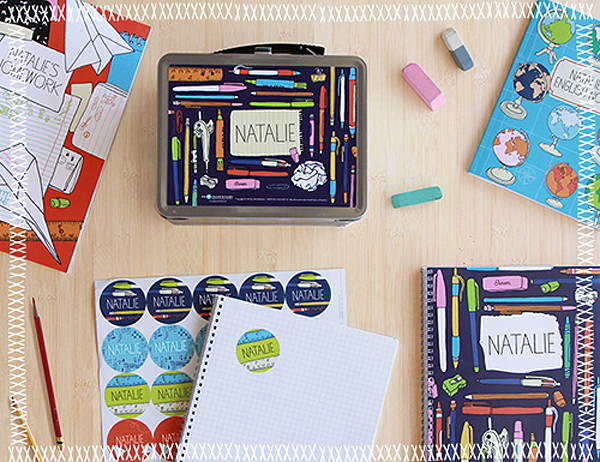 Create a personal dedication page in a slew of popular books. Choose from back-to-school gifts like lunch boxes (with a hidden chalkboard inside!), notebooks, and stickers that are personalized just for them. Make your little one the star of the story in select titles such as What Big Brother Does Best.
I love this new project form Chronicle and can't wait to see what other books and gifts they add to the collection.