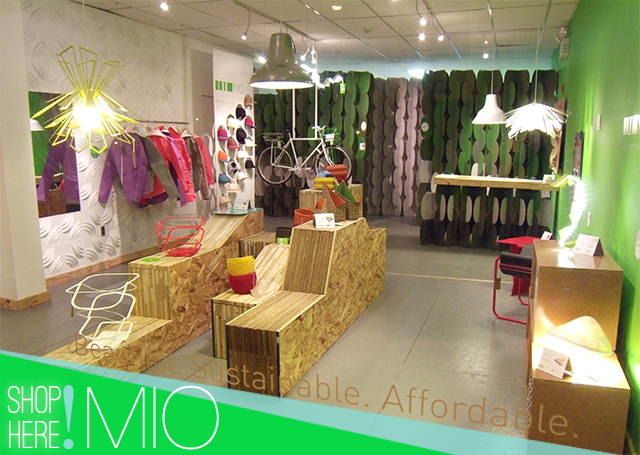 With Earth Day this Sunday, I'd like to bring your attention to our wonderful sponsor, MIO! MIO is a design company and the vision of the Salm brothers—Isaac, the numbers guy, and Jaime, the design guy.
MIO creates beautiful, affordable gifts and home interior products, with an emphasis on making sustainability covetable through design.
They call it Green Desire, and it's their guiding principle. It's based on the idea that we should crave sustainable products out of genuine desire rather than fear, guilt or altruism. (Yes!) They're matching our desires with what's good for the planet, and they do an incredible job of it. Just have a look at these favorites from MIO's collection—colorful, smart, and quite desirable.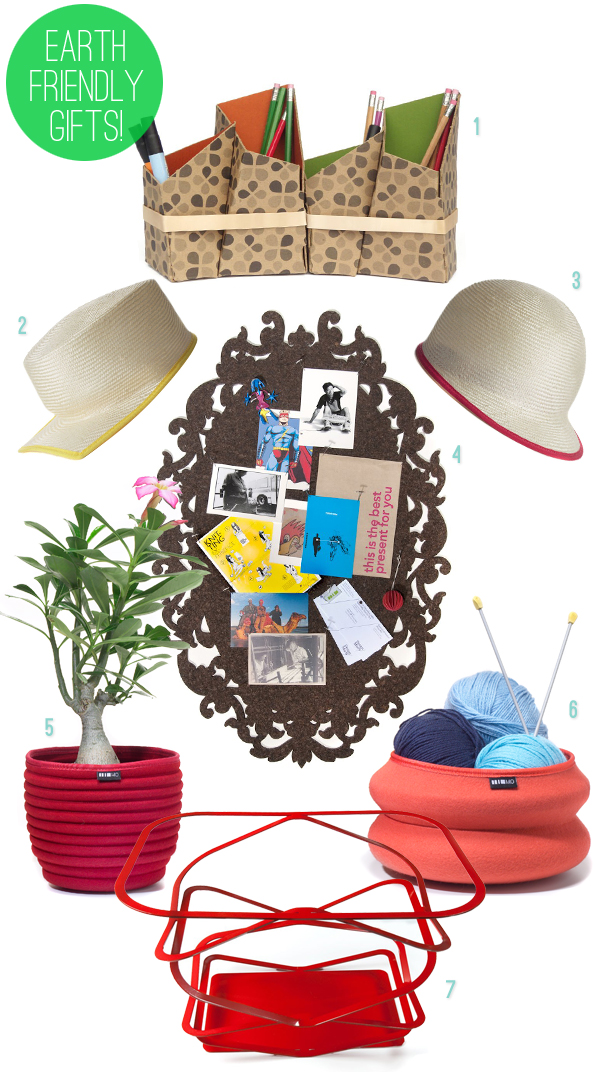 Isaac and Jaime work closely with creative designers, manufacturers, engineers and business folks worldwide from their studio and storefront in Philadelphia, PA. In addition, they run CultureLab, a design consultancy within MIO that assists companies such as Target, FedEx, and Anthropologie with incorporating sustainable solutions into their business practices.
I'm super excited to let you in on something really special. We've teamed up with MIO for an Earth Day Giveaway! More details coming later this week.
Stay tuned!