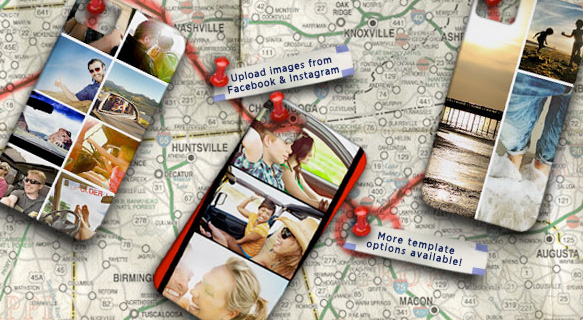 What do moms love? Moms love photos of their babies. And what do moms use every day more than any other thing in their bag? Their phone. So doesn't it make perfect sense to make mom a super cool case that lets her take her favorite faces with her wherever she goes? Of course it does!
That's why we're all over Case-Mate's new DIY features to customize a case for Mother's Day, Father's Day, Best-Friendship Day, any day!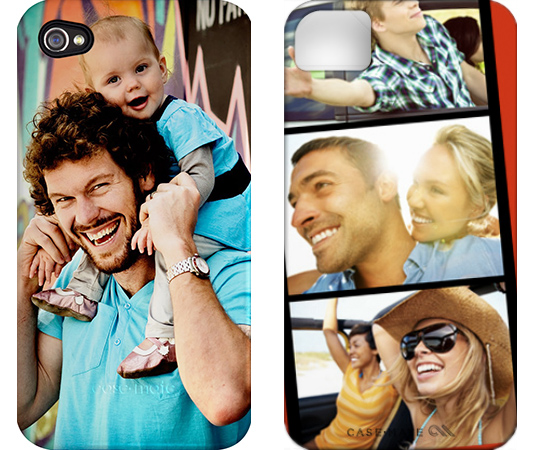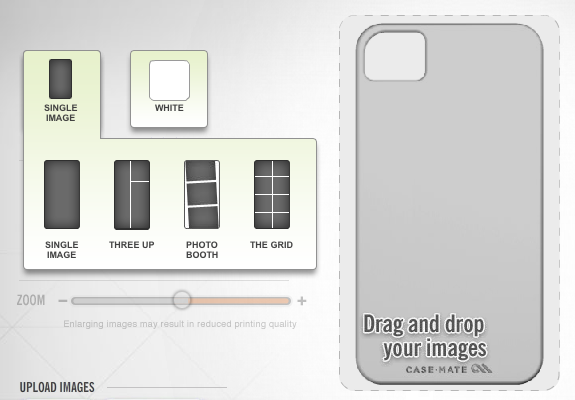 In addition to decking out your case with a single photo, now Case-Mate's easy DIY tool let's you create collages, photo strips and other arrangements. Tell the story of a favorite memory—a big trip, an anniversary, a family photo session, a messy time baking in the kitchen—by recreating it on the back of her phone.
The DIY tool works with many many smart phone styles and you can upload images straight from your photo library or even right out of Facebook or Instagram—hello filters!