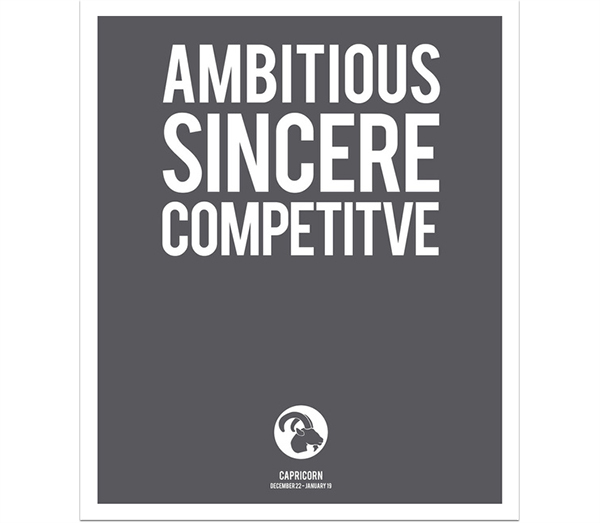 Ambitious, sincere, competitive. Hardworking, committed and determined. These are all qualities of the Capricorn, born December 22 – January 19. Unfortunately, with a birthday that close to Christmas, more often than not, it gets overshadowed by the holiday and their gift becomes a dual purpose holiday/birthday kinda thing.
This year, don't let the season overshadow their day! Celebrate your Capricorn on their birthday and make them feel special—even if their birthday is on December 25th.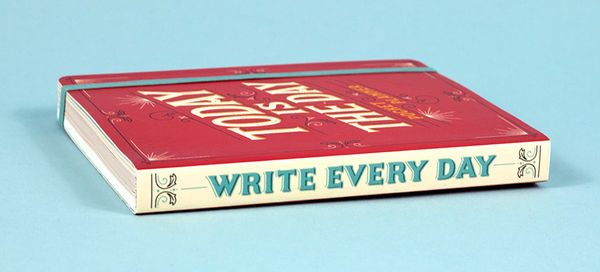 Since Capricorns are meticulous planners and like to uphold traditions, the Today is the Day Pocket Planner is an ideal gift. It looks like an old hardcover book with gold lettered-titles and inspirational quotes by Emily Dickinson, Emily Bronte, Ralph Waldo Emerson, and others, but inside there are 192 pages of checklists, contacts, notes, and blank pages; with weekly and monthly layouts for ultimate organization. It's undated, so they can fill in dates themselves and also has a pocket in the back for cards and miscellaneous objects they pick up along the way.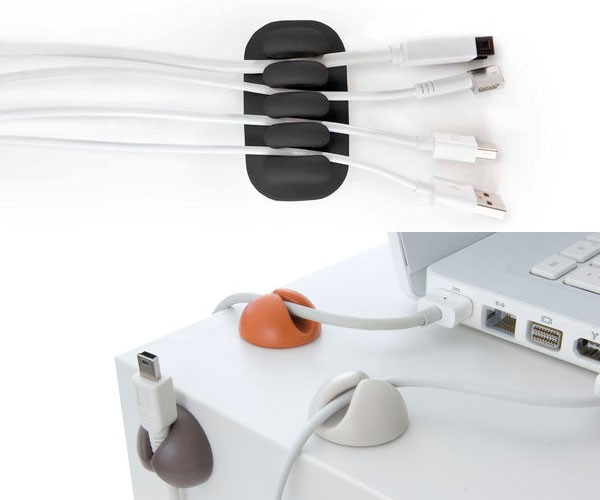 A place for everything and everything in its place. Capricorns are excellent organizers and like things to be just so. There's nothing worse than a big snarl of cords to make a Capricorn feel unsettled! Help them stay cool, calm and collected with some cord organizers. Maybe even get them a set of each, one for their office and their home!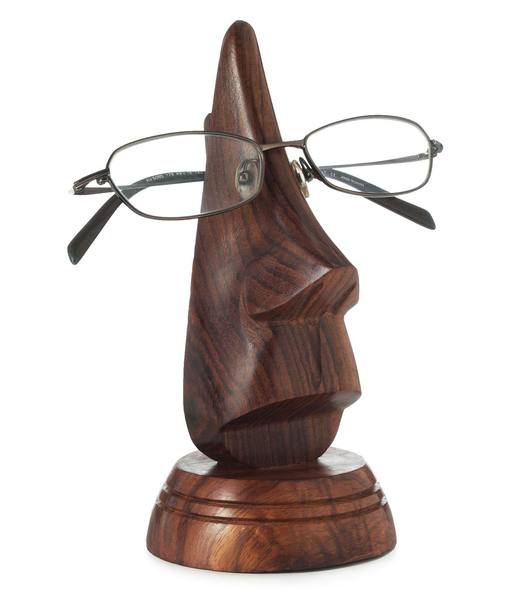 When it comes to business, Capricorns are born leaders. They take a business-like approach to everything they do and crave structure. The Hand-carved Eyeglasses Holder, made from sustainable Shisham wood, makes quite the serious statement that the wearer is all business. This gift will make your Capricorn's rise to the top a little more sophisticated!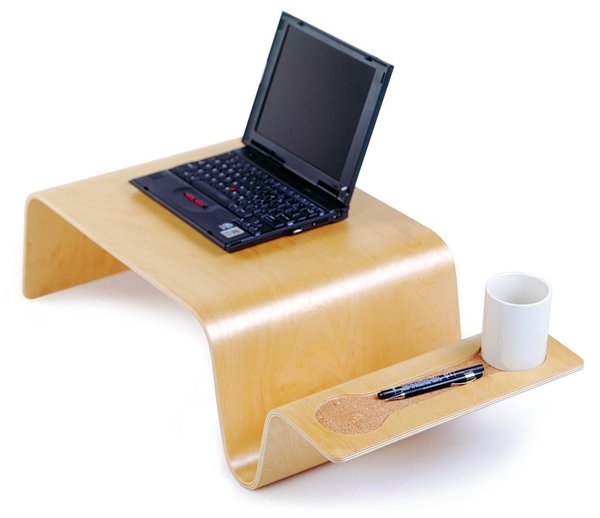 Being as dedicated to their work as they are, there's bound to be some overlap between home and office. Make your Capricorn a little more comfortable when working at home with the Offi Overlap Tray. It's available in three finishes and creates an impromptu work surface just about anywhere you take it!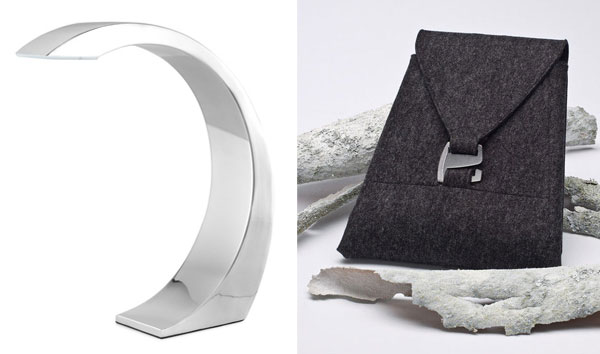 With success comes status and Capricorns are decidedly status-oriented. Cut to the chase and spoil your Capricorn with unique gifts that declare, "I've Arrived!" In their home or on the go, these will be sure to get them noticed.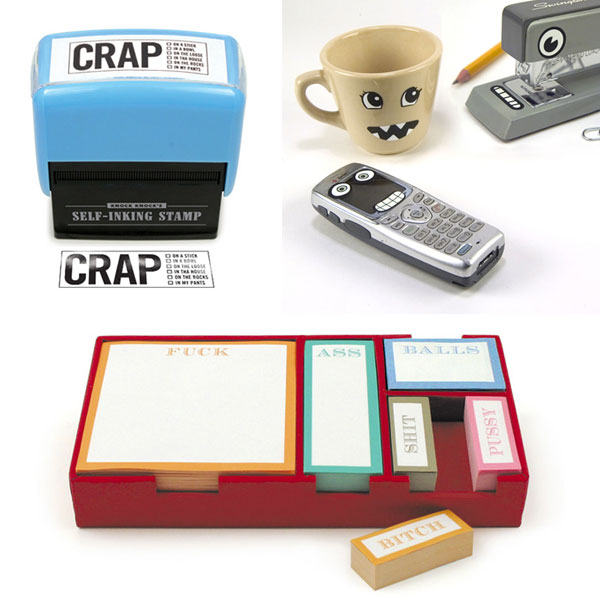 You know what they say, though – all work and no play makes Jack a dull boy. Don't let your Capricorn fall victim to the age old expression. These gifts will play to the Capricorn's quirky sense of humor while still allowing them to rise to the top. If they're going to spend that much time at the office, might as well make it enjoyable!
Do you have a special Capricorn with an upcoming birthday? Better yet – are YOU a Capricorn with an upcoming birthday? What's the best/worst birthday gift you've ever received and which of the items one this list are you coveting?