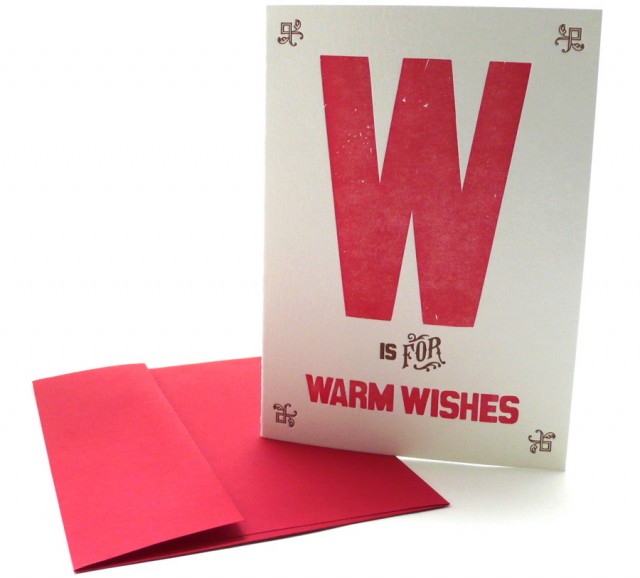 ABC is for Absolutely Brilliant Cards! I have a thing for Heartfish Press. I've posted about Hijiri and her typetastic letterpress goods before but I've been wanting to feature her line of Alphabet Greeting Cards for a while, and now's the perfect time. Hijiri just welcomed a new baby girl!
Right. You're thinking, "How is THAT the perfect time?" Well, because while the shop is taking some time off, they're offering 20% off everything. Everything! (With code: WELCOMEBABY)
It's a great time to stock up and pick some favorites for the coming holidays. Each card in the Alphabet line celebrates a different occasion or sentiment so there's something for everyone, like Y, for the Year 2012. Which is almost here. I can hardly believe it.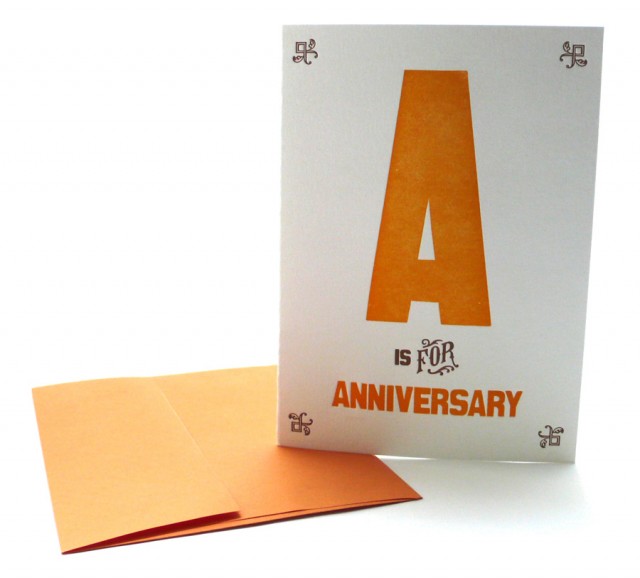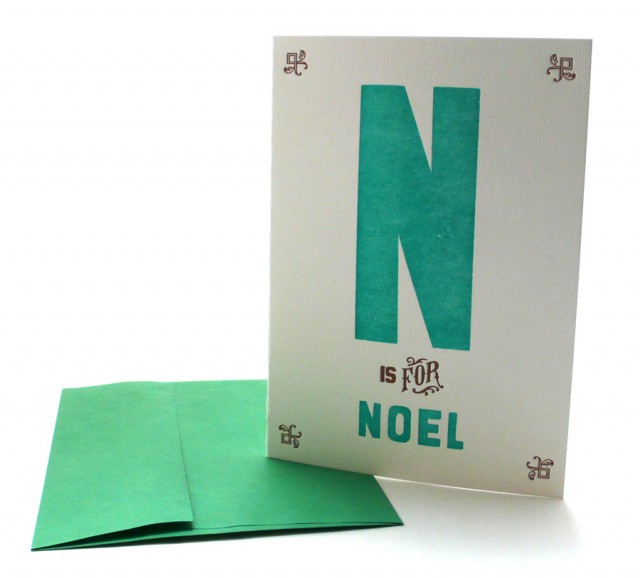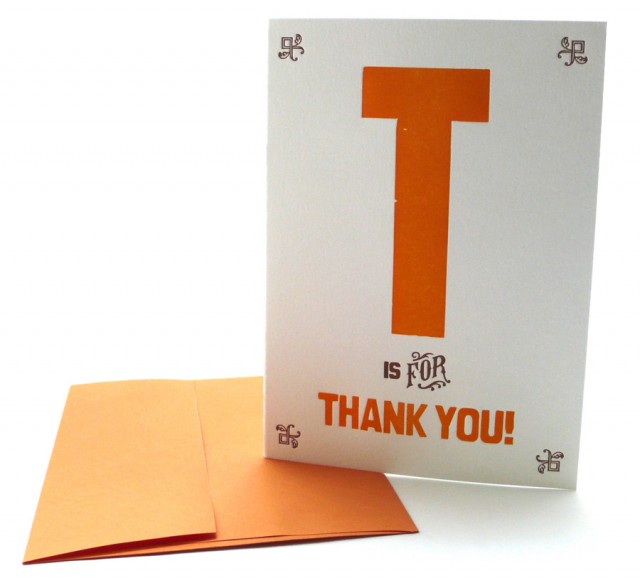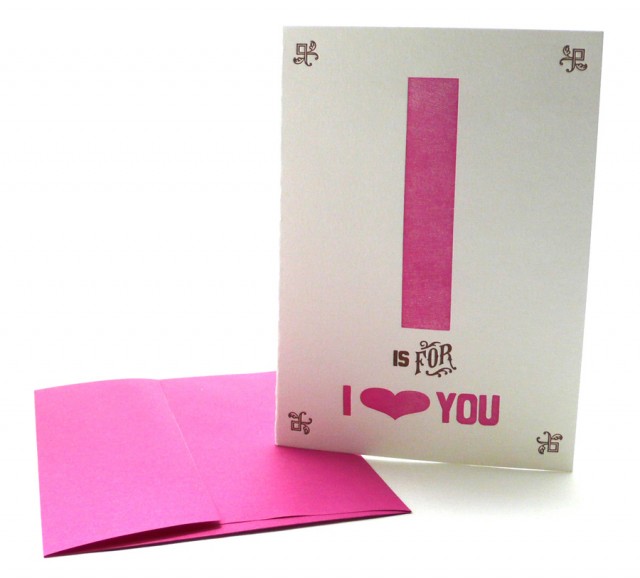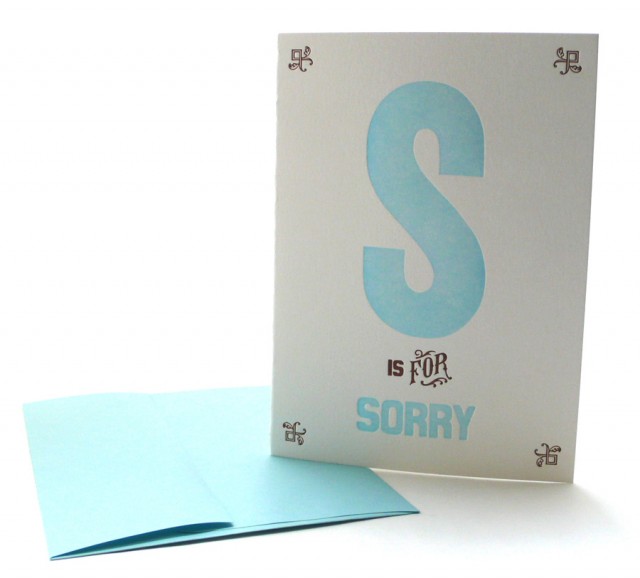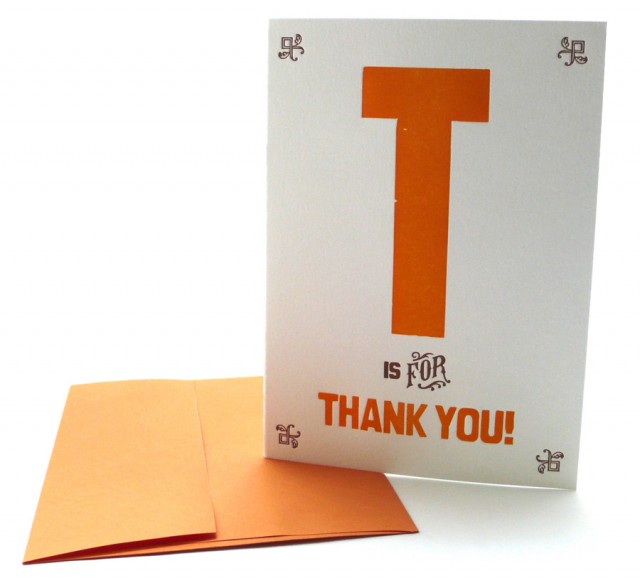 Okay sure, the last one's a repeat. But, see what I did there?