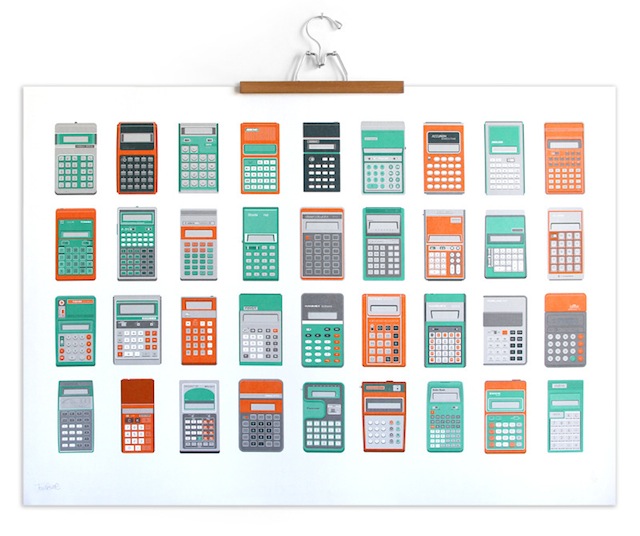 Every fall, I start getting a bit nostalgic for the most wonderful time of the year. Throughout my youth, kids were always whining about the end of summer, but I was anxiously awaiting back-to-school shopping. I'd dream about stocking up on fresh notebooks and Lisa Frank Trapper Keepers, or filling my pencil box to the brim with new writing utensils and crayons. Was I a huge dork? Maybe, but we all know organization outweighs street cred, right? Right?!
Well, I'm still geeking out on office supplies, but nowadays I lean more towards vintage desk accessories and bright, quirky details. Since there's no denying that your environment influences the work you produce, I'm a big believer in surrounding yourself with inspiration. Here are some fun goodies that will spruce up any work space while simultaneously increasing productivity!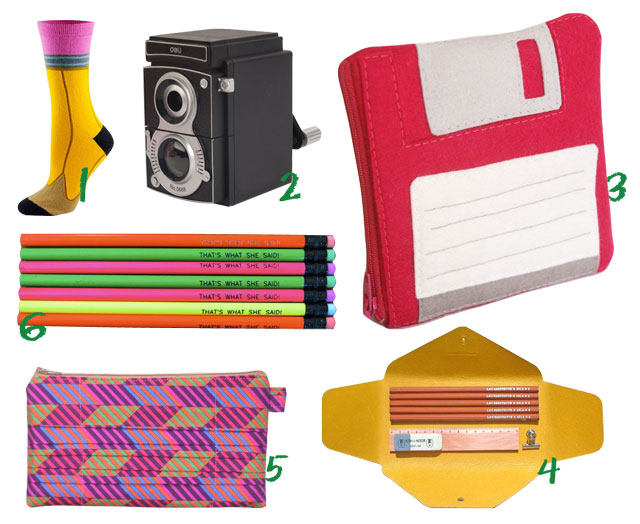 Pencils were my preferred weapon of choice in middle school, but I barely use them anymore. Thankfully, lead is making a comeback, and it's easy to get carried away with pouches and sharpeners too. Neon Michael Scott pencils would totally make my day better, how about you?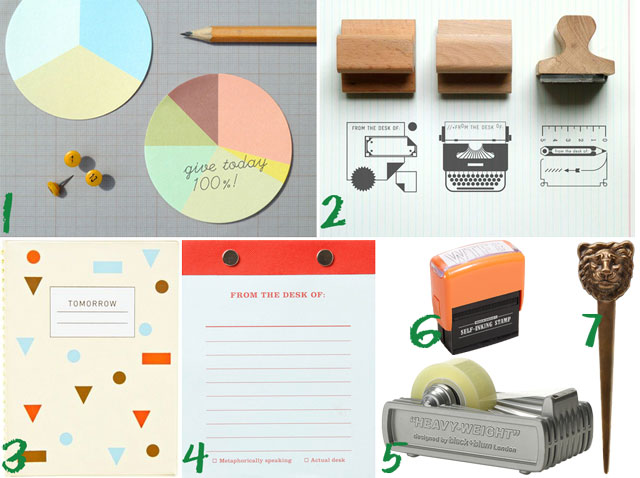 Still using boring post-its? Think again! I'd giggle with glee if any of these personalized stamps or notes made their way into my hands. It's the little things.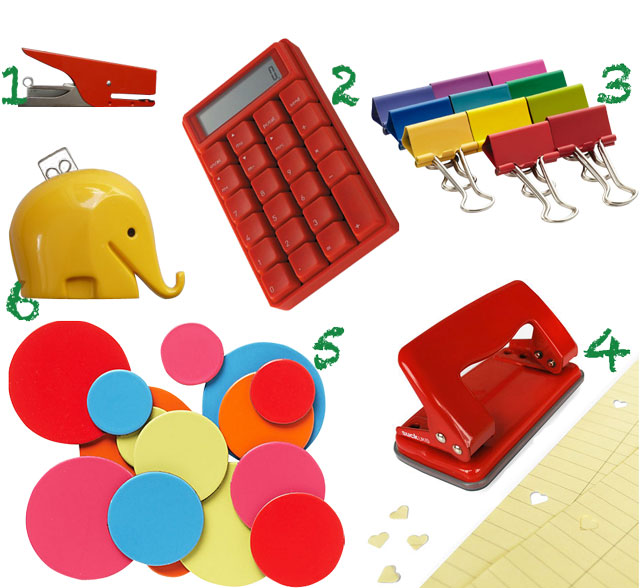 Adding a splash of color to your desk goes a long way, so I'm loving these simple, bold accessories with big personalities. Multi-colored binder clips and polka dot magnets definitely scream "form meets function" fun!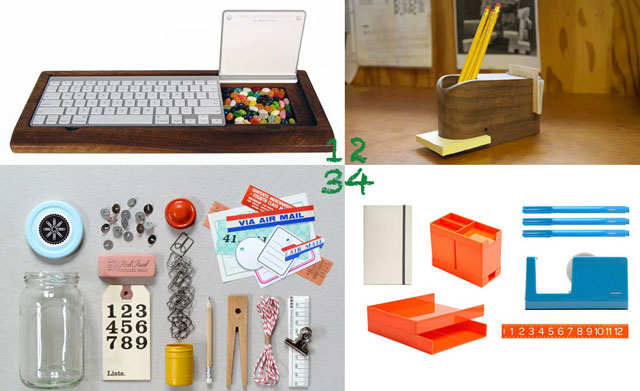 Overwhelmed with all these choices? Perhaps bundles are the way to go. Present&Correct and Poppin have some super cool sets, so there's really no excuse to have a desolate desk.
You're certainly a sweet friend to consider giving the gift of an inspiring work space. Do it. They'll love it! But let's be honest for a moment. Office supplies are the number one, most fun gift to self.
However you decide to adorn your creative corner is up to you, but here's hoping you're inspired to add something fun to your work area. In the meantime, go ahead and have those TPS Reports for us this afternoon, and please don't forget the coversheet!