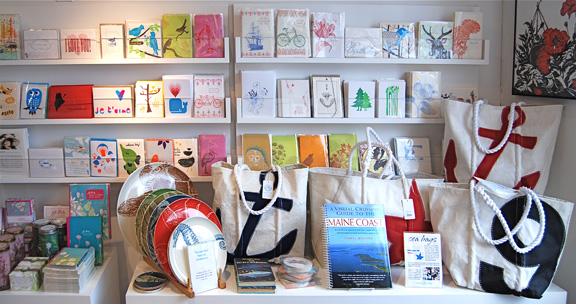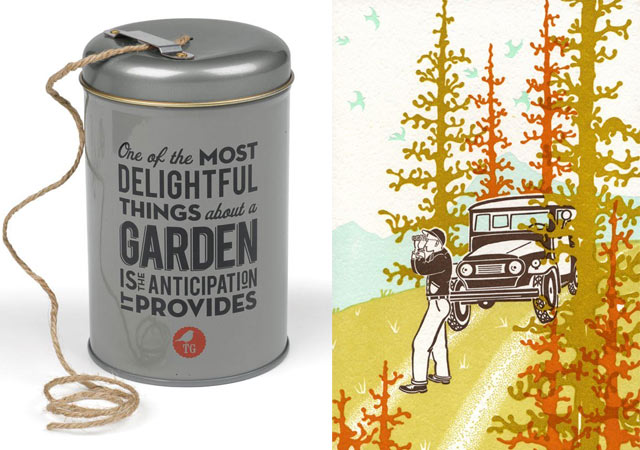 In the heart of Kennebunkport's Dock Square is a cheerful store set on inspiring your inner daytripper.
Daytrip Society carries a charming mix of gifts and gear for nature-loving, treehugging, outdoorsy types. Whether into roughing it, glamping it, or simply filling your home with wonderfully green things, there's something special awaiting you here.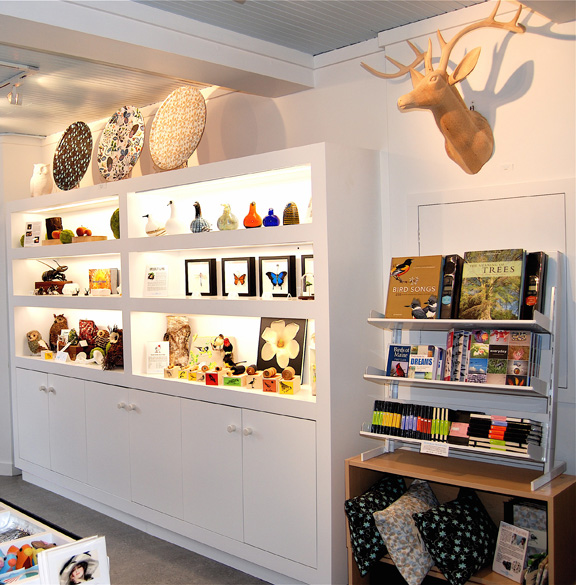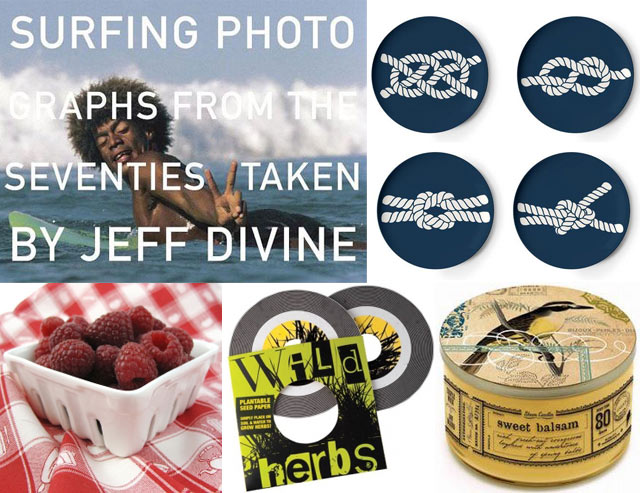 Leaving their high profile jobs at Island Def Jam Records, Jessica, a music video producer and Andy, a graphic designer, returned home to their native Maine and set up shop a couple years ago. They opened their doors with a desire to share their wanderlust and love for an afternoon adventure. I'm so glad they did, aren't you?