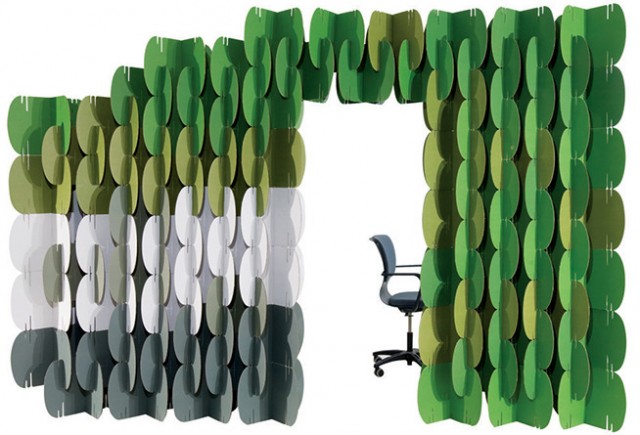 MIO's Nomad modular architectural system divides your space
If you've ever shopped for a room divider, then you know. Something good looking, flexible, affordable and NOT a cheapy three-panel with built-in picture frames, is hard to find.
We've lived through many scenarios where the Nomad System would have been just the thing we were looking for. Having moved eight times in the last ten years, three of those cross-country, and landed in a live/work studio, the name "Nomad" isn't lost on us.
Comments Off