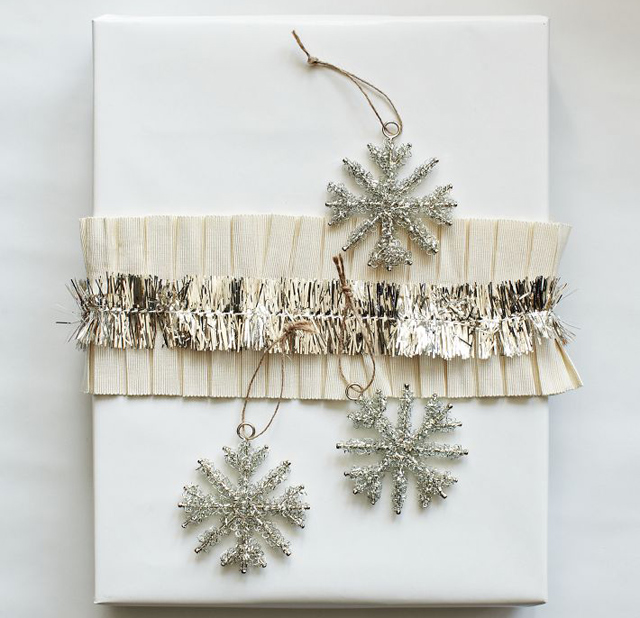 Earlier this week I told you about the simple wintery style I'd fallen in love with this holiday season—a mix of woodsy natural textures, crisp whites, shimmery touches and geometric everything.
Today I've got some favorite gift wrapping ideas and embellishments for you to create a warm, wintery, sparkly holiday of your very own.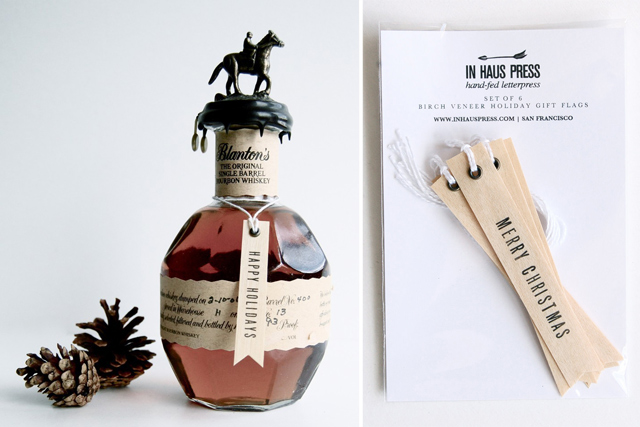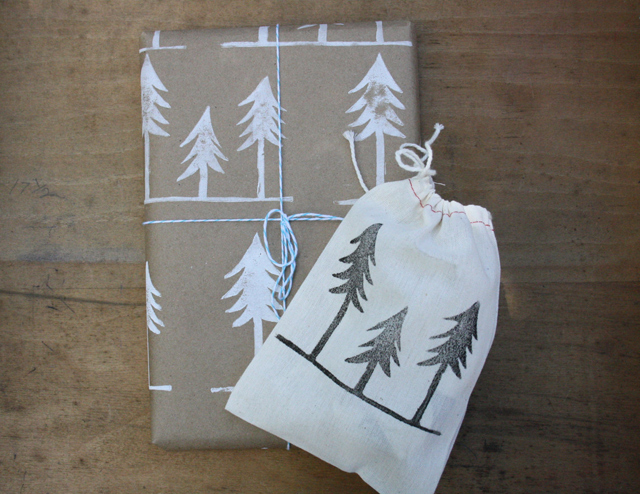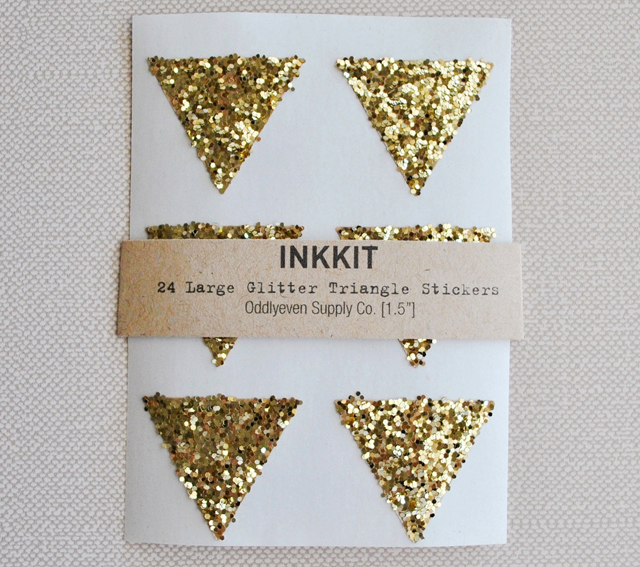 Use these sparkly triangles in place of tape!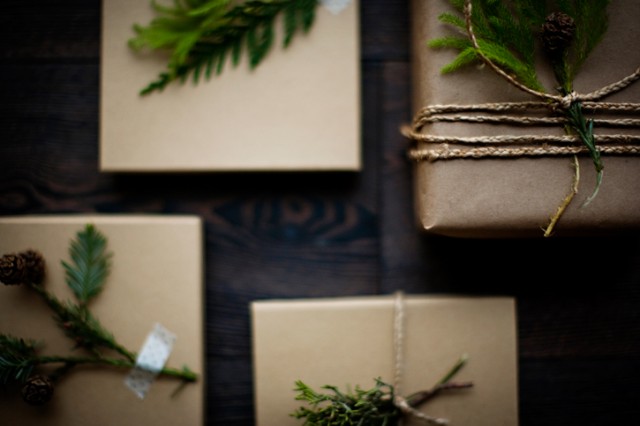 This favorite from the archives uses real evergreens as a gift topper.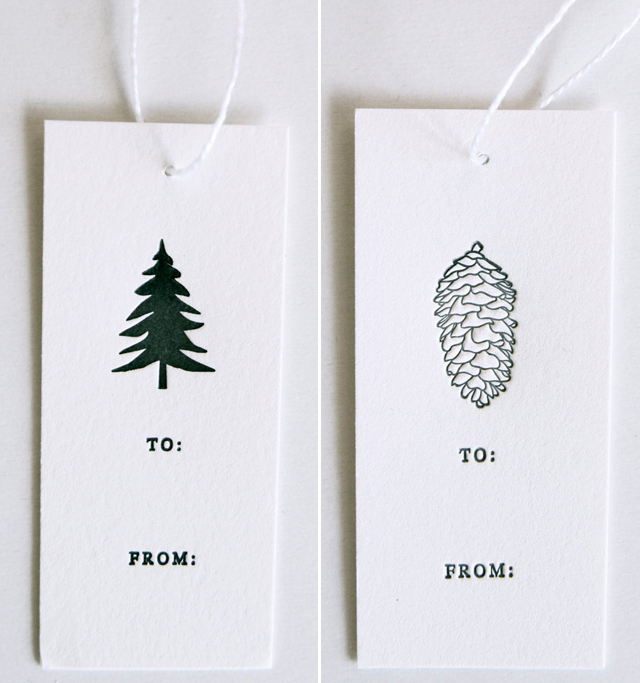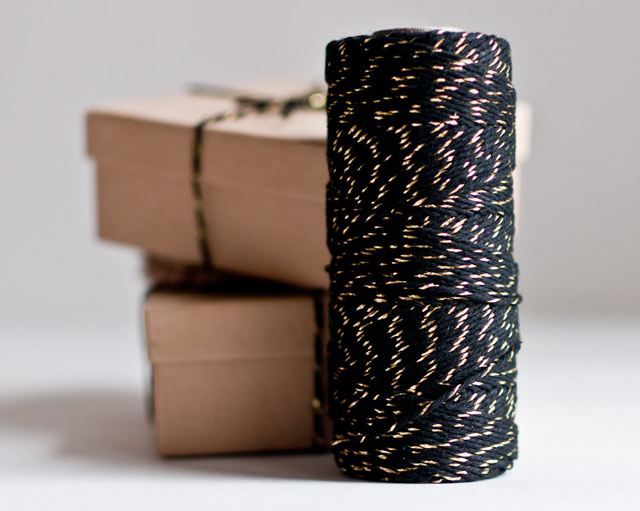 My latest super fave from Knot & Bow. Isn't this black & gold twine so striking and elegant?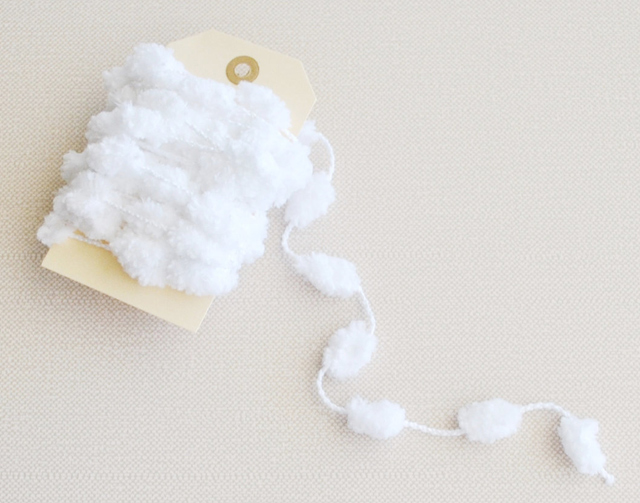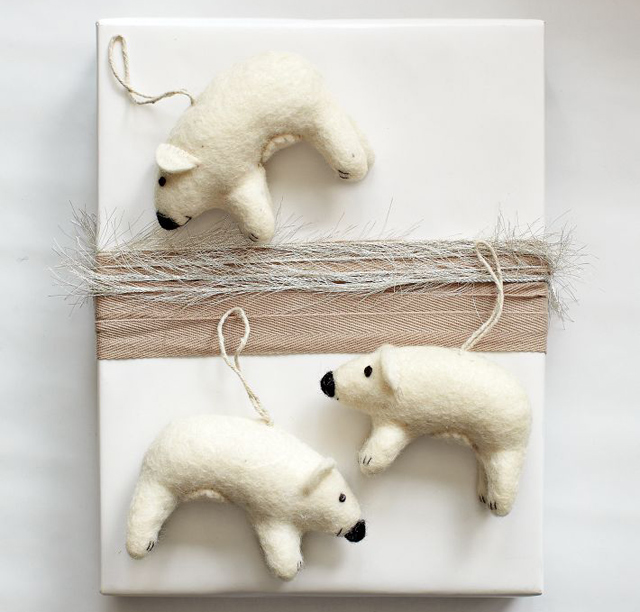 Ornaments make really lovely gift toppers and double and a little something extra for your recipient!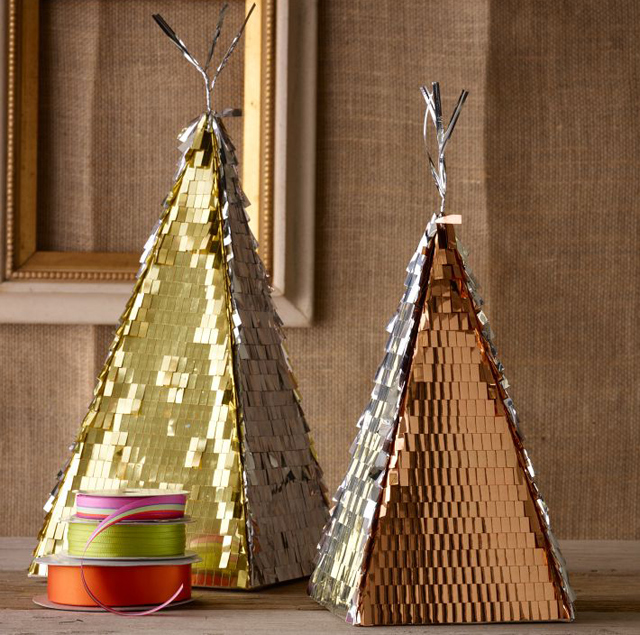 These shimmery trees make such fun decor and can hold sweet treats or small gifts inside.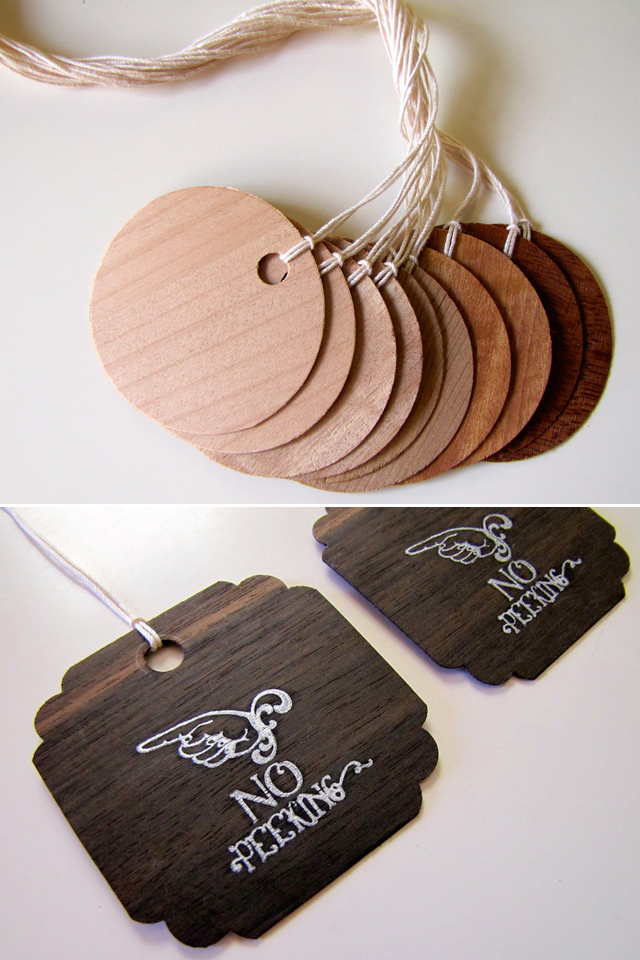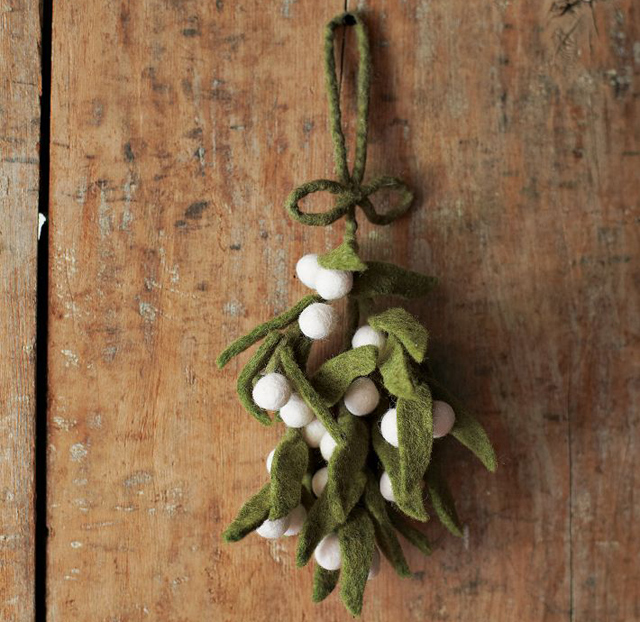 This felt mistletoe is my favorite little purchase this holiday. Great on a gift or in a doorway. PS: it really works!