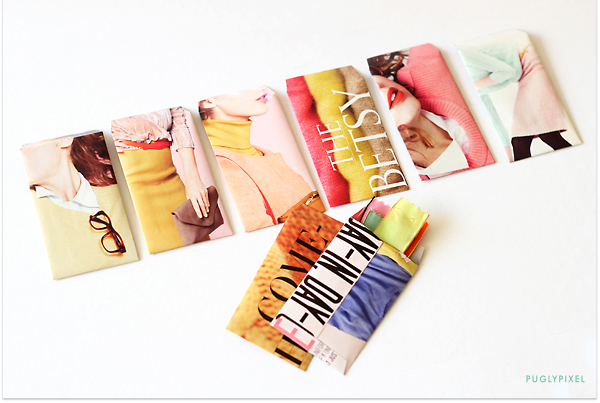 Creating your own gift packaging is a great way to make your gifts look especially unique and personalized.
I'm always amazed by the clever ideas people come up with using materials found around the house. Remember this wrapping paper made from recycled security envelopes?
One of my most favorite repurposed materials has got to be magazines. The colors, graphics, and photography on those glossy pages are unlike anything you'll find on a roll of wrap. (Or for that matter, bows. Remember these? How are your origami skills?)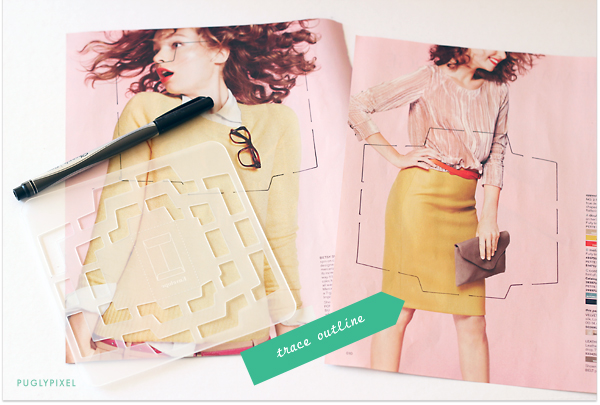 When I saw that the oh-so creative Katrina Tan of Pugly Pixel had made these little envelopes from the pages of her JCrew catalog, well I just loved them. They're petite, and stylish, and awesome. Just right for gifting something small like jewelry, cufflinks, or sweet treats. They're quite perfect for party favors too.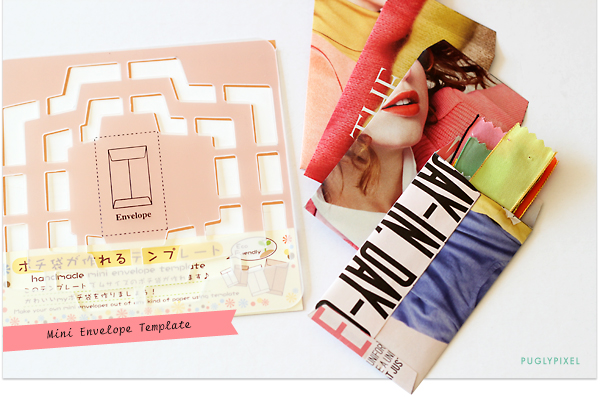 Katrina used this nifty template from Jet Pens to whip out the envelopes in no time. Visit her tutorial for all the details to make your own.
Now tell me you don't have stacks of magazines and catalogs hanging around? Give this a try!