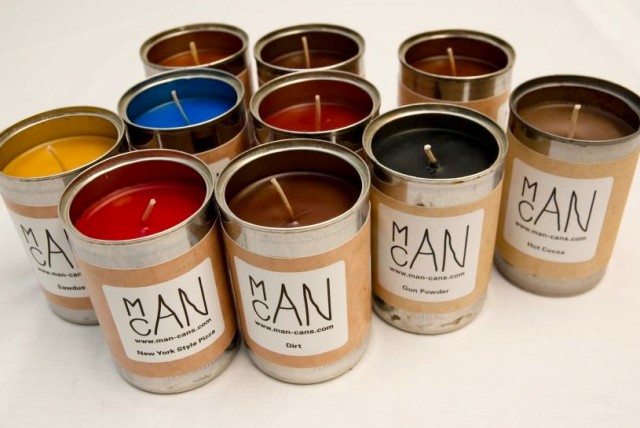 Hart Main's sister was selling candles for a school fundraiser when he had the thought, "Why don't people sell candles with scents that men like?"
An entrepreneurial 13-year-old, Hart ran with the idea and chose cans over glass jars to differentiate his candles from those he saw everywhere else. Little did he know that selling man scented candles would lead to an opportunity to help so many people.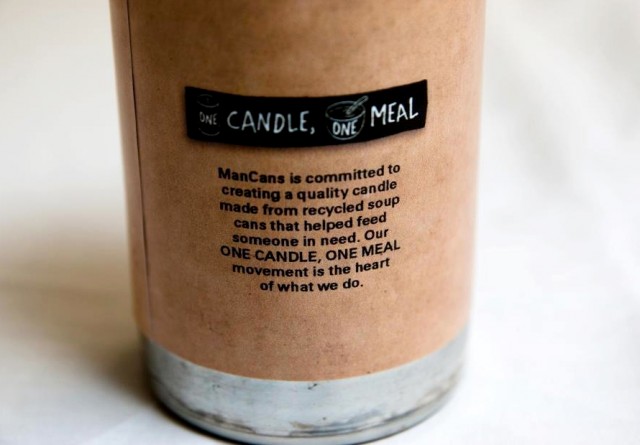 Each ManCans candle is made in a recycled soup can used to feed someone in need in Hart's hometown of Marysville, Ohio.
Now a year and a half later, ManCans is a thriving business with twelve manly scents, distribution from coast to coast, and over 24,000 meals donated.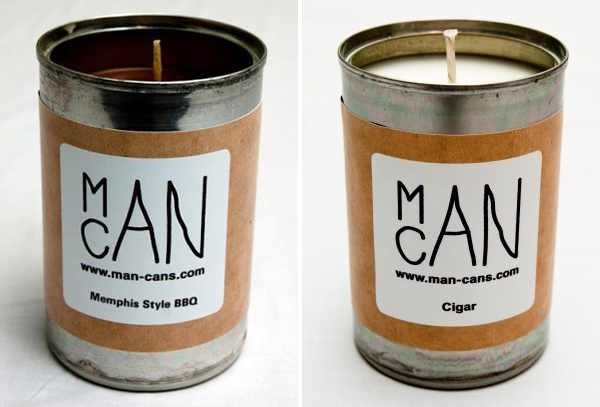 Among ManCans many manly scents are: Grandpa's Pipe (smells like rich cherry tobacco), Fresh Cut Grass (the smell of freshly cut grass without all the work), Gun Powder (the scent of a spent shot gun shell), and the newest ManCans scent, Memphis Style BBQ (a spicy dry rub scent, sure to make you want to break out the grill this weekend).