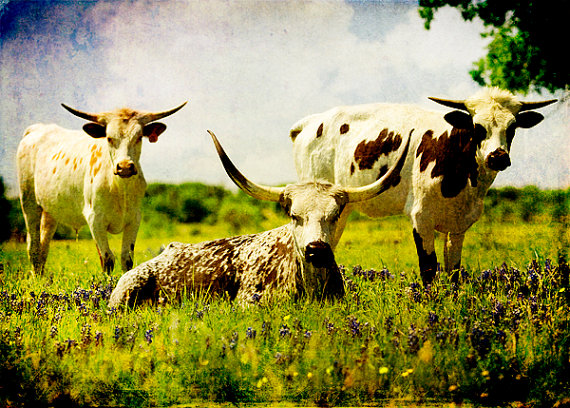 Happy birthday, Taurus, or Taureans, to be exact. Taurus, the second sign of the zodiac, is symbolized by the bull, a symbol of strength, tenacity, virility, and power—all traits used to describe those born April 21 through May 21. But aside from their stubborn nature, Taureans have much more to them than just outward appearances.
They are patient, reliable, warm-hearted and enjoy the good things in life, whether earthly, financial, sensual or cultural. With such varied interests, spoiling your favorite Taurus on their birthday should really be quite simple. Here are 10 no-bull gifts to celebrate the special bull in your life!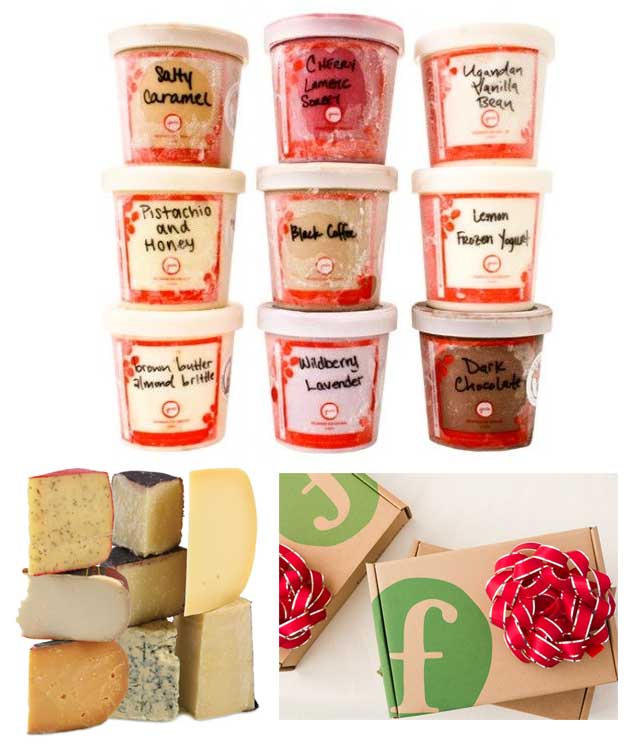 Since the Taurus is so multi-faceted, you must first decide which part of their personality you want to appeal to.
Taureans believe in living life to the fullest and value quality over quantity. They love to indulge in fine food and drink and will be grateful for any gift having to do with the kitchen. You can never go wrong with a great cookbook or colorful kitchen accessories, but why not spoil your sweetie with the fine food they love so much. Consider some delectable frozen treats, or a monthly gift for 3, 6 or even 12 months. It can be like the birthday gift that keeps on giving!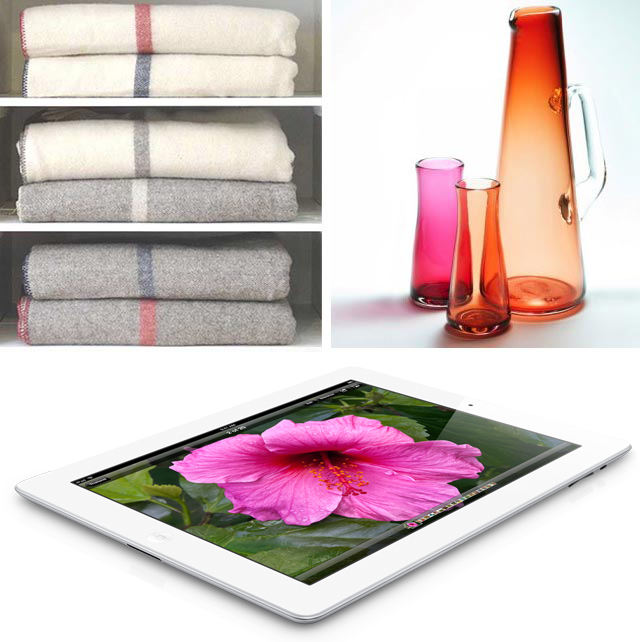 We've all heard the saying, "Work hard, play hard." But, "Work hard, relax hard?" Yeah, okay, so maybe it's totally made up, but if it were a real thing, it would be what Taureans do best. They love to luxuriate in comfort and hold their home as a sacred place. An extravagant gift for or to be enjoyed in the home would win over any Taurus.
How about a lovely throw, to just casually toss over the edge of a sofa? Woven from locally raised sheep in Canada, the Tourne wool blanket is beyond soft and just begs to be snuggled in. Or how about a handmade, one-of-a-kind glass set? Serve drinks in a your silk pajamas, wrapped in a blanket and you're Taurus will think they died and went to the Playboy mansion. Fire up that iPad and rent a movie – looks like you'll be staying in for the night!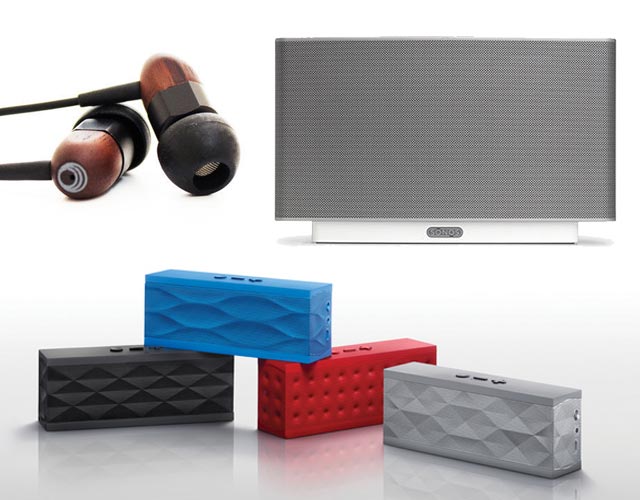 Perhaps you want to play more to your Taurus's cultural side. While at home, whittling away in the kitchen, you can be sure to hear music playing in any Taurean home. A musical gift will definitely hit a home run on their birthday, or any other gift giving holiday for that matter. For a more experiential gift, even something you can do together, consider concert tickets to their favorite group. Many a Taurus perform music themselves, and in that case, some special tea to soothe their throat or other comforting gift would be great as well.
If you really want to make your special bull feel like a star on their birthday, an experience gift from Cloud 9 Living should do just the trick. With nearly 2000 options to choose from such as hang-gliding, cooking lessons and spa packages, there is something to please even the most finicky. But know this, Taureans are very good at recognizing the effort and thought you put behind your gift, so whatever you do – make it count!