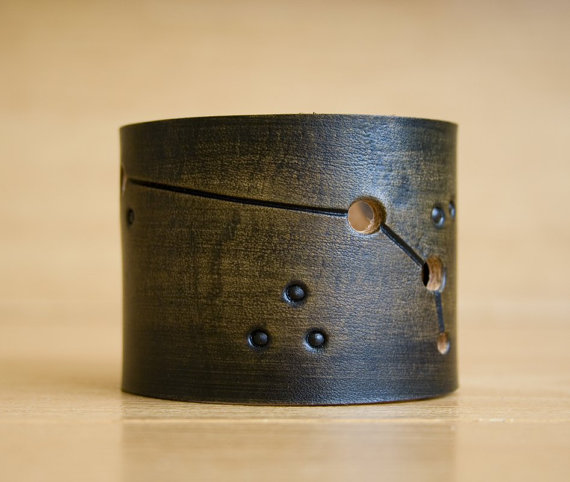 Independent, generous, optimistic, enthusiastic, courageous … these are all characteristics that have been used to describe Aries, the first sign of the Zodiac, from March 21-April 19. Aries is symbolized by the ram, which has come to represent aggression and courage, making Aries an active, energetic sign. Arians are direct, straightforward, and uncomplicated and expect the same from others. Throughout history, rams were often symbols of leadership, and as such, Aries people are said to be natural-born leaders who venture out and approach life "head-on".
Aries are complex. They have a combination of strong masculine and feminine expressions all jumbled up together. But don't fret. If you have an Aries in your life, there are ways to show them you love and appreciate them and these gifts will do just that!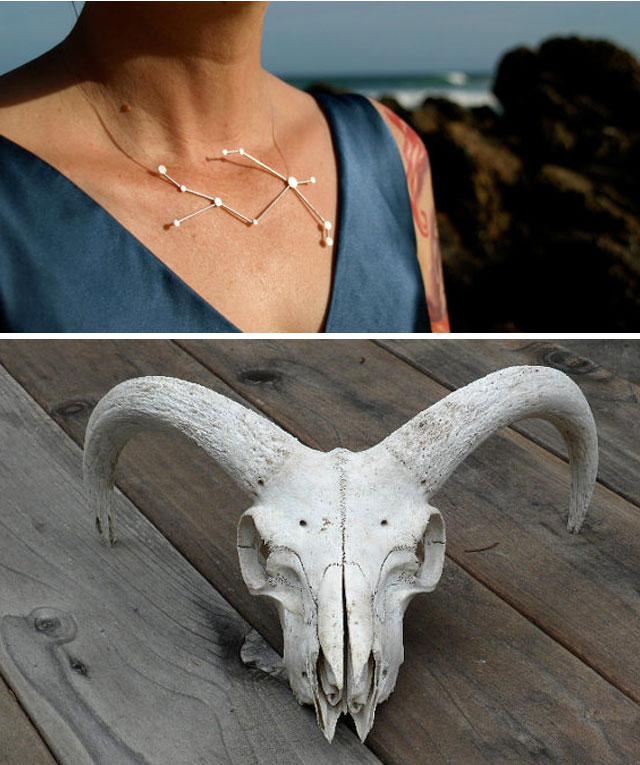 Despite their leadership qualities, don't think your Aries will appreciate that oh-so practical gift you've had your eye on. Or one of those great organizational tools to help them gain rise in business. Oh-no. Bo-ring! Aries' want something challenging and exciting. And they love to be first, particularly with new trends. So how about a daring piece of jewelry for her or a spectacularly masculine piece of art for him? Either way, people will be talking about your Aries, that much is for sure!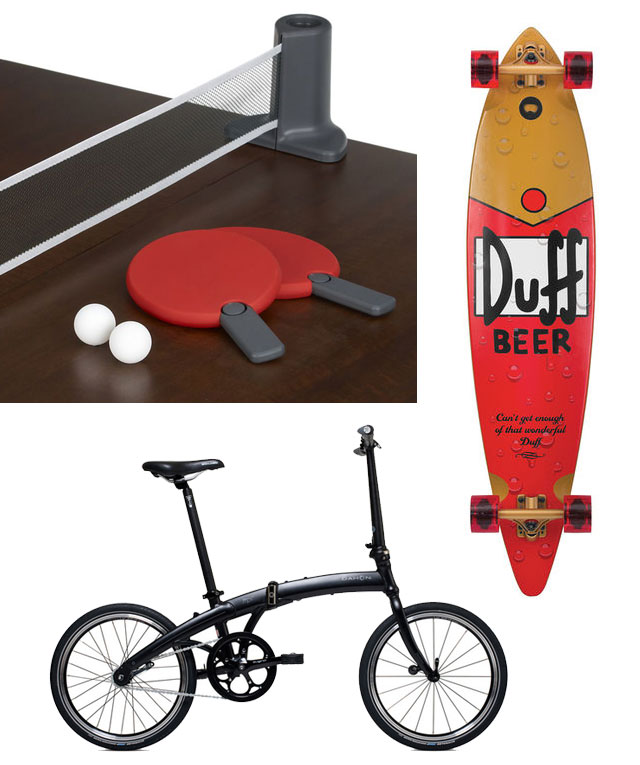 But don't forget their personality when shopping for your Aries. They tend to be impulsive and active and can often be found doing athletics. So why not some new athletic equipment for them to play on? It will fulfill your need to be practical as well as satisfy their love of play.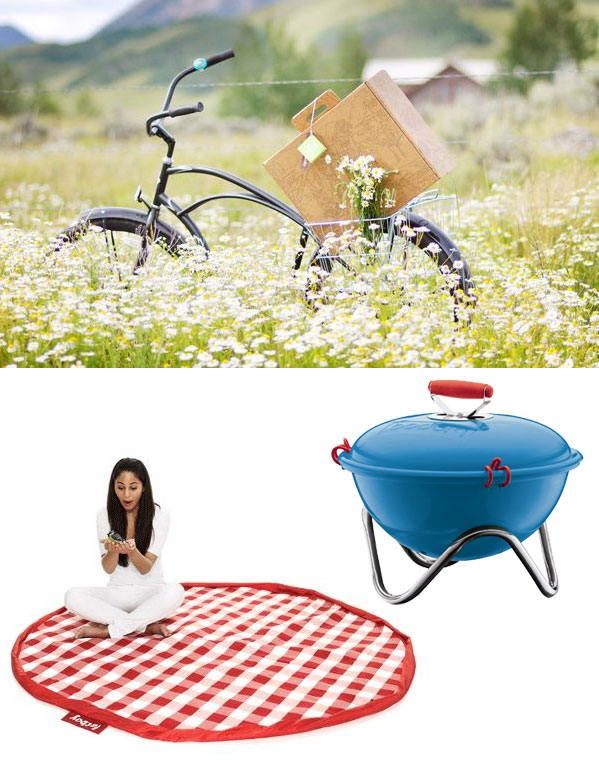 As the Aries birthday occurs mid-spring, why not a thoughtful gift that welcomes summertime? Celebrate the vivid colors and heavenly freshness of the season with bright colors and fun-filled picnics in the sunshine. If you're lucky, maybe they'll even invite you along.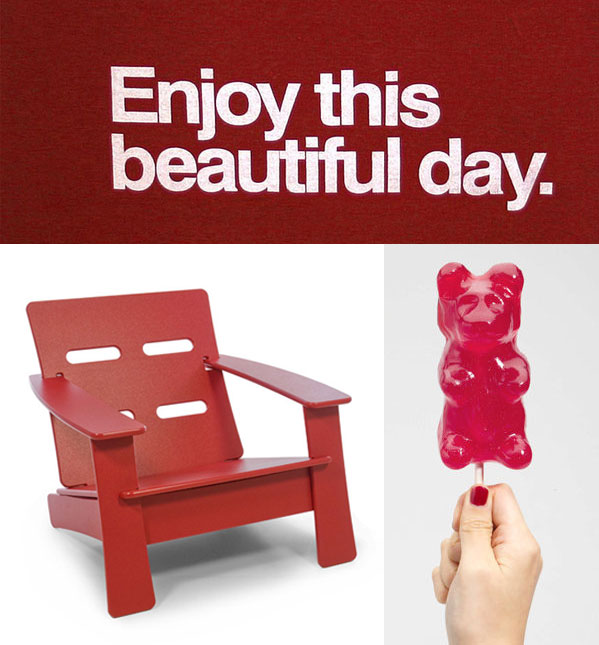 If you're at a total loss as to what your Aries would like, you can always go with the Aries color – red. Just make sure they do what they're supposed to on their birthday … kick their feet up, take a load off, and enjoy the day – their day!