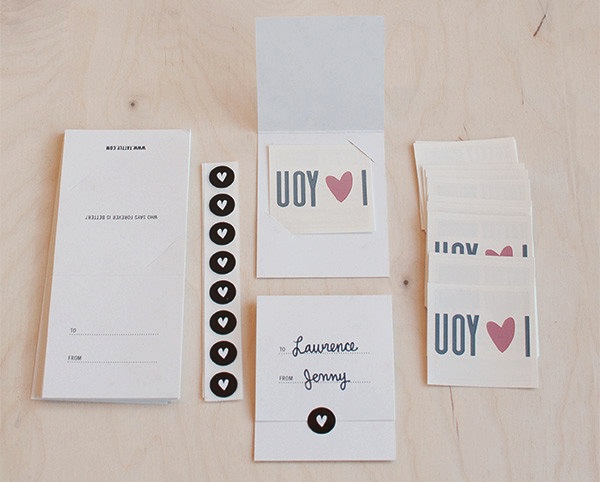 Our love for Tattly is no secret so when I heard about their new Valentine Card Sets my inner cupid started doing cartwheels. I mean, how adorable. How ridiculously perfect. It's everything great about giving sweet little valentines, combined with everything fun about temporary tattoos, combined with everything awesome about Tattly's creative designs.
Even though your love is forever, your tattoo doesn't have to be.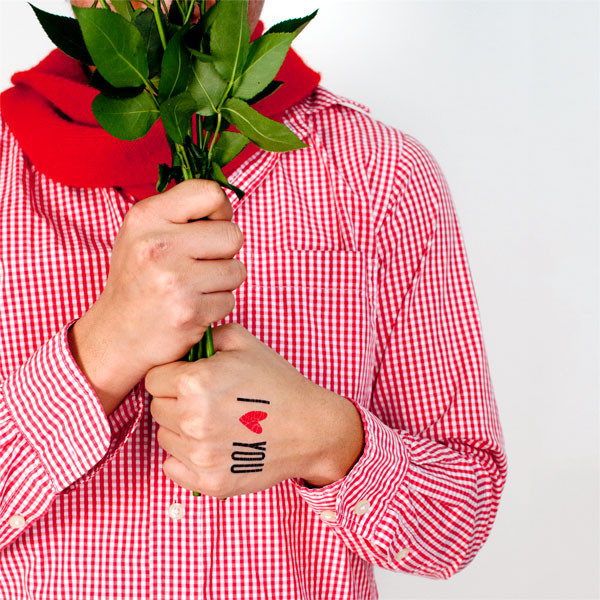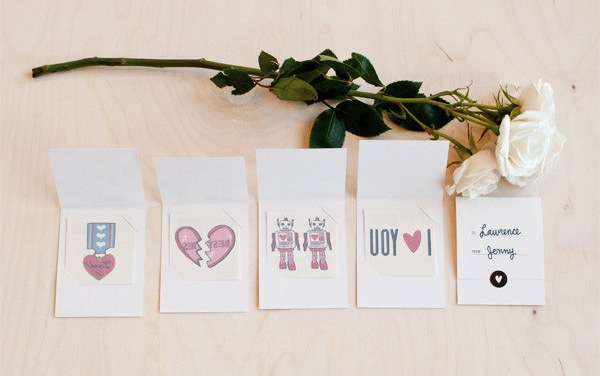 Available in 8-packs and 24-packs, there are several lovable designs to choose from and multipack sets too, fully loaded with custom printed stickers and folding cards. Whether you order them for your kids to give their friends or you snag a couple for yourself, there's no denying the fun for all ages that comes with wearing a message of love for the world to see.
Do tell lovebug, which Tattly valentine do you covet most?