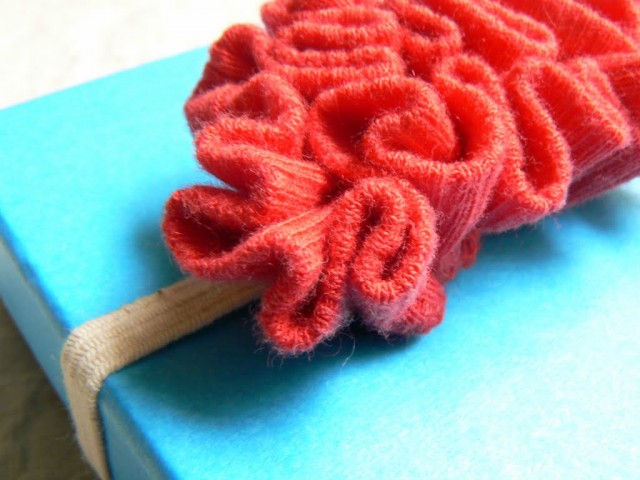 Hi all! I'm Charissa from The Gifted Blog, and I love that wrapping gifts is an everyday way to be creative. Today I'm delighted to share 5 ideas for using everyday objects to wrap beautiful gifts. Can you guess what the everyday object is in each photo?
First up (above), a ruffly gift topper sewn from the hem of a tank top. Did you guess it?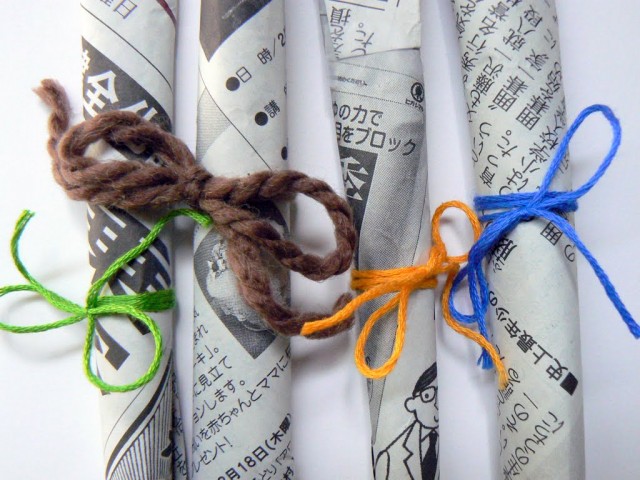 For these petite packages, interesting newspaper turned gift wrap.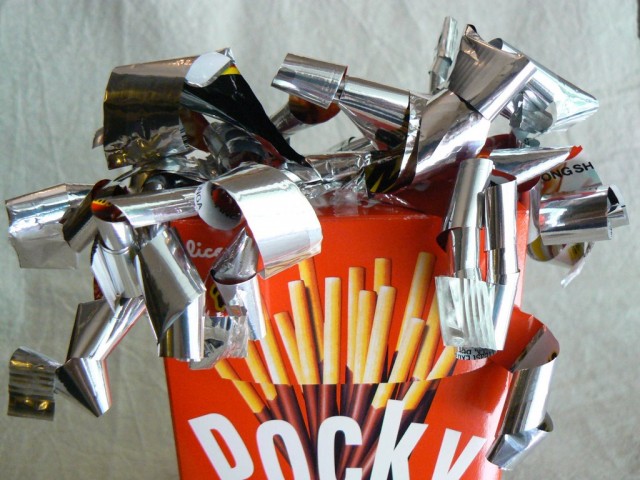 These ribbons are made from a ramen package.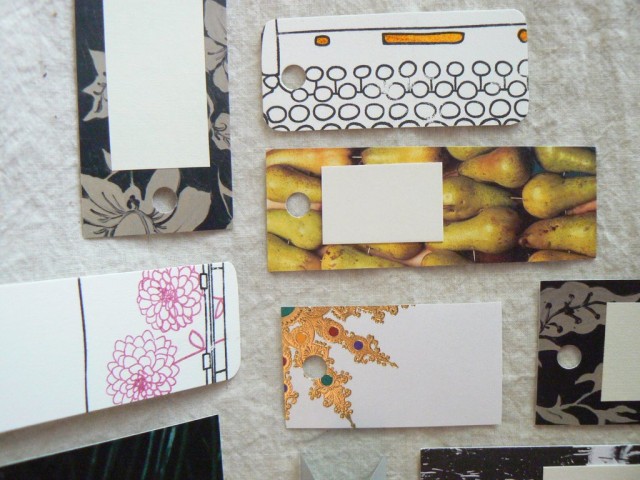 Gift tags give old mail new life.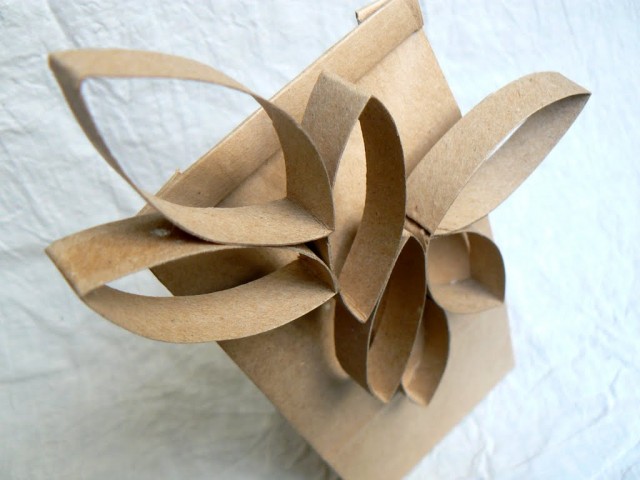 And finally, this sculptural gift embellishment is built with a toilet paper roll.
There's something special about personalizing your gifts with things you can find around the home. With a creative twist, they add an unexpected quality to the prettiest packages! What's next on your to-wrap list?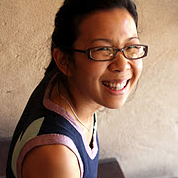 Charissa can be found making her own gift bags, conjuring bows from burp cloths, and sharing free printables for gift wrapping at The Gifted Blog.
See yet another creative idea from Charissa here on Wantist. Can you guess this one too?