Sad but true … sometimes life does hand you a hell sandwich. We've all had to eat one at one time or another. And it's never fun. But it's also never permanent.
These are the times when our friends are most important. They are our lifeline, our support system. It's because of them that we can actually choke down that hell sandwich. These cheerful gifts cover just about all possible scenarios of what's got 'em down and will help put that spring back in their step.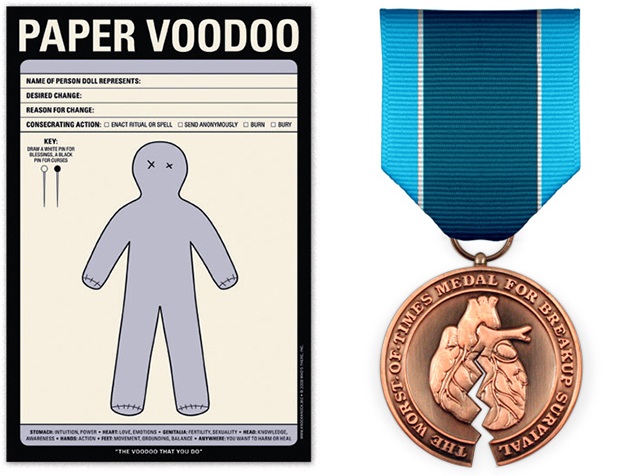 After a break-up, smiles are hard to come by. These will not only get them smiling again, but warm their heart by letting them know how much you care.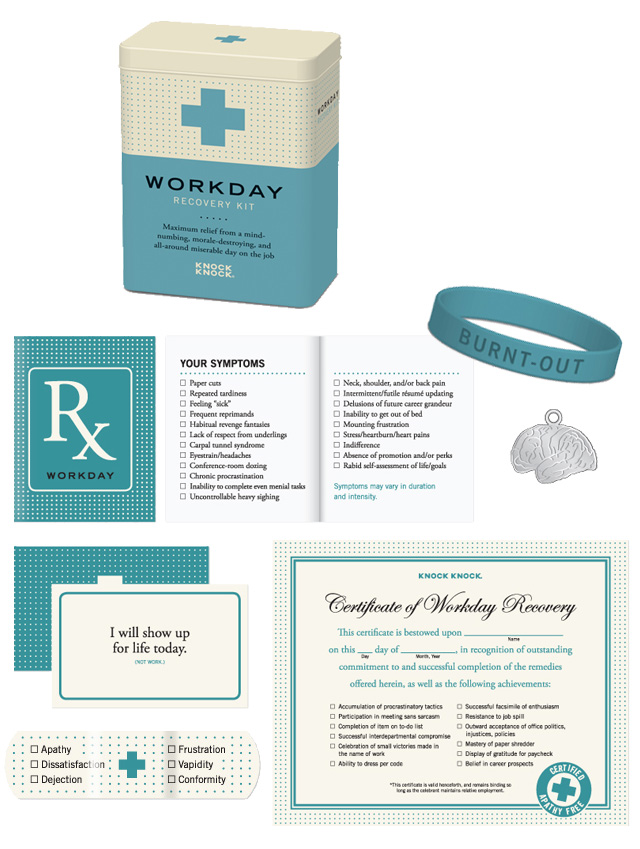 We've all had bad days at the office. The Workday Recovery Kit will help reassure them that tomorrow is, indeed, a new day. It includes a 16-page remedy booklet, a 'Burnt-Out bracelet, 5 life-affirming cards, 5 bandages, an official certificate of recovery, and a fried brain metal charm. A handy little box that'll get them one day closer to Friday.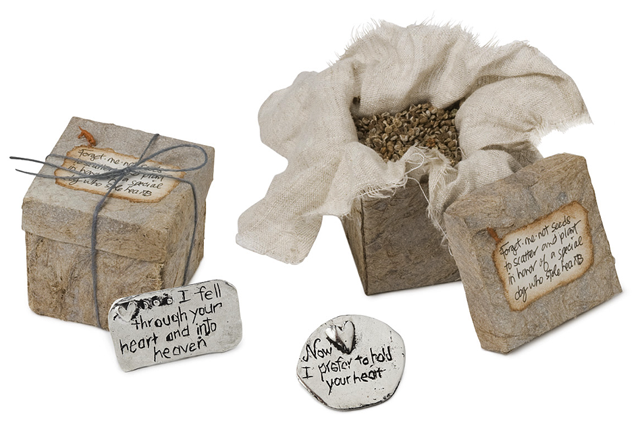 Anyone who had a pet growing up knows that at some point, all dogs go to heaven. The loss of a pet can be a great time of sadness. Help them keep Fluffy's memory alive with this Memorial Box. Each handmade box is one of a kind and contains two special treasures to help remember your animal friend.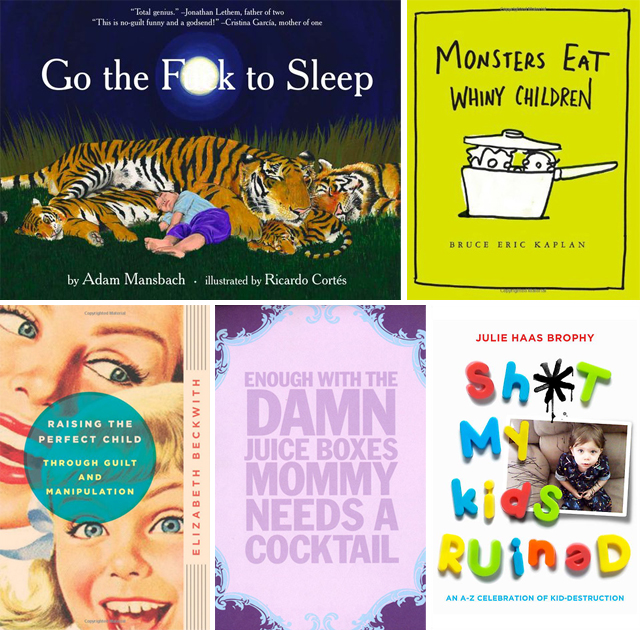 Got a mom friend who's kids are making her want to pull her hair out? Some light reading and a place to jot down the 101 things on her to-do list should do the trick to bring back her funk.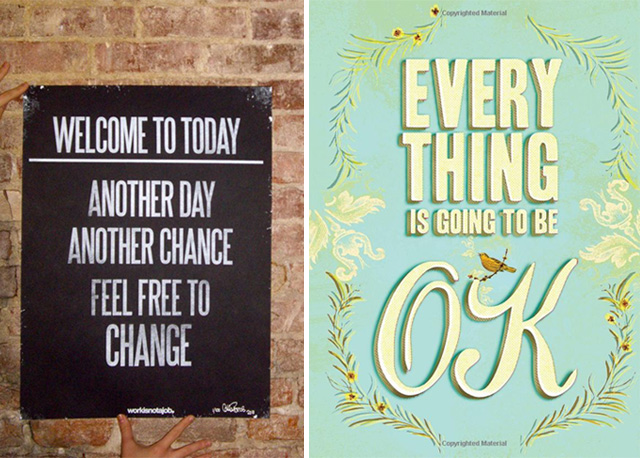 For general, bummer days and blue moods, I find surrounding myself with positive messages usually helps. This print and pocket-sized book should do just the trick. Filled with positivity, you you're friend will be seeing the glass half full in no time!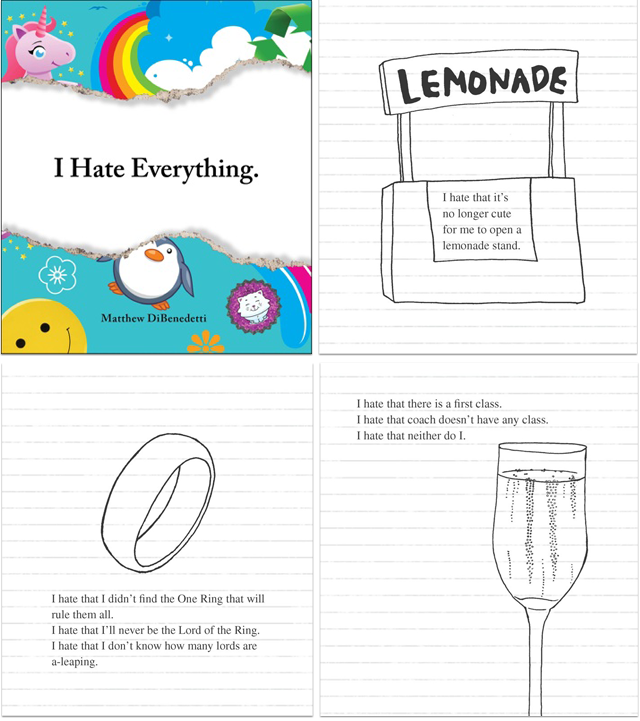 But if none of that works and you just can't beat 'em; join 'em! Because there's nothing misery loves more than company!