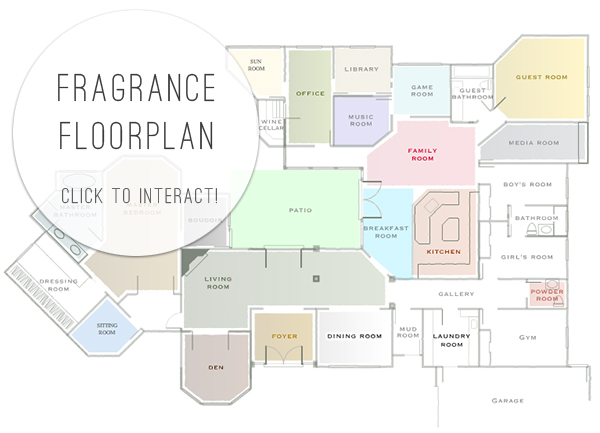 I've always had a thing for floorplans. As a kid I would ride my bike to model homes, grab the brochure, and wander the place in all its plastic-fruit glory, mostly interested in the layout of things.
In addition to floorplans I also have a thing for wonderful smells, so when I stumbled upon Lafco's House & Home Collection of candles and their interactive fragrance floorplan things got a little silly around these parts.
It's such a different and interesting way to interact with a candle line (of all things) and the scents are designed to complement various rooms in the home. The candles are 100% soy and beautifully boxed making them luxurious, elegant gifts.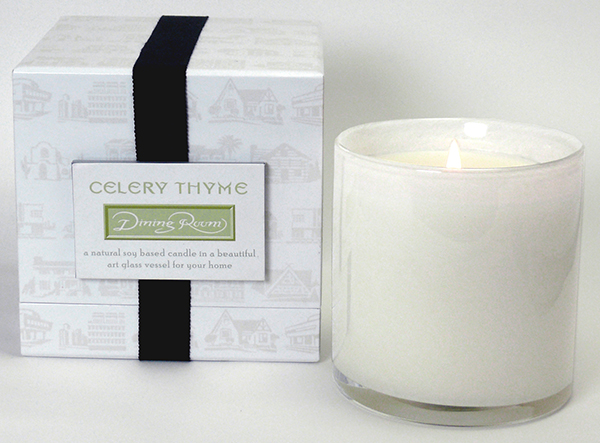 My favorite is so perfectly Thanksgiving and wouldn't you know it, it's the Dining Room candle. The scent is celery and thyme which beckons my senses at just the thought of it.
Do go play with the floorplan (I assure you that "play" is in fact the right word). And for retailers that carry every room in the house visit Candle Delirium or Candles Off Main.