As we creep closer to the heart of the holiday season, I've been challenging myself to find gifts that give back to worthy causes, but calling it a "challenge" isn't really the best description. In fact, there are endless ways to give something amazing that also supports a greater good. From proceeds to artist promotion, here are five gifts that improve the lives of more than one!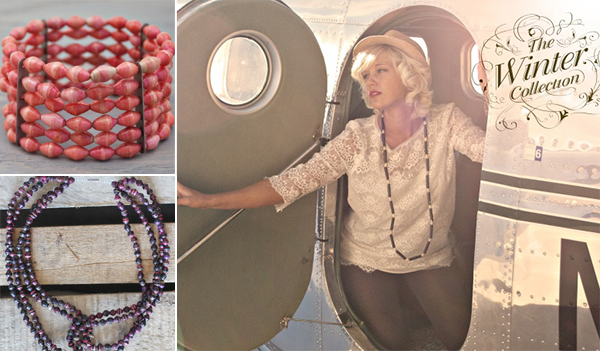 Light Gives Heat was started by a couple going through the process of adopting a child from Uganda. After the adoption got complicated and the humanitarian crisis in Northern Uganda worsened, the pair quit their jobs and moved to Africa to start a non-profit. In addition to offering weekly consistent incomes to over 100 woman with jewelry, handbags and shirts, LGH is also passionate about telling the stories of Ugandan woman that have inspired them over the years. The Winter 2011 Collection has lots of wonderful things, so support their cause because they dreamt big, risked a lot and changed the lives of many.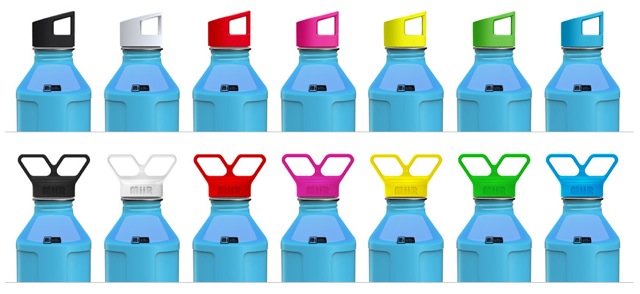 Clean water can transform entire communities for a surprisingly low cost. Not only do these MiiR Bottles look super sleek, but $1 of each bottle purchased provides a person with clean water for an entire year. Yes, that's right $1=1 year of water! Can you believe it?! Grab one for every relative, coworker and philanthropic person on your list this year.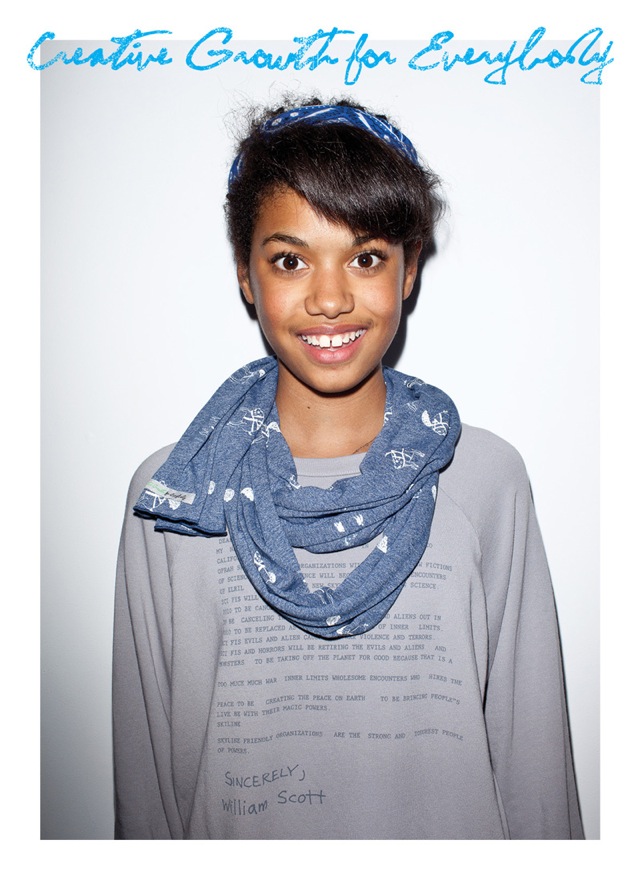 Founded in the early 1970s, the Creative Growth Art Center is located in Oakland, California where it inspires students to be themselves and grow creatively every day. It's the world's oldest and largest studio for adults with disabilities, and proceeds from shirts like these help artists gain access to art materials, instruction, and promotion opportunities. Buy their clothes nationally at Barneys, or find your local store here.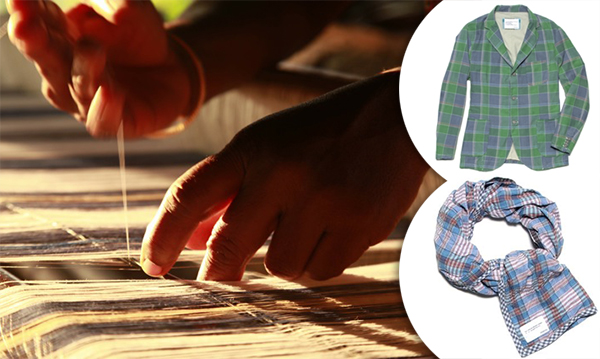 The IOU Project produces unique, handmade apparel from fabrics handwoven in India. As if supporting local artisans with higher wages wasn't already cool enough, you can also trace the production process from weaver to finished product with the unique code that comes with each item. Authentic, transparent and responsible? Heck yes!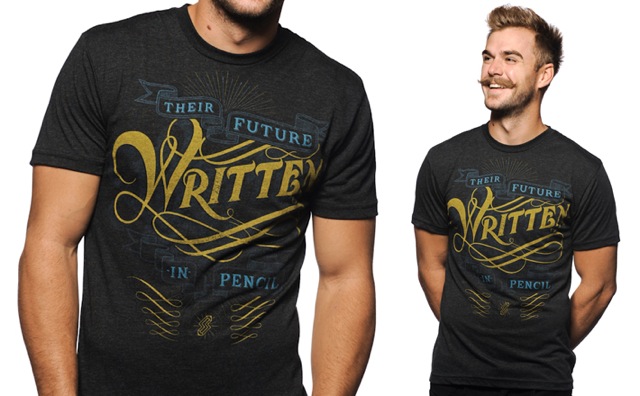 The idea behind Sevenly is simple: For every tee you purchase, they give $7 to the charity of the week. Their mission is to "help people, fund worthy causes and offer the magic kick some charities need to keep changing the world." You only have seven days to purchase each design before it's switched out with another notable cause, but it's a great opportunity to learn about something worthwhile each week!
What will you give to give back this holiday season?