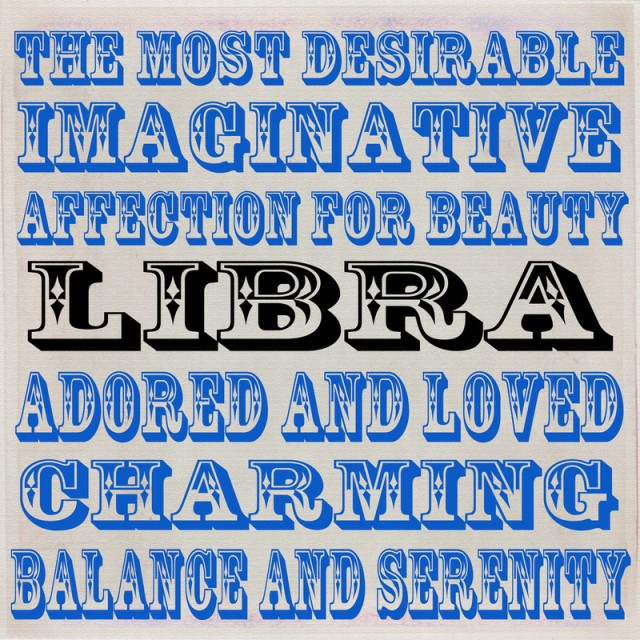 We're in the month of the Libra, which includes those with birthdays from September 23 – October 22. The zodiac symbol for Libra is scales, representing their ideal for peace, balance and harmony. Here are some astrologically inspired gifts to celebrate the special Libra in your life.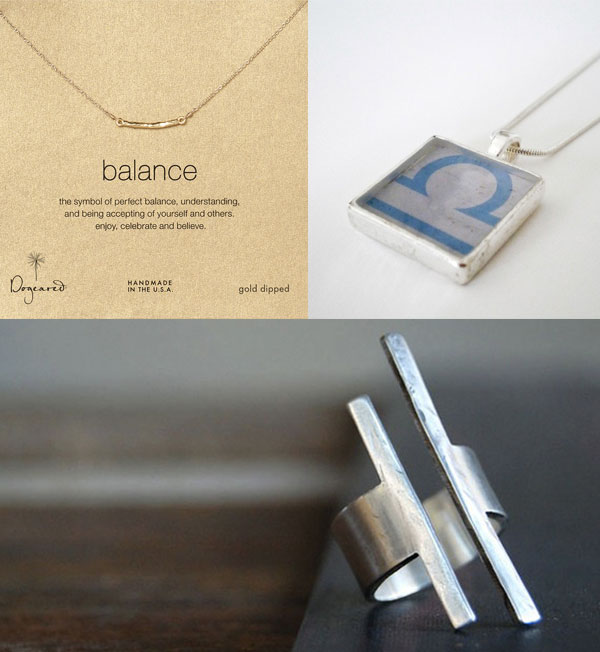 Whether it be a subtle or bold design, you can never go wrong with jewelry. These pieces proudly make statements for the Libra wearer that balance is a driving force for them.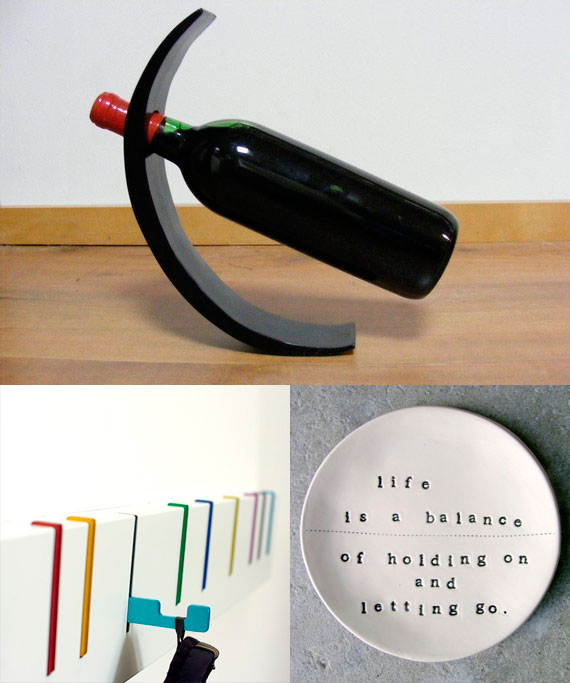 Perhaps your Libra is more of a homebody. These housewares exemplify balance and are sure to bring a sense of peace to any home.

If your Libra is more of an art enthusiast, nothing says "I'm Balanced" more than these cheeky prints.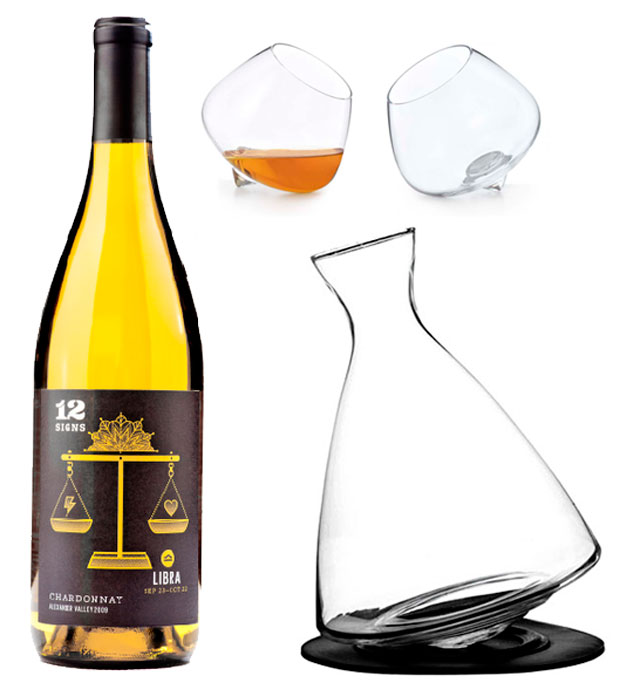 Libras also love love. And who wouldn't enjoy a romantic night for two? Give them their own Libra wine and you'll be a shoe-in for a second date!