Giving a thoughtful gift is really rewarding in itself, but exchanging gifts that make a difference in more than one person's life totally doubles the gift-giving fun. Whether they donate a portion of the product's proceeds to an amazing cause or improve the lives of the less fortunate, gifts that give back are full of heart. Here are 5 gifts that do good…so get giving!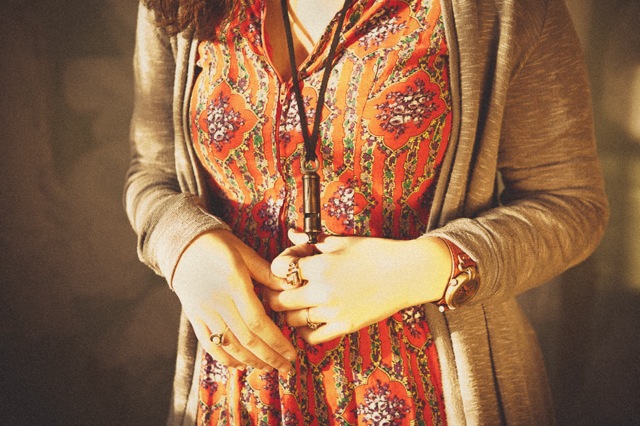 Falling Whistles is a non-profit organization campaigning for peace in the Democratic Republic of the Congo. These gorgeous necklaces support rehabilitation efforts in the state and raise awareness about the young children sent into battle armed only with whistles. For as little as $34, you can help restore the lives of war-affected kids and make their weapon your voice. Giving the gift of peace and freedom? Yes please.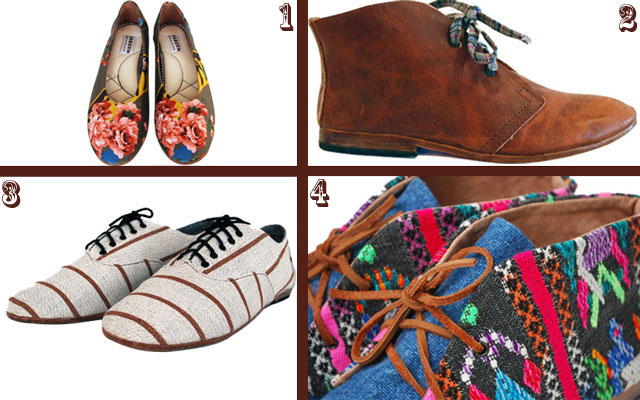 Osborn shoes are handmade in Guatemala City by local, gifted artisans in a sweat-shop-free manufacturing environment dedicated to integrity and quality. Their mission is to to do good with good design, and they've definitely succeeded; just look at those patterns! Fashion + humanitarian efforts = love.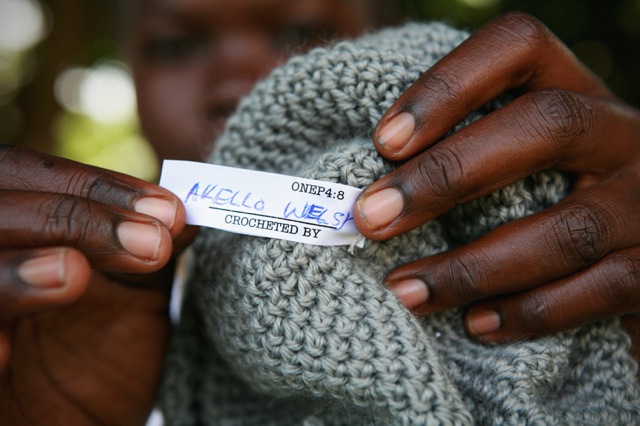 Started by three dudes who were handy with the hooks, Krochet Kids teaches people in developing countries how to crochet as a means of breaking the cycle of poverty. The non-profit employs women artists in Northern Uganda (and soon, Peru too!) to make hats, clothing and accessories in exchange for fair wages and educational training. Win win!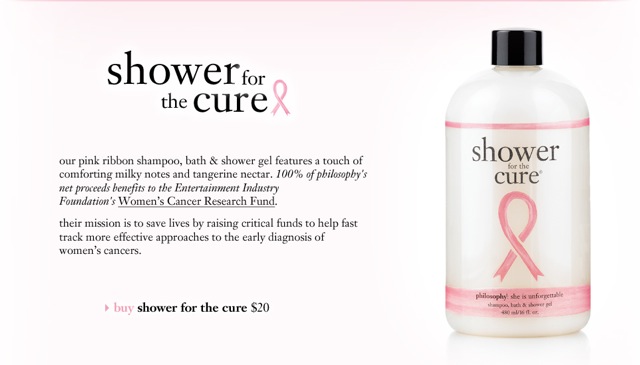 October is National Breast Cancer Awareness Month, and there are quite literally thousands of products and countless ways to support this important cause. philosophy has a line of pretty pink products, and 100% of the proceeds from shower for the cure gel are donated to Women's Cancer Research Fund. Think pink, share hope!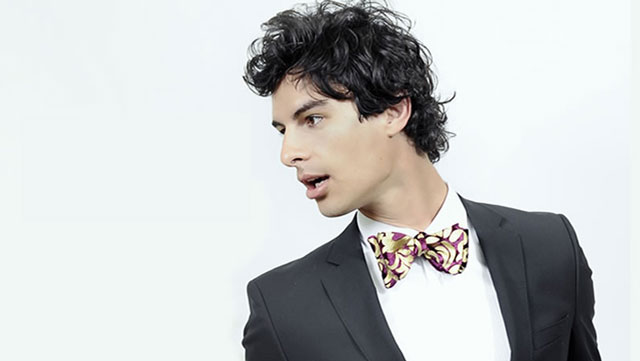 Is it just me, or are babes in bow ties making a big comeback? I'm especially loving this Fig Ties collection since they provide a school uniform to an underprivileged child with the sale of every tie. Hello handsome!
Are gifts paired with philanthropic causes your cup of tea? What are some "do good" gifts you've given or received in the past? Deets please!