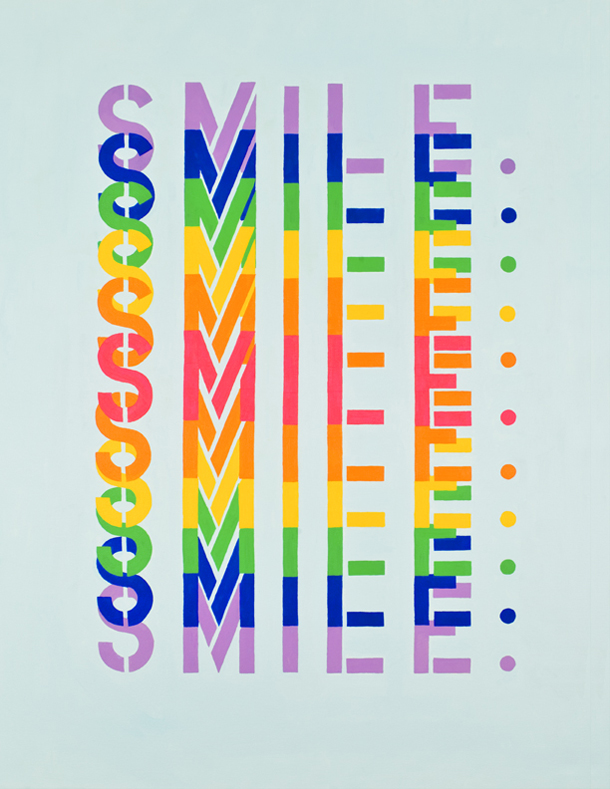 Smiling's one of those gifts that keeps on giving. It's the perfect choice for every person and occasion, healthy, and inexpensive but not cheap. You can even give smiling right back when you receive it without being rude! Smiling's my favorite.
Few symbols are associated with universal happiness, but the yellow smiley face is without a doubt one of them. Harvey Ball created the icon in 1963, and after his beloved friend started popping up on every bumper sticker and mall stand T-shirt, he feared its intent would soon be lost. His solution was World Smile Day, and the idea is pretty simple: Everyone should devote one day each year to smiles and kind acts throughout the world. We're so in! Here are 11 things that will get you grinning. Pass it on!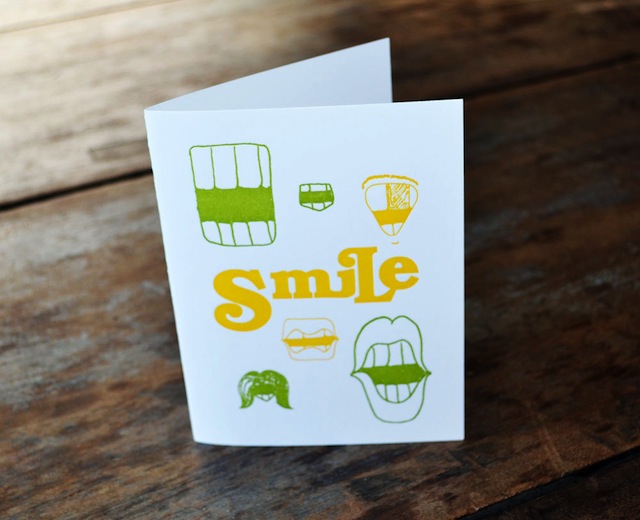 Did you know smiling is contagious? Like, literally. You should probably send this to someone that needs a snail mail smile!
Just try and not smile while you're making out…it's impossible!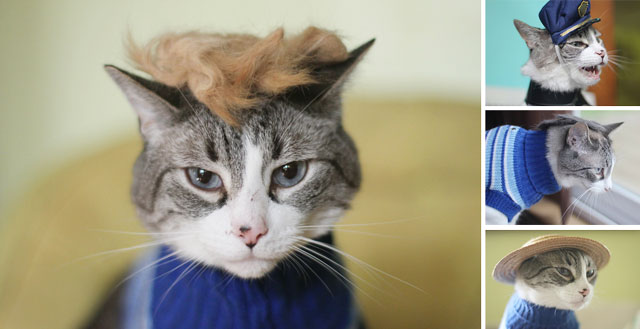 I can't find one single thing about Doctor Octopus that doesn't make me smile. You?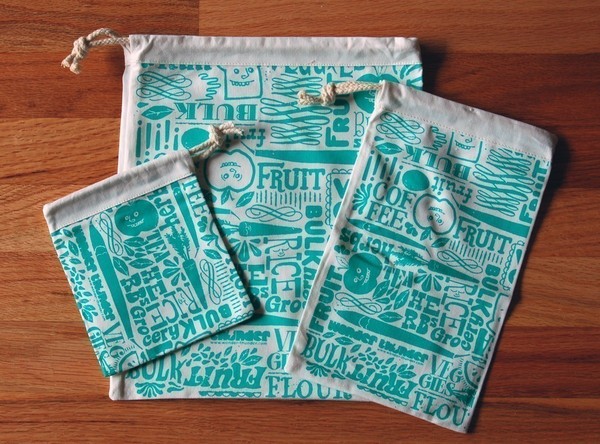 Yesterday, I went to the Farmers' Market, and it prompted many cheesers. Next time, I'm bringing these bags for my fruits because they deserve transportation in tickled totes.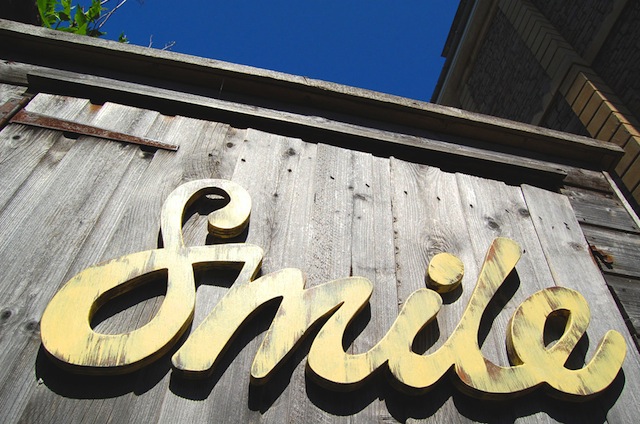 Not sure what's better: the sunshine or that sign. It's smilin' time!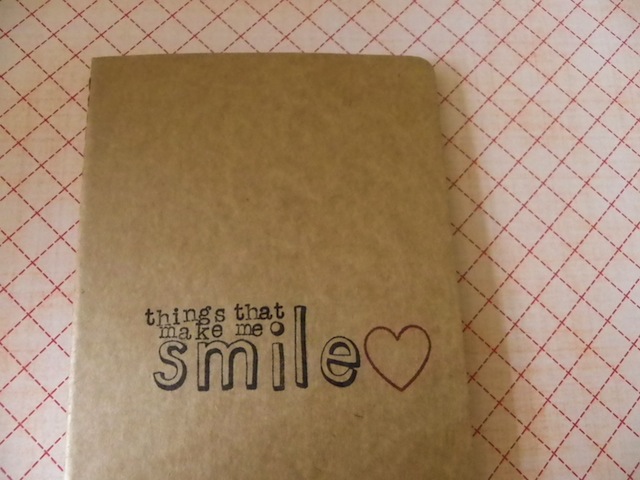 I love the idea of writing down things that make you smile. Of course you can express this in any journal or work of art, but this is one way to do it. Here's to a whole notebook of happy thoughts!
A daily reminder to smile? Yes please.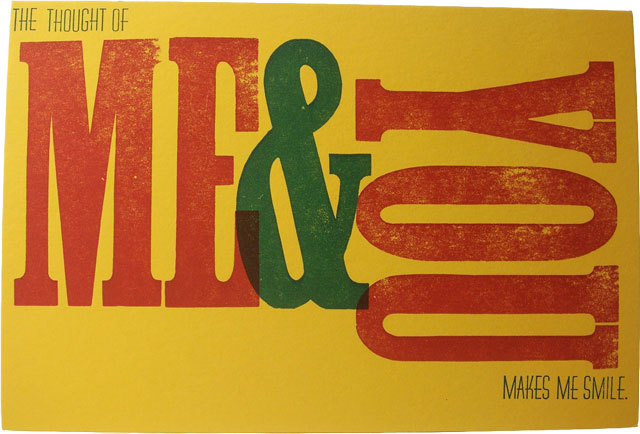 You and me, doing happy things. Yep, it makes me smile!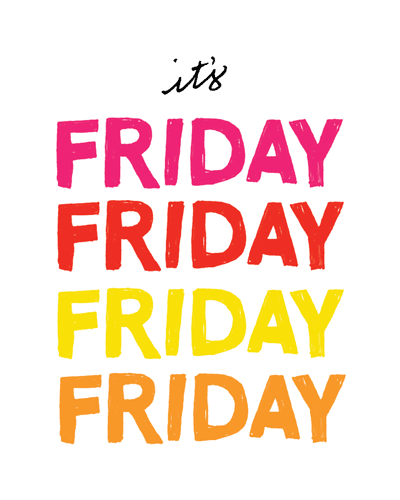 And last, but certainly not least…IT'S FRIDAY! So I'm doing an end-of-the-week dance and smiling up a storm.
What are you smiling about right this minute and how will you make others smile on this joyous Jollyday?