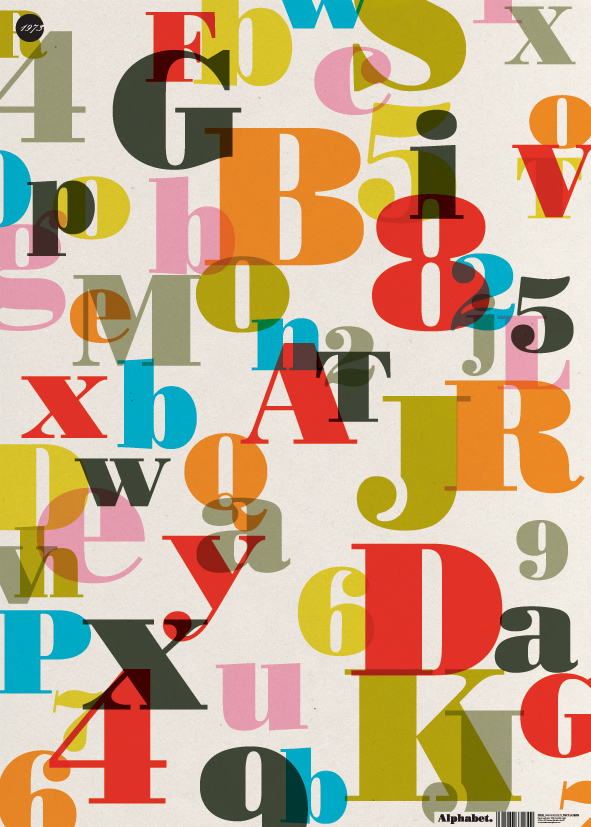 If descenders delight you and serifs excite you, then hang on to your baseline, this gift wrap is to die for!
From 1973, a paper line by James and Emma Emmerson in the UK, the Alphabet line consists of the 6 designs you see here, including a Happy Birthday paper and a lovey one Robert Indiana would approve of.
For the love of ligatures, aren't they wonderful?!