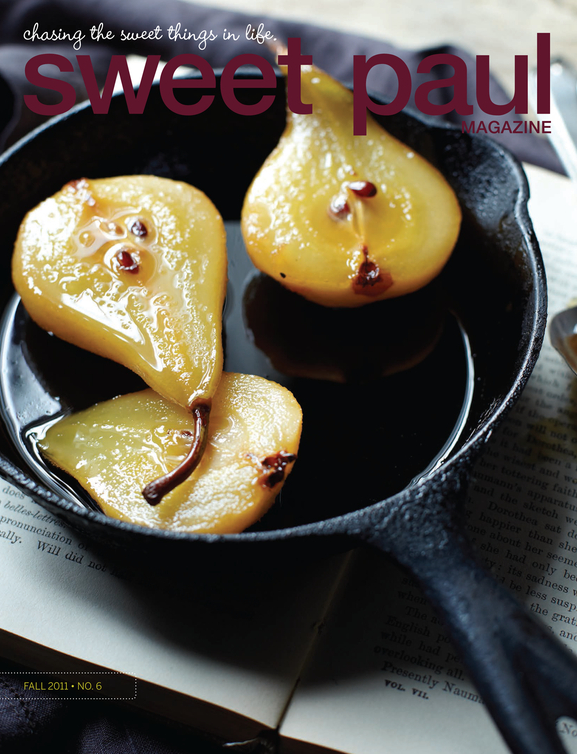 Well he's done it. Sweet Paul has officially transitioned me into the autumn spirit. It's a little sweet, a little spicy, looks beautiful and smells divine.
If you've yet to explore an issue of Sweet Paul Magazine, you're in for a real treat. You'll find everything from warm apple cider and (even more) avocados, to tips on throwing a camping party, minus the camping. There's recipes to inspire a harvest bake sale and even a spooky black Halloween.
Enjoy this quick peek, and then I recommend that you get comfortable, light a spicy candle and flip through for a while. You'll be falling for autumn in no time.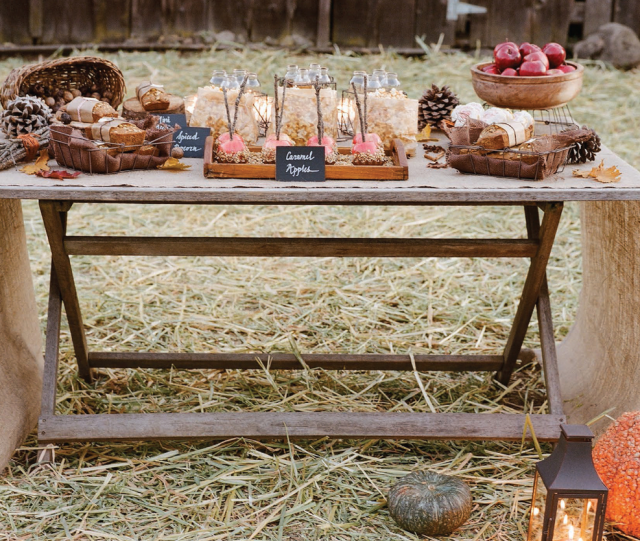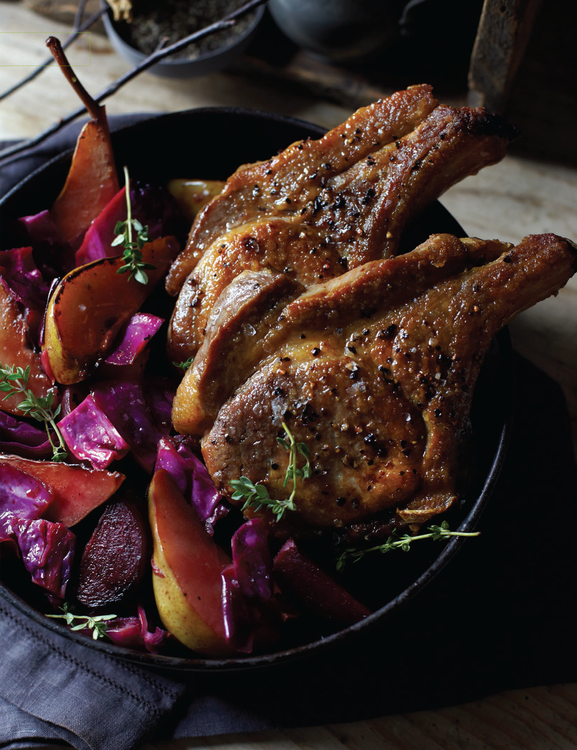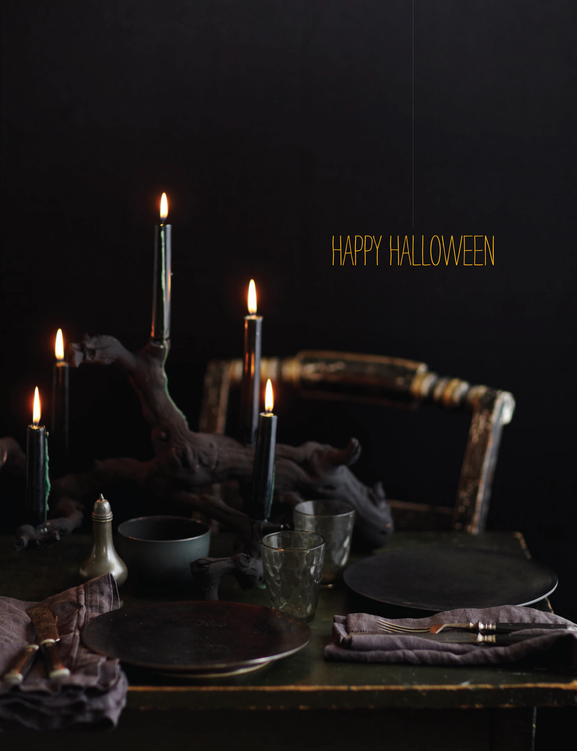 Paul Lowe is a food and prop stylist from Oslo, Norway, living and working in New York and this is his magazine.
Images by: Hector Sanchez, Meg Smith and Linda Pugliese