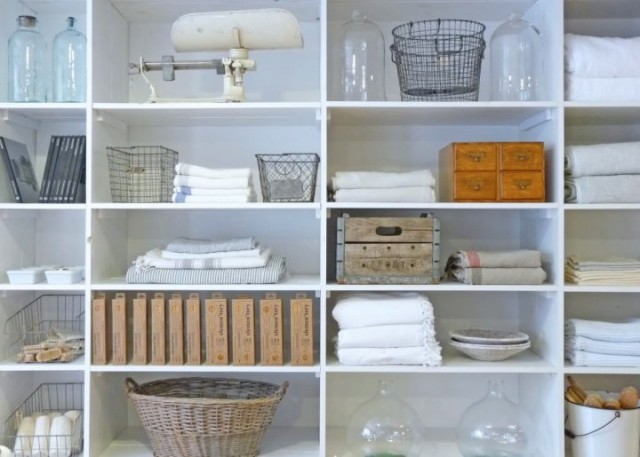 Just across the East River and barely popping out from underneath the Williamsburg Bridge is Brooklyn's Brook Farm General Store.
Modeled on traditional general stores of New York City, the shop is a mix of housewares, hardware and covetable personal accessories. The shelves are filled with modern well-made goods that seem to come from a different era.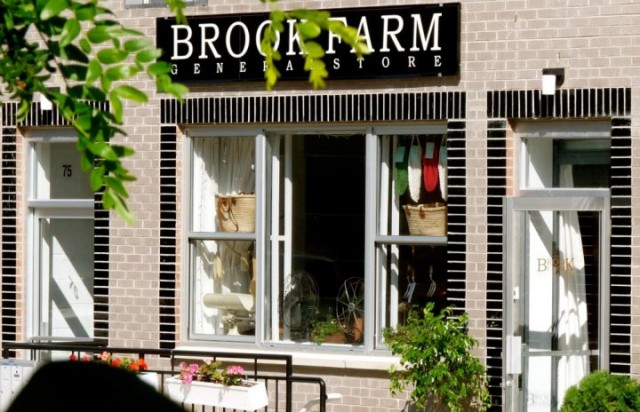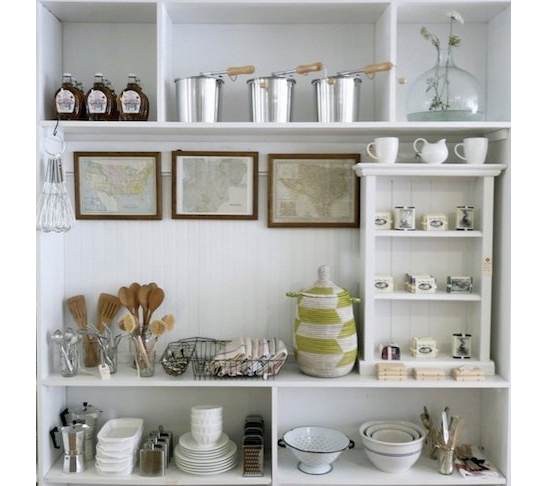 I can't speak personally to the charm of the store's physical space—it's high on my list of places to visit the next time I'm there. But I can say that these photos tell a cozy and inviting story. I wonder if they'd let me bring a book, curl up in a corner and hang out for a while. The New York Times describes being in the store as, "a feeling similar to being tucked lovingly into a soft-boiled egg." While strange, I imagine that means it is, in fact, quite cozy.
I can speak to the charm of the store online and the collection that makes me long to visit the brick-and-mortar. For someone who spends untold hours around these webs, Brook Farm is my happy place.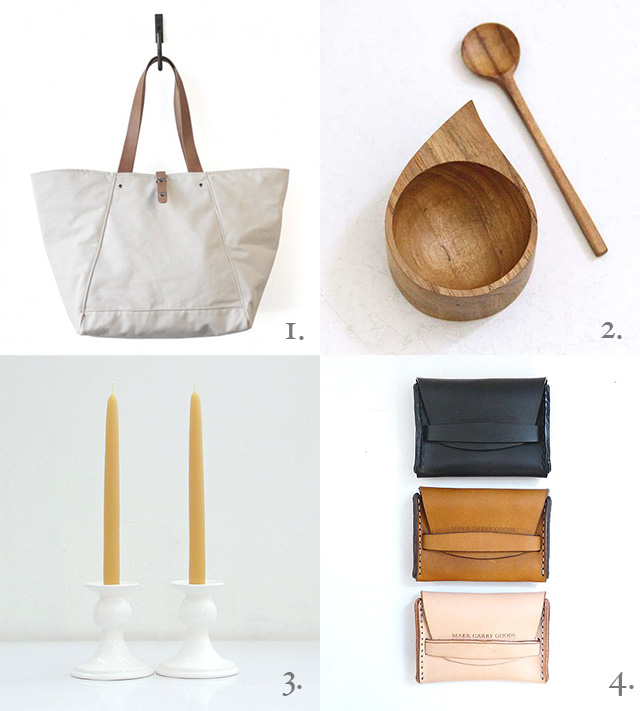 It's soothing, calm and comfortable. The goods are old-worldly with clean lines, often simple; utilitarian you could say. Owners Philippa and Christopher even have their own line of classically styled items. As a gift-giver you'll find treasures here well gifted over a cup of tea and an afternoon whiled away.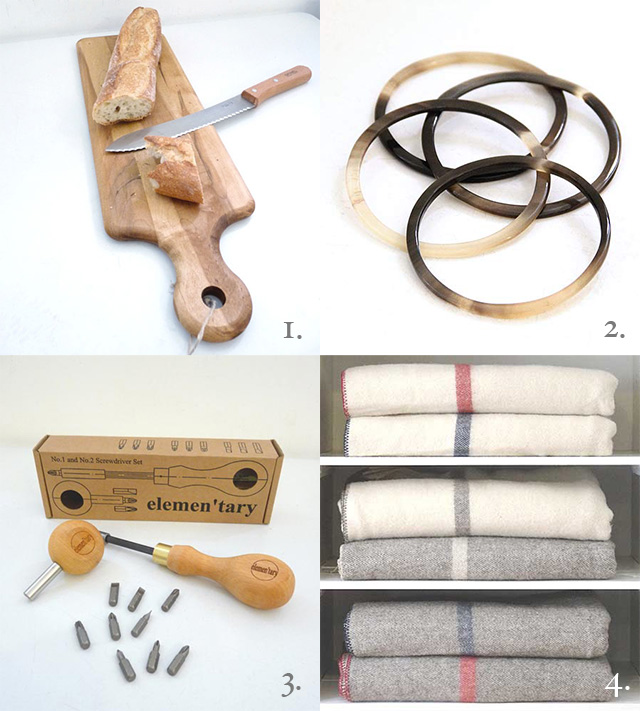 But don't just take my word for it, go see for yourself. Is Brook Farm General Store your happy place too?
All images by: Brook Farm General Store