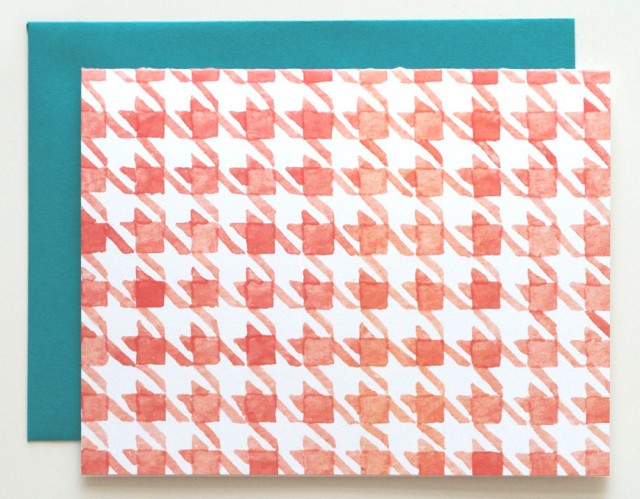 I don't have to tell you, you're one of them; one of those wonderful people who takes the time to send a handwritten note now and again. So I don't have to tell you either about how people like you are always looking for that essential set of cards you can keep in your stash that's so nice, and just right, and practically compels you to pick up a pen when left out on the desk in front of you.
But I should definitely tell you, these are them. An ombre happy birthday, a houndstooth hello—they're lovely, simple, sophisticated, perfect.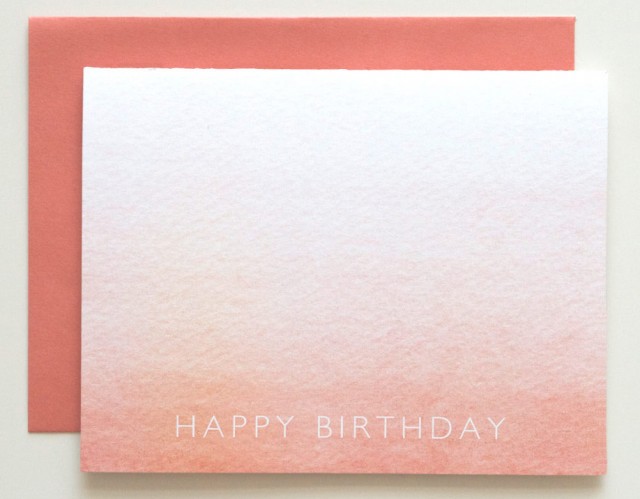 Social Proper is a new line of fine stationery created from original illustrations and watercolor patterns by Elizabeth Eadie. They're for those "who remember their friends' birthdays, who always thank their in-laws and who send handwritten notes to loved ones just because (as well as those who wish to)." Which sounds a lot like…oh I don't have to tell you.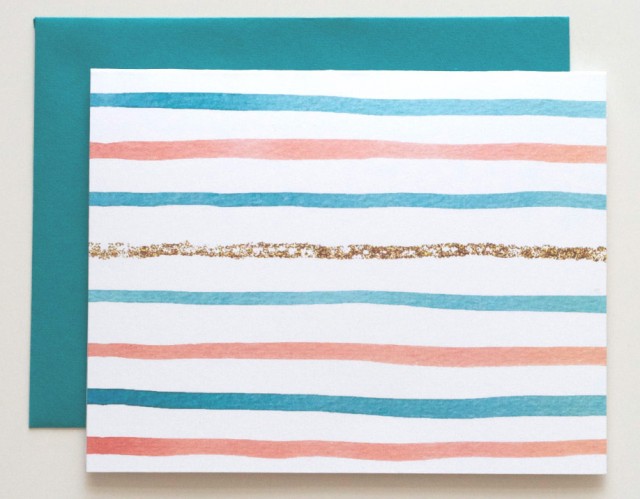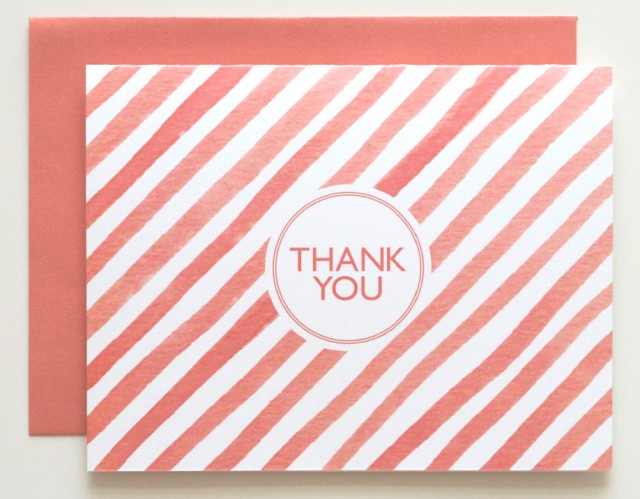 (h/t Paper Crave & Oh So Beautiful Paper)