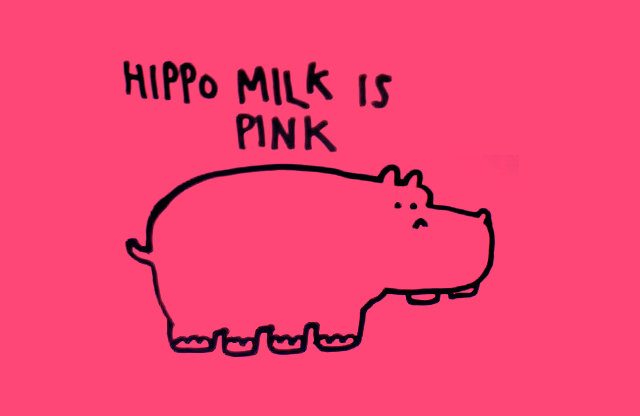 Back in the day, Snapple cap facts were my fave. I mean, how else would I know that the Statue of Liberty wears a size 879 sandal? Pretty positive that wisdom will come in handy someday.
Naturally, my eyes lit up when I stumbled upon Learn Something Every Day. It's a simple illustration project started by Young, a creative agency in the UK, and it's easy to get lost in these drawings for hours. For instance, did you know eating bananas attracts mosquitoes or that pogonophobia is the fear of beards? Cray cray for sure.
After two years of doodles, the series comes to a close today, but you can still get your daily dose of knowledge from their iPhone app, or grab the book for endless conversation starters and chuckles. The site's going out in style with a month of guest illustrators, so check out the final fact and learn something new today!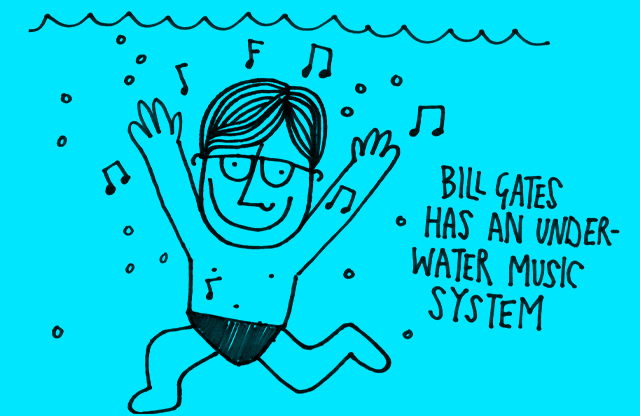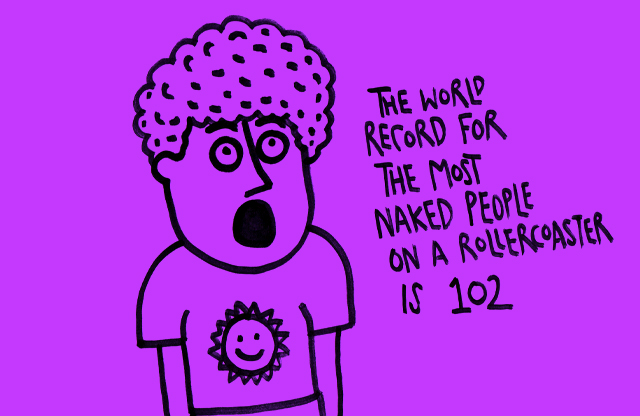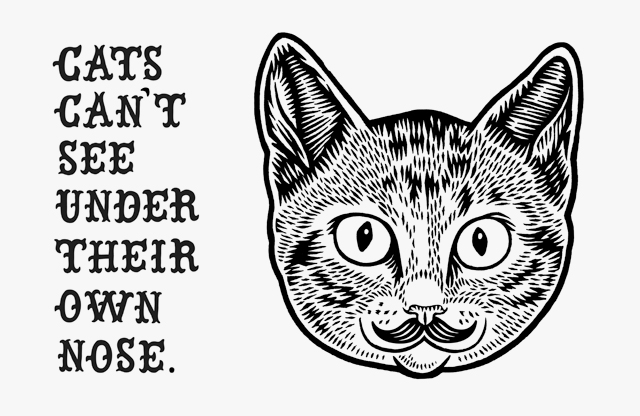 Top 3 Images: Young; Bottom Image: Matthew Green