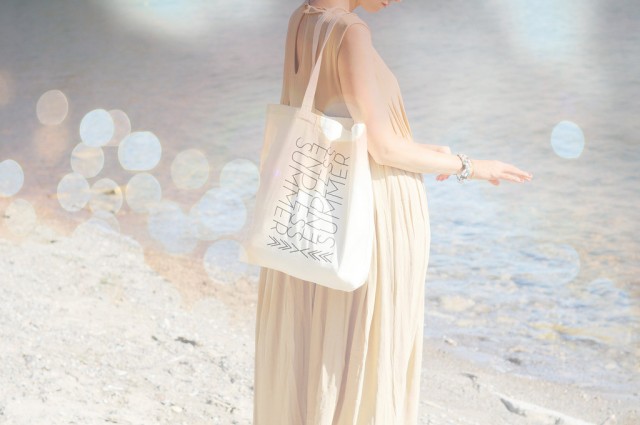 While friends and family further south might be wishing otherwise, up here in the Northwest I'm hanging on to every ounce of summer I can get.
As we head into the weekend, let's resolve to make the most of this last one in August, okay?
And if you need a little persuasion, the internet and I are here to help you along.
We'll start with the tote up top by the lovely Geoff and Anabela of fieldguided. Endless Summer, yes! I'm not ready to let go.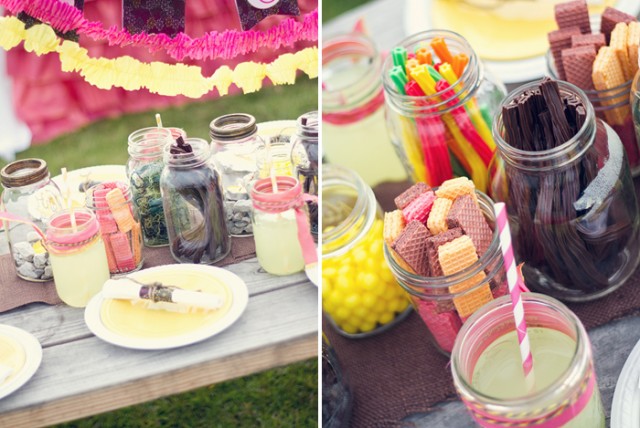 This lovely backyard birthday spread, complete with lemonade and wafer cookies, has my sweet tooth and my daydreams all revved up for a party.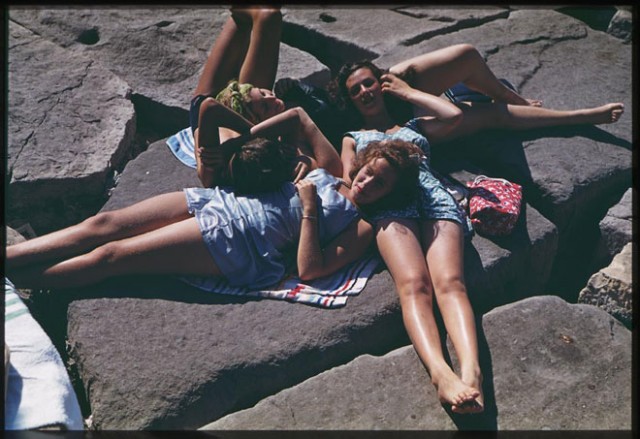 If you're not envisioning popsicles and beach balls yet, Miss Moss's roundup of vintage summer snapshots is sure to make you wish you had your toes in the sand.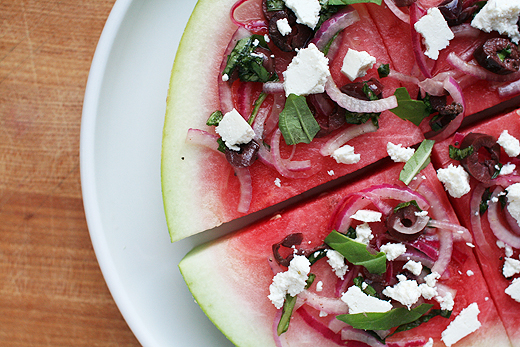 What's summer without watermelon? Grab a wedge and embrace the sticky mess, or okay be a grown-up and embark on this delicious watermelon salad recipe by Lottie & Doof.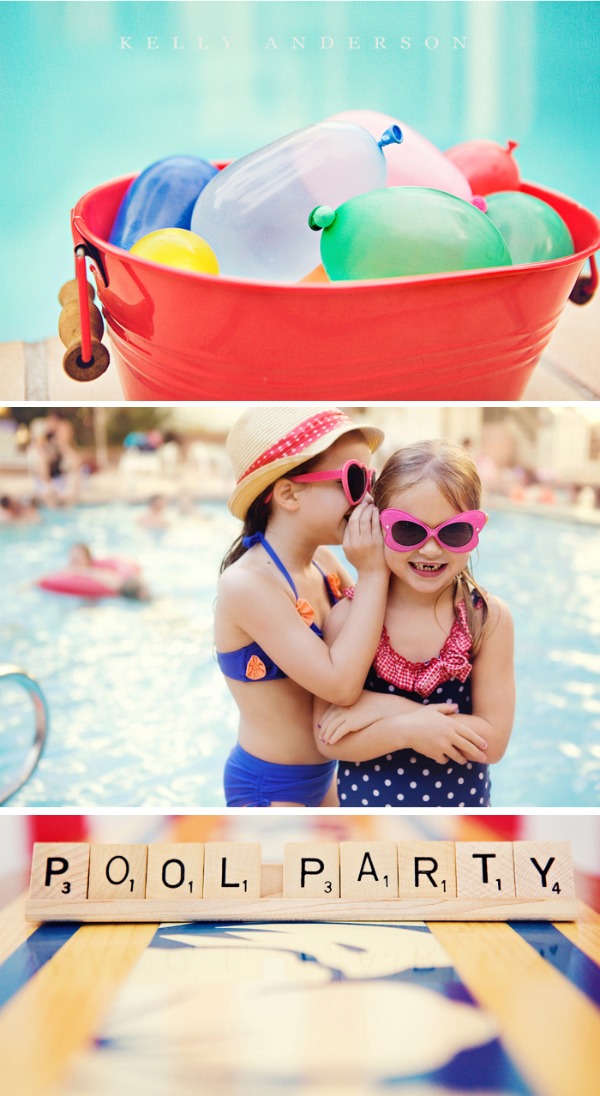 To truly feel like a kid again, have a peak at this awesome pool party thrown by Kelly Anderson for her two girls.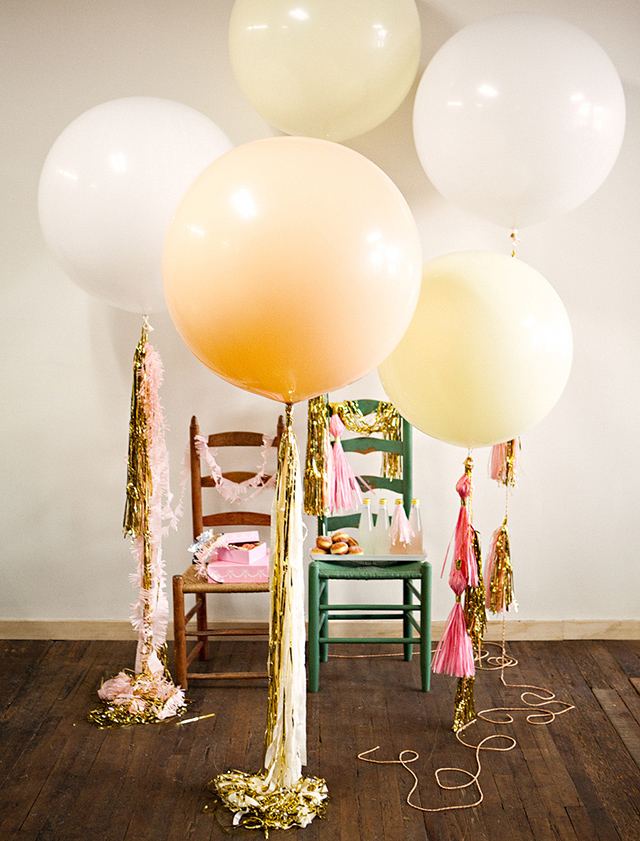 And if you've yet to hear about Geronimo Balloons (someone please throw me a party with these, okay?), check out this interview with founder, Jihan Zencirli, by Jordan. Not entirely summery, but completely fun!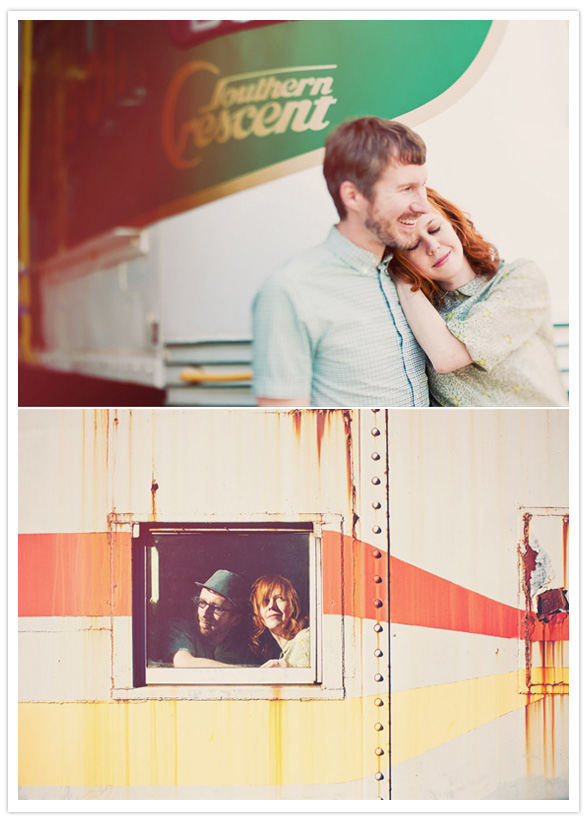 Finally, while the summer sun is warming you on the outside, Shelli and Chris's magnificent engagement photos will surely warm your heart. Photos by W. Scott Chester.
Oh and here's a bonus link. If it's just too hot to go outside, maybe try needlepoint? Kitiya's Needlepoint for Men discovery has me rolling.
Happy summer! It's still here, I promise.