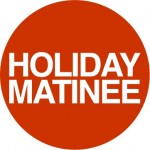 Expressing gratitude is a gift itself. You can say thank you for a present and for a gajillion other reasons too. Like, thanks for being such a swell host in your fine town. Thanks for saving me from the side of the road when my car broke down. Thanks for the pancakes. Thanks for being awesome.
After sharing birthday cheer, the gals of Holiday Matinee are back saying thank you. Now it's our turn. Thanks HM for inspiring creativity, for always saying "you can", and for sharing Monique and Hannah with us on the blog this week!
Saying Thank You with Monique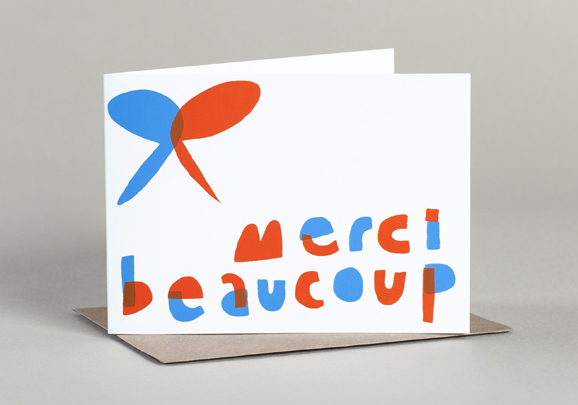 I will learn French someday, but in the meantime, I'll fake it with this sweet note from Yellow Owl Workshop.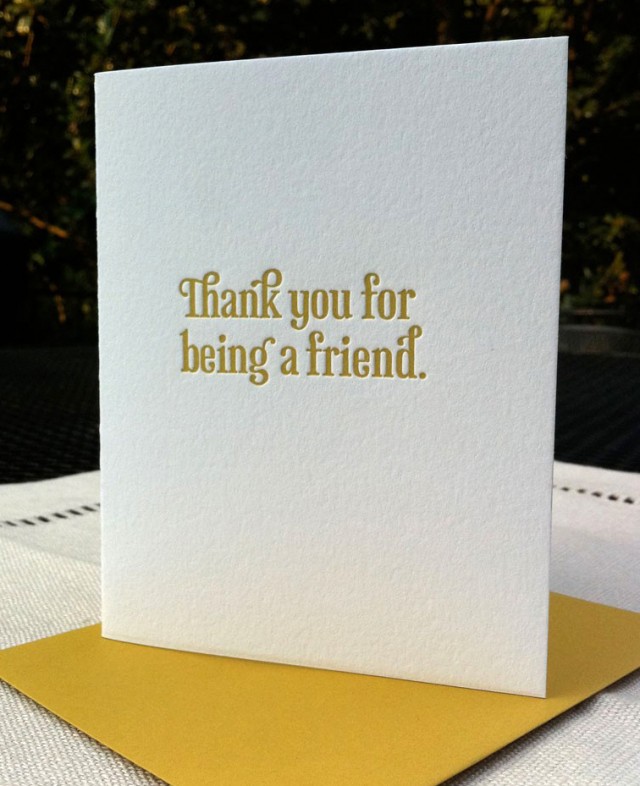 Your heart is true, you're a pal and a confidant…and you deserve this card.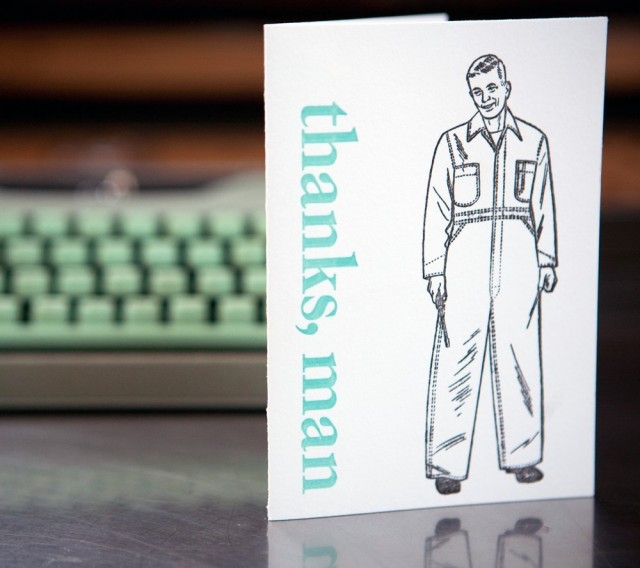 Guys need a little gratitude too! Give this to the dude that saved the day, and make sure to compliment his coveralls.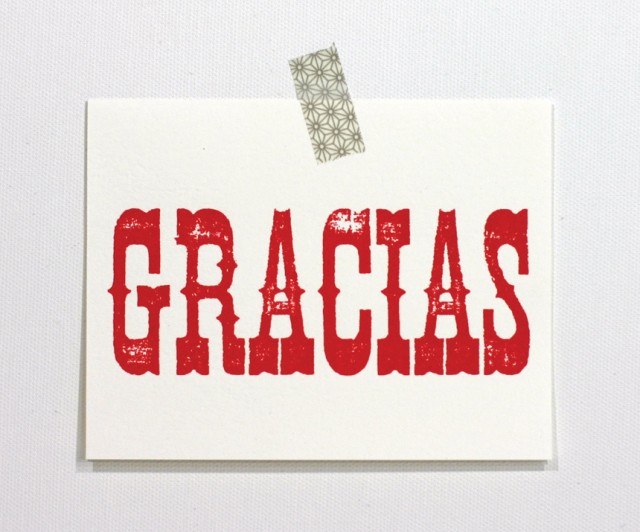 Found these at Renegade Craft Fair last summer, and they've been my go-to thank you since. Handmade in San Diego to boot? ¡Olé!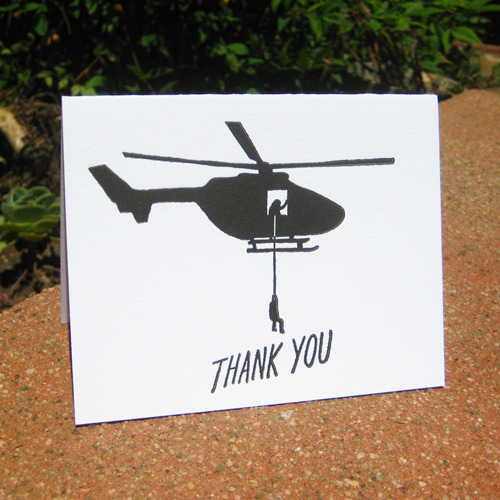 Just droppin' in to say thanks!
Saying Thank You with Hannah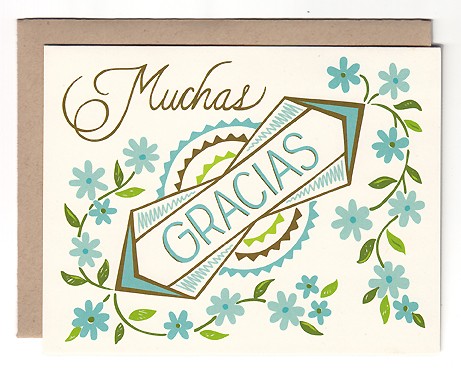 This is a festive way to give gratitude… plus, the cards are all printed on recycled paper and use soy based inks.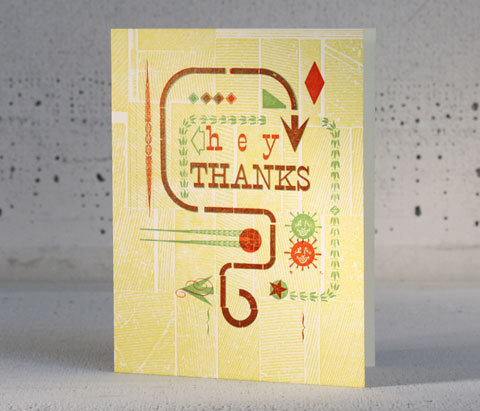 A simple "hey thanks!" always does the trick.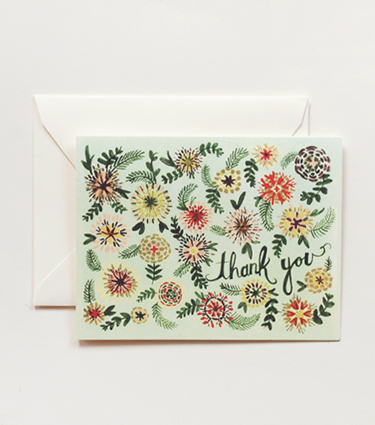 Rifle Paper Co. knows how to say it with style. I love the details on this card!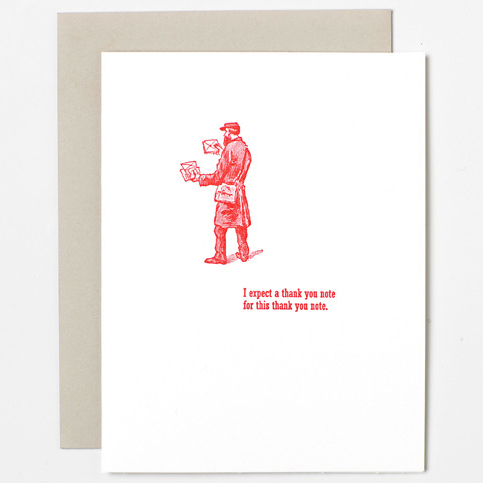 Recipe for an awesome greeting card: red ink, Civil War-era mailman, and just a hint of sarcasm.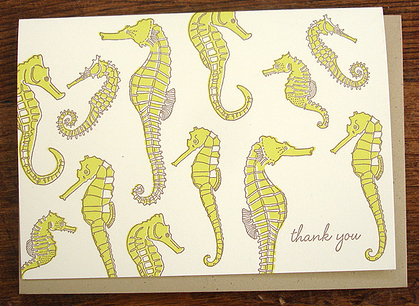 Because nothing says "thanks" like a bunch of seahorses.