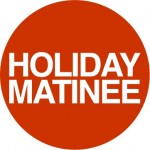 Holiday Matinee is a a blog for creative inspiration. We're big fans. We love them for their relentless appreciation of people making awesome, for their sense of humor, and their commitment to spreading good vibes. Oh and their monthly mixtapes. Hot.
Created by Dave Brown, the blog now includes five other contributors and we're jazzed to have two of them with us today. Monique and Hannah have combed the internets to bring you some really fun ways to say Happy Birthday. They'll be back tomorrow saying Thank You. Without further ado, the ladies of Holiday Matinee…
Saying Happy Birthday with Monique
Send this to the few and far between friend whose day of birth doesn't require a Facebook notification.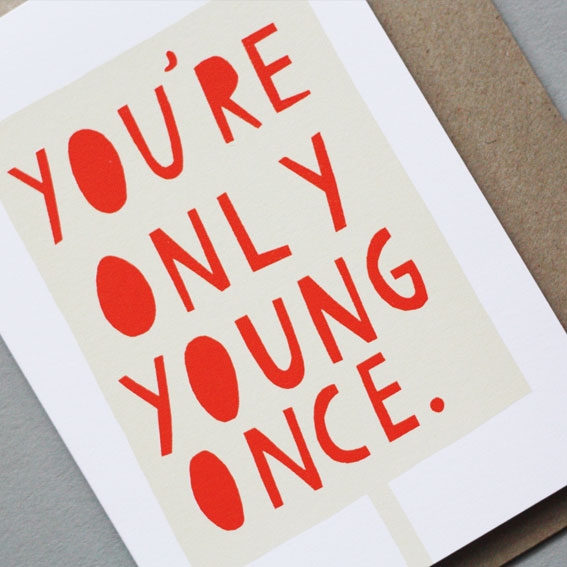 Focusing on youth is the way to go for birthdays. I'd gift this to an older loved one and let them know it's never too late to start making awesome!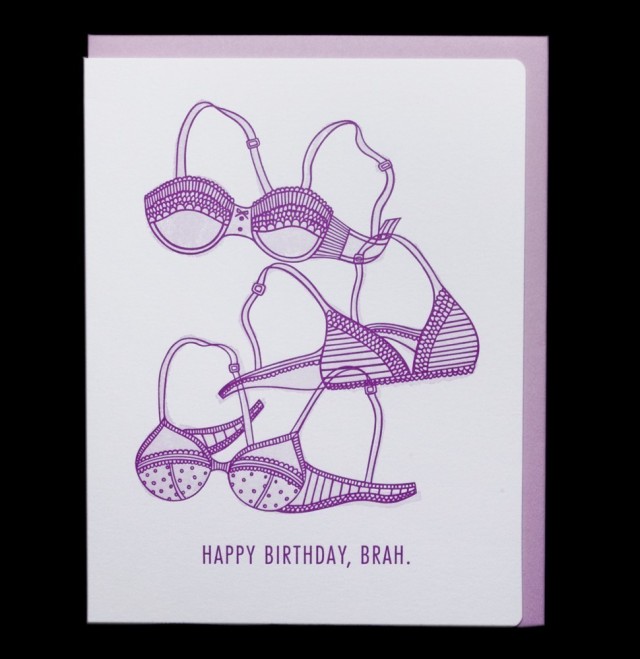 A friendly reminder to have the breast birthday ever.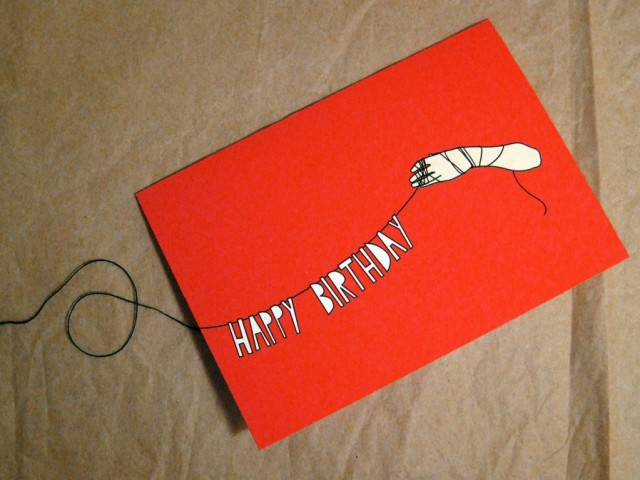 Not only did I make you this festive garland, but I'm also going to hold it up all day in your honor! You're welcome.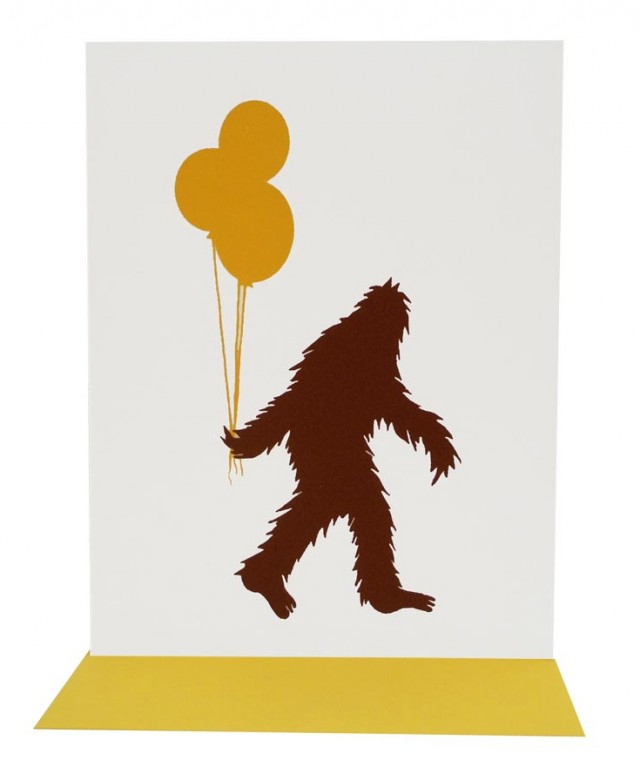 Sasquatches know how to party. I mean, come on, he brought balloons!
Saying Happy Birthday with Hannah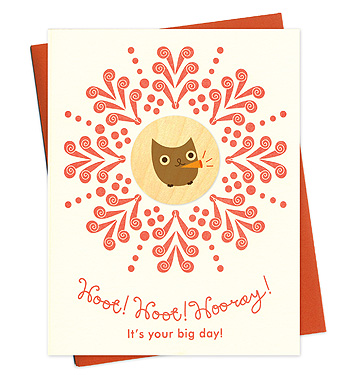 What's a birthday without a little play on words?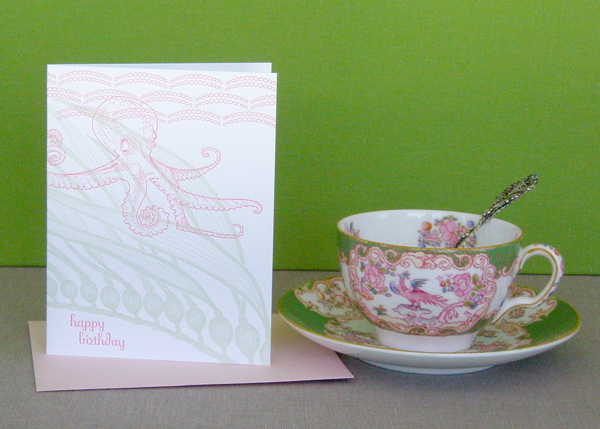 This card would be perfect for an octogenarian… or anyone, really.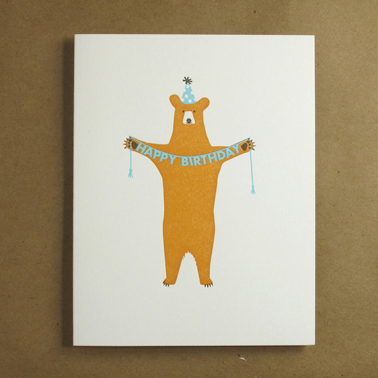 Pretty sure I'd want this bear to party with me on my birthday.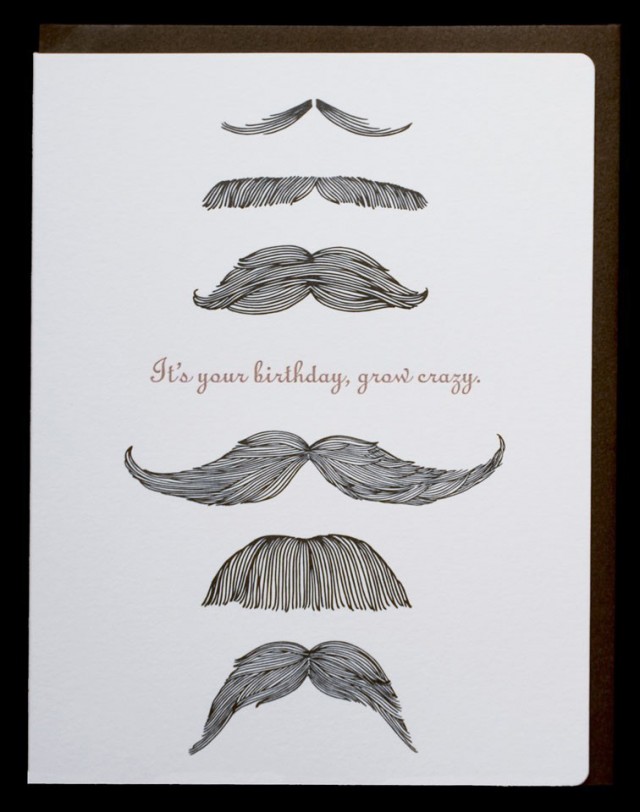 Dude and Chick's hipster birthday greeting is perfect for the well-groomed men in your life.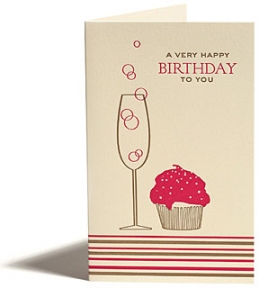 Cupcakes and champagne. Enough said.